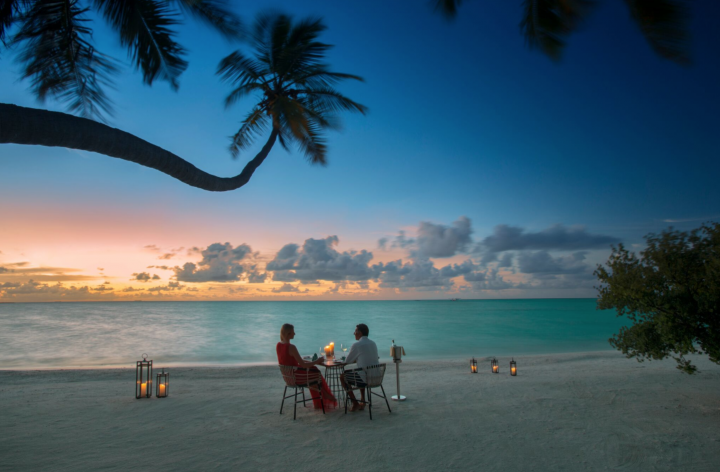 Kandima Maldives Prepares for Valentine's Day 2023
Kandima Maldives has disclosed special programmes for Valentine's day 2023. From romantic strolls on the beach and dining under the starry skies, to pampering couple massages and cruising into the sunset on a luxury yacht, Kandima Maldives has prepared a set of romantic activities for valentine's day.
Couples can start the day off at the resort's esKape spa with the "Cupid's Heart Couple Massage" or "Pamper Me A Lot" spa offering. For families with younger guests, the "Mini Venus & Cupid" spa treatment will be available.
The resort also offers a chance for couples to create a masterpiece of their love story with a glass of wine in hand at the KULA Art Studio, with Kandima's resident artist at the "Sip & Paint" art class. Those looking to surprise loved ones with a romantic dinner can do so with a flower bouquet with champagnes. Or go for the "Love under the Stars" experience with sunset canapes, a four-course dinner, and an overwater sleepover under the starry sky. With an array of activities, dining options and entertainment, Kandima Maldives has curated a range of experiences for couples for the upcoming valentine's day.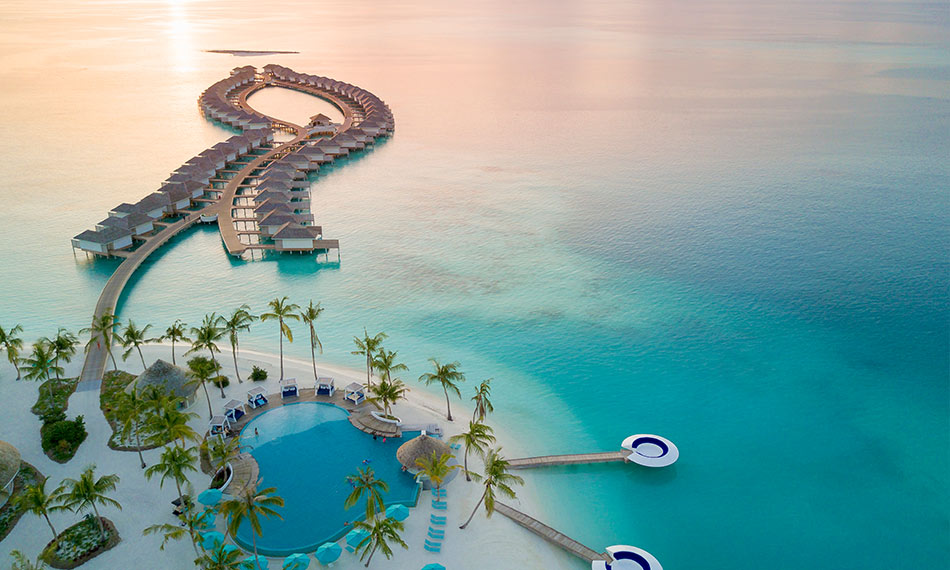 Featured Image: Kandima Maldives