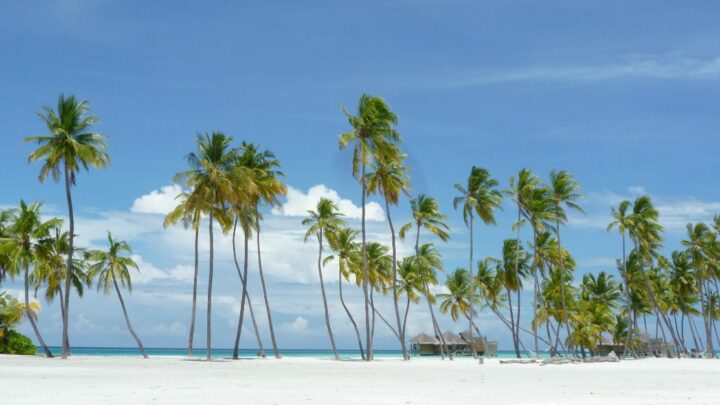 Italy, fourth largest source market ahead of more populated countries
Italy is the fourth largest source market for visitors to Maldives, recording a growth of 25.6 percent in tourist arrivals during January to July 2017 compared to the same period of 2016. Further, a total of 71,202 Italians visited the Maldives by the end of 2016, which makes Italy the third biggest contributor from the European region.
Italy also ranks ahead of much more populated countries such as India, Russia and the US. The average stay for Italians, who were the first to spot the potential for tourism in the Maldives, is between 4 and 11 nights.
Overall the Maldives welcomed 657,540 visitors from January till July 2017, leading to a growth of 6.1 percent compared to the same period of 2016, according to date from the Maldives Ministry of Tourism.
The Ministry of Tourism cites that the Italian market to the Maldives deteriorated through 2012-2014. In 2013, the Italian market for tourist arrivals in the Maldives was 57,854, with a negative growth of 7.8 percent. Tourist arrivals for 2014, remained the same with 57,862 visitors.
The Italian market picked up in 2015, with 65,616 arrivals, which amounts to a sharp increase of 13 percent. After Italian visitors increased by 13 percent in 2015, Italian hotel chain Baglioni Hotels recently revealed plans to launch its first resort in the Maldives in early 2017, on the island of Maagau in Dhaalu Atoll.
Also, Italian visitor arrivals to Maldives for 2016 went up by 8.5 percent, equaling 5,586 visitors. With this solid growth, the market share expanded to 5.5 percent. According to MMPRC, Maldivian participation in Italian travel fairs such as TTG Incontri (Italy's leading tourism trade fair) is expected to increase the popularity of Maldives in the Italian market, increase the number of arrivals and reach the targets that Maldives sets for the Italian market.