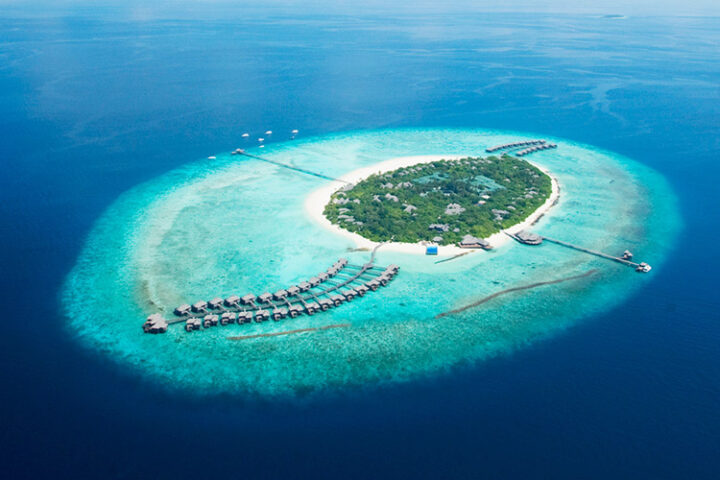 JA Resorts & Hotels has appointed Stephen Banks as group commercial director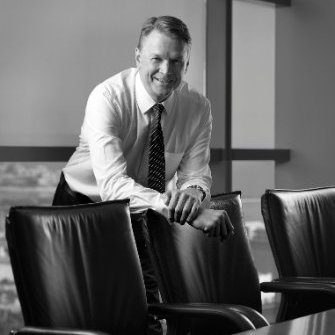 JA Resorts & Hotels has appointed Stephen Banks to the role of group commercial director. In his new position, Banks will oversee all sales, marketing and revenue undertakings. JA Resorts & Hotels has properties in the UAE, as well as one in the Seychelles and one in the Maldives.
David Thomson, COO, JA Resorts & Hotels, said: "Stephen's leadership skills and wealth of expertise acquired over more than 20 years in the Middle East and North Africa have given him the commercial insights to further enhance our existing portfolio and approach, while providing advisory support for regional and international expansion which JA Resorts & Hotels has set as its priority."
Banks has developed and maintained a successful career in sales and marketing across the hospitality sector for nearly 40 years. With an extensive background in brand management and development with some of the world's leading hospitality providers, Banks moves to JA Resorts & Hotels from Mövenpick, where he was vice president of sales and marketing for Africa, responsible for 16 hotels and 8 nile cruisers.
A British national, Banks describes himself on his LinkedIn profile as "a seasoned hands-on sales professional having extensive experience in the UK, Europe and the Middle East & Africa both in hotel units and within the corporate hotel environment".
As well as Mövenpick, Banks has held senior management positions with Ritz-Carlton, Fairmont Hotels & Resorts and Aldar Hotels.
As well as JA Manafaru in Haa Alif Atoll in the Maldives and Enchanted Island Resort in the Seychelles, JA Resorts & Hotels plans to open a third Indian Ocean property in Sri Lanka in 2017.