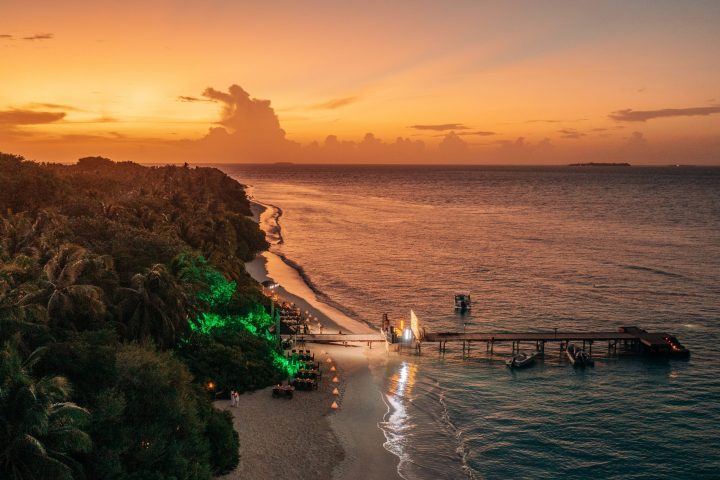 Jaipur Literature Festival Wraps Up at Soneva Fushi
Soneva Fushi, in their continuous journey of providing unique experiences for their guests, has once again successfully concluded another amazing event. The 10-day Jaipur Literature Festival hosted at the resort in partnership with Teamwork Arts has now come to an end on 22nd May 2022.
The event touched various aspects of 'slow life' showcasing a wide range of activities for the participants to engage in including reading sessions, talk sessions, movie nights, live music, dance performances, workshops, sunset dolphin cruise and freediving to name some. The Jaipur Literature Festival being the largest festival of its kind brought together 30 world renowned authors, thinkers and cultural leaders to take part in their thoughtful discussions covering a large radius of topics such as nation-building to the natural world, politics to poetry, fiction and filmmaking to hard-hitting journalism, and spirituality to scientific discovery.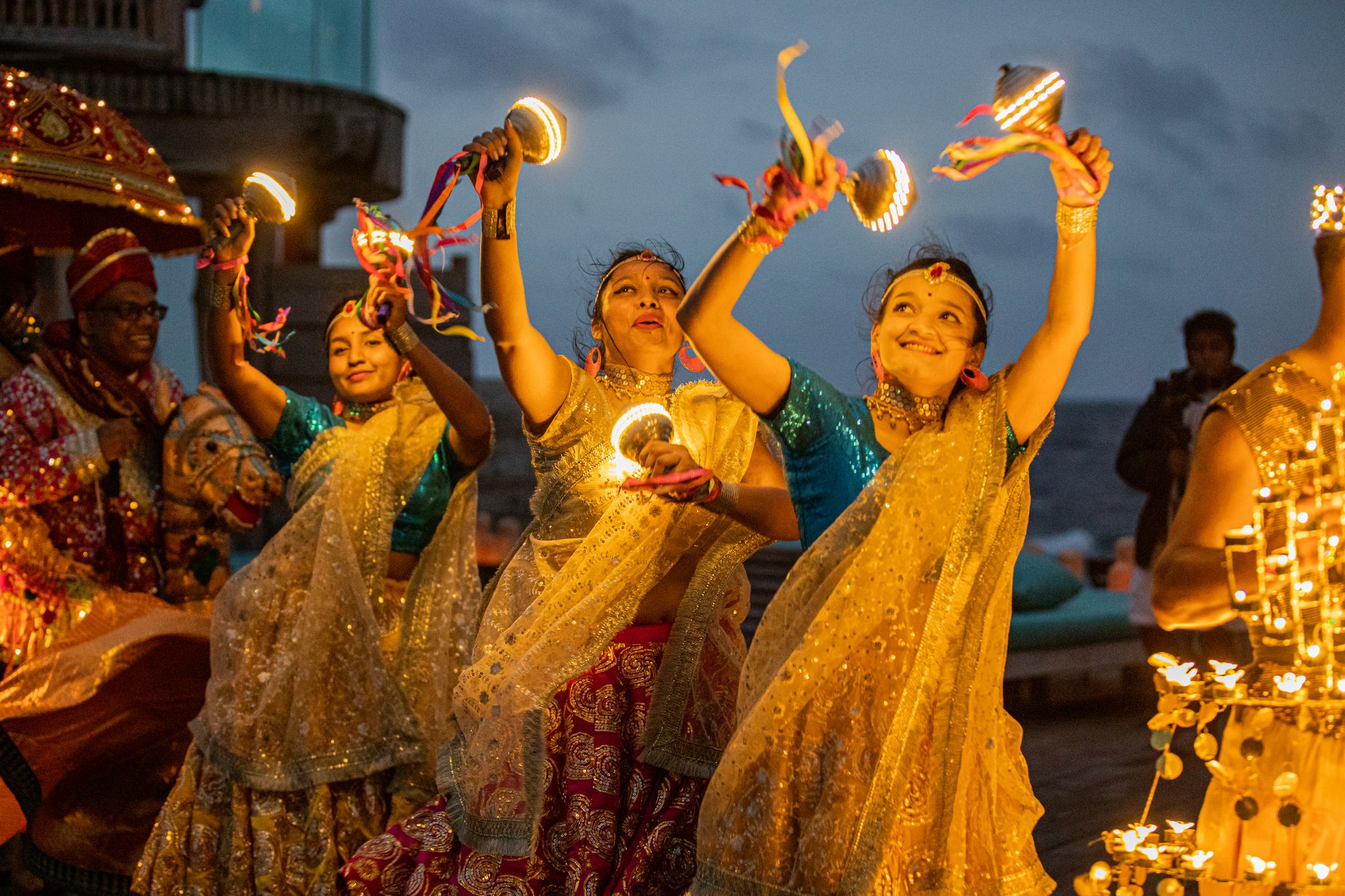 The weekdays of JLF Soneva Fushi focused on more close-knit sessions and author discussions, as well as a range of engaging workshops. Every morning, the festival began with a choice of enlightening sessions that focussed on expanding guests' horizons before breakfast, including yoga and meditation, dance sessions with acclaimed choreographer Gilles Chuyen, guided snorkelling with Soneva Fushi's resident Marine Biologist, and glassblowing at the Soneva Art & Glass studio. Whereas the weekends programme was curated to flagship events, including keynote addresses, gala dinners on the sand, live music performances, and film screenings at Cinema Paradiso.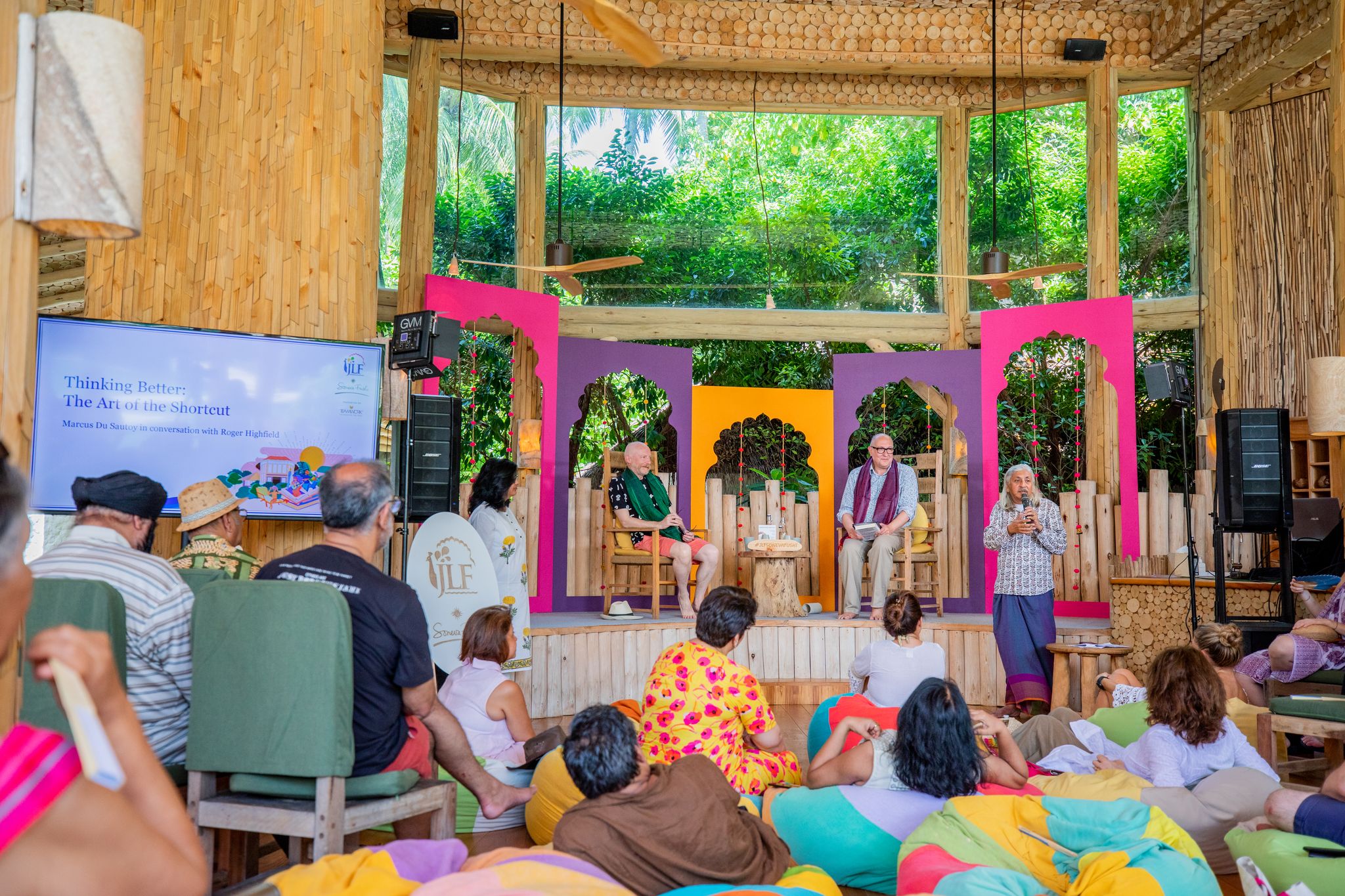 The festival concluded on 22nd May 2022 with a poetry reading by Ranjit Hoskote and a gala dinner accompanied by an evening of music by The Kutle Khan Project. During the closing event, the attendees were addressed by Sonu Shivdasani –  CEO and Co-Founder of Soneva. "There are many literature festivals around the world and given our focus on sustainability, we certainly do not want to add another one without adding some value or contribution," said Sonu. "With this in mind, together with Teamwork Art, the producer of the Jaipur Literature Festival, we deliberately created two full weekends, not just of great interest, but highlighted by an explosion for the senses. These weekends were separated by a calmer week of interesting content."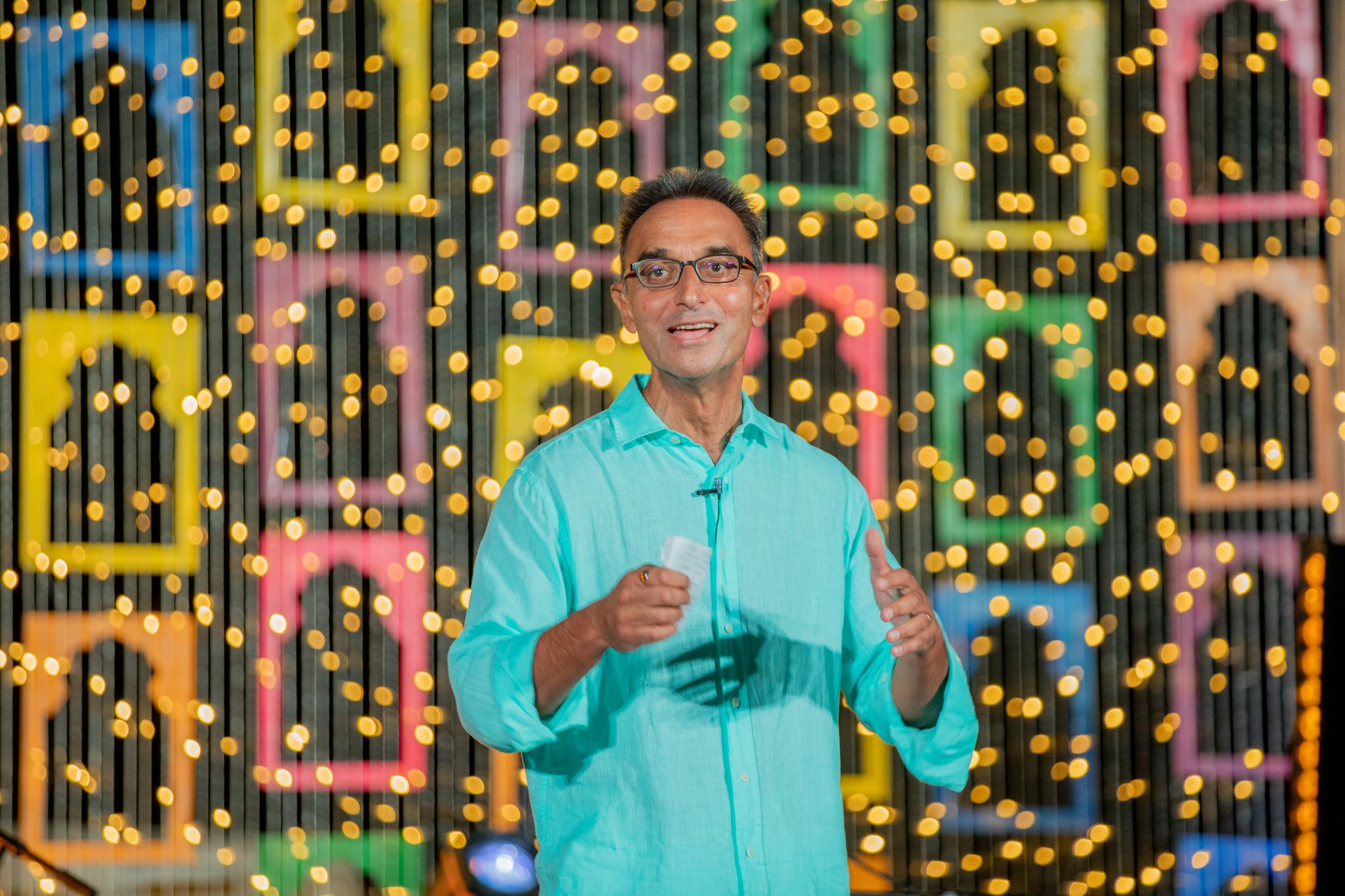 "The exclusive nature of our island that my wife, Eva, and I are privileged to be guardians of during our lifetime, and the fact that everyone is barefoot makes this festival different. Both the contributors and guests were here for a minimum of a weekend. As a result, there was greater intimacy and depth of conversation than one might normally find at a traditional literature festival. It's this greater access to authors, deeper understanding, new friendships, and stronger bonds which made this barefoot festival so unique."