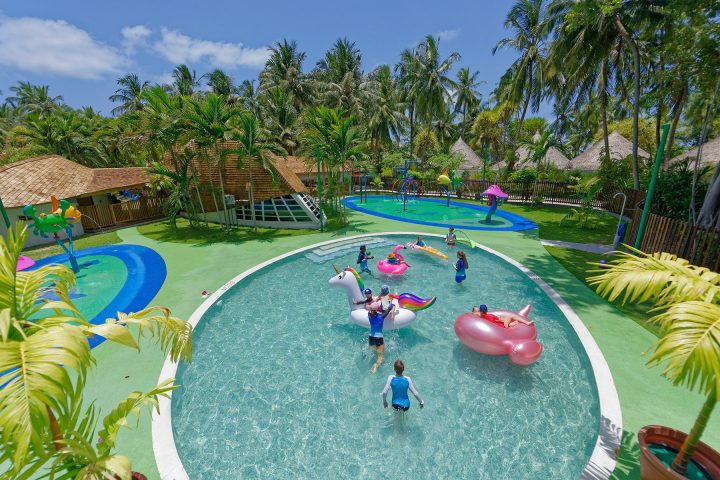 Resort News Weekly Roundup
Easter Adventures at Kuramathi
Kuramathi is one the first resorts to open in the beautiful Maldives. Situated in Rasdhoo Atoll, Kuramathi is a perfect sanctuary of pristine stretch of white sandbanks, idyllic surroundings of turquoise lagoons, tropical jungle, and flora.
The resort not only caters for all budgets but is also a family friendly resort and a haven for kids and adults alike. Kids are taken care by the resort's Bageecha Kid's Club while parents can unwind and relax during their vacation. As the Easter Holidays are approaching, the resort has prepped an egg-citing festivity unwavering to have your little ones in giggles and glee.
Commencing on 11 April 2022, the week-long celebration includes fun-filled activities such as crafting, face painting, water games, and a chocolate party leading to the most-awaited Easter egg hunt.
See full programme here
JOALI BEING Inspires a New Generation of Female Leaders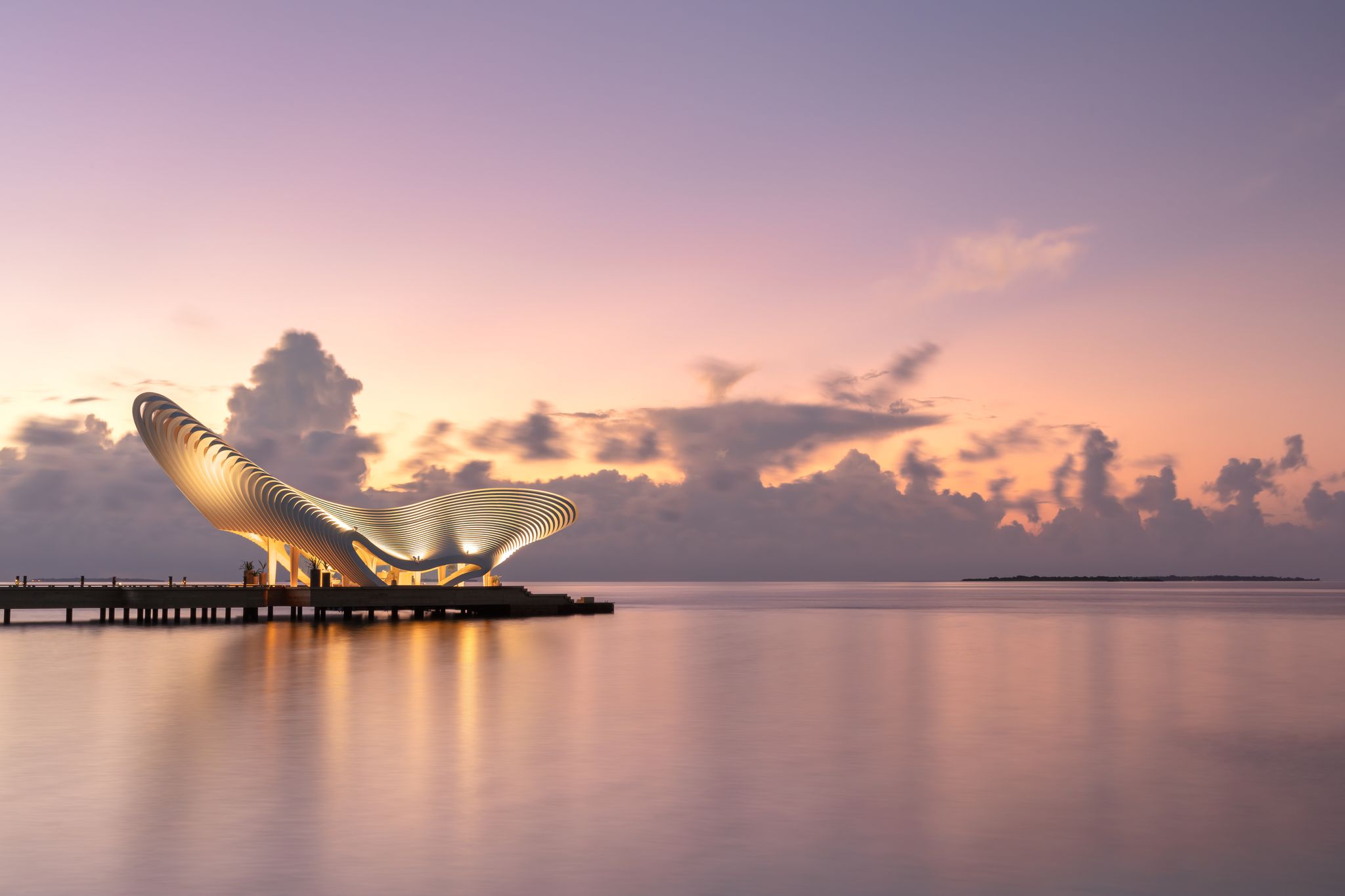 To celebrate International Women's Day 2022, JOALI BEING conducted a series of virtual educational sessions with MAPS College and Maldives National University. Led by in-house experts, the virtual sessions aimed to inspire a new generation of female leaders in the hospitality industry.
At the conclusion of the session, it was announced by Melany Martinez Thomas – Director of Wellbeing at JOALI BEING, that in 2022 the resort will offer five internships across three divisions such as wellbeing, F&B rooms, as well as a chance to gain work experience with the Olive Ridley Project.
Even though the six-month internship opportunity is open to all, prominence to female candidates will be prioritized to support and empower more female leaders in the industry.
Apart from this, JOALI BEING also supports female emancipation in variety of ways, resembling, the brand works with various Maldivian organizations to aid the training of female students in local schools. The resort has also implemented a policy on-board with more local woman as team members.
Women of B.Kihaadhoo Takeover Operations of the Island's ECO Centro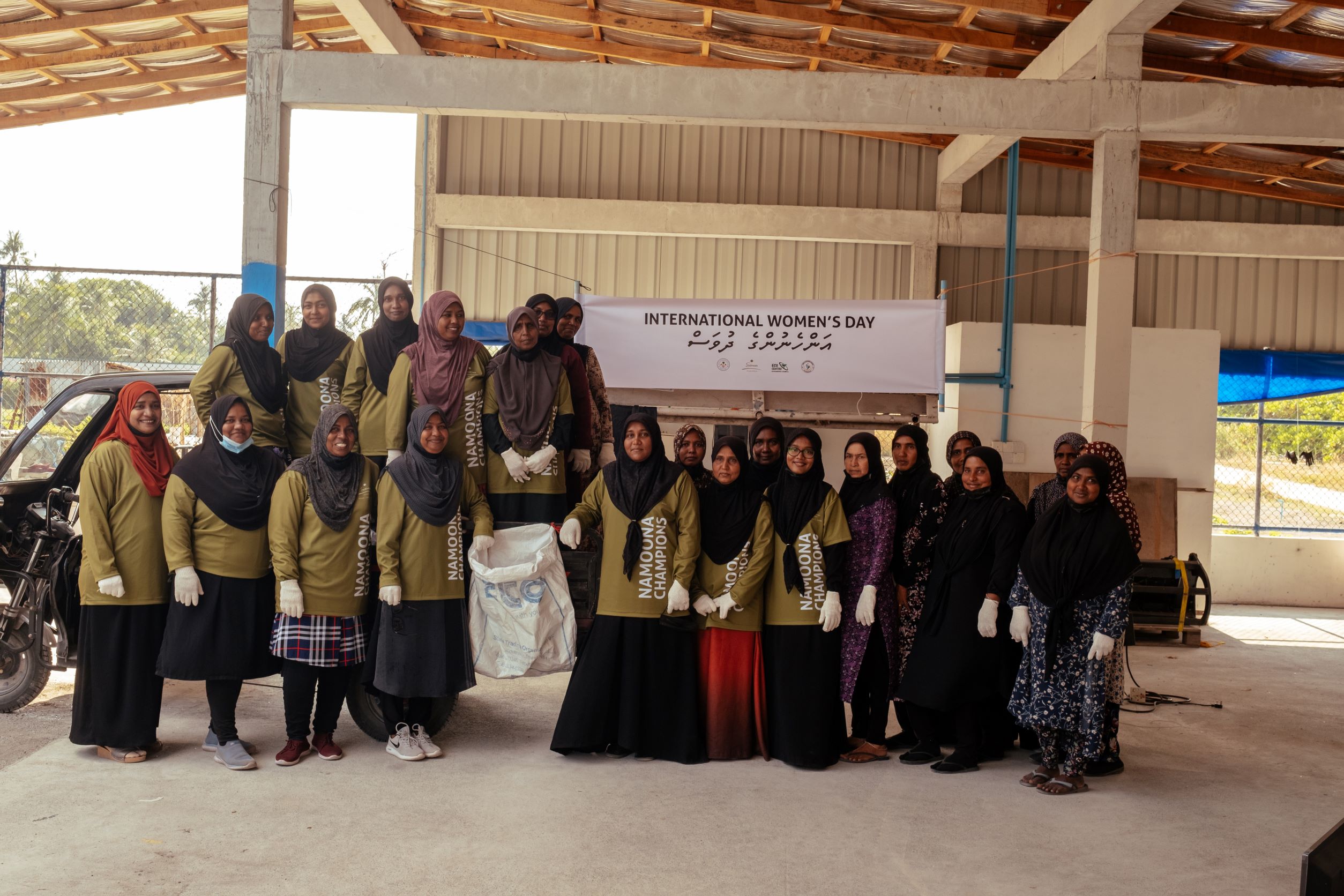 Women in Baa Kihaadhoo took over the management and operations of the island's ECO Centro as part of International Women's Day celebrations. Women's Development Committees and council members from Dharavandhoo, Dhonfanu, Kamadhoo, Kudarikilu and Kendhoo also joined in the celebrations.
The takeover, organised by Kihaadhoo's 26 Zero Waste Champions, aims to provide an opportunity for women to learn more about household segregation, effective waste management and providing a starting point for women interested in a career in professional waste management.
The zero waste champions were trained by Soneva Namoona. Soneva Namoona is a Non-Governmental Organization that is pioneering a new approach to waste management in the Maldives. The organisation have also piloted their sustainable waste management programs in Baa Atoll and have recently signed an MoU with Noonu Atoll Council to implement the Namoona Sustainable Waste Management model across Noonu Atoll.
Featured Image: Kuramathi Maldives