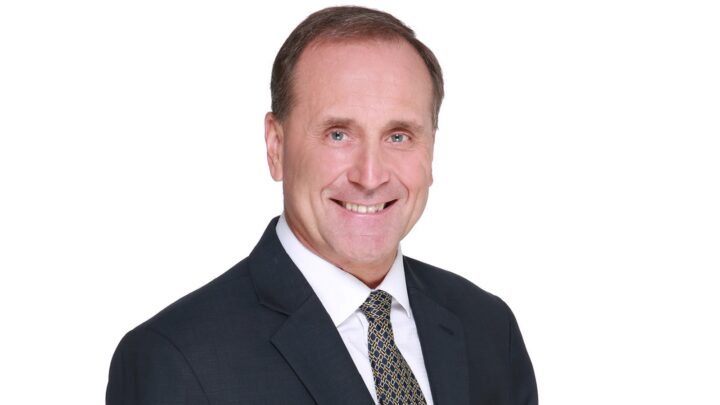 JLL Hotels & Hospitality appoints Andrew Langston as Executive Vice President
JLL Hotels & Hospitality has appointed Andrew Langston as Executive Vice President to lead its asset management business in Indochina.
According to JLL, Langston will be based in the company's Bangkok office. He will be working closely with its teams in Thailand and Singapore. Langston's key responsibilities include growing the company's Asset Management portfolio and operator selection business as well as providing counsel on hotel operations, contract negotiations, brand standards and owner relationships.
"We're delighted to have attracted a big talent like Andrew into the business. He's well-known and highly respected in the hospitality sector and I'm confident that with his skills and expertise we'll continue to grow our asset management platform in the region and globally," said Scott Hetherington, CEO of JLL Hotels & Hospitality, Asia.
Langston brings over 20 years of operational experience to the JLL Hotels & Hospitality team. Most recently, he served as Vice President, Hotel Operations Asia Pacific for Banyan Tree Hotels & Resorts, where he oversaw all hotel operations, future developments and openings of hotels for the region, as well as sourcing new management agreements and representing Banyan Tree to hotel owners.
Prior to his stint at Banyan Tree, Langston held a number of managerial positions with InterContinental Hotels Group, including as General Manager in Thailand, Australia, the Philippines, Singapore and Papua New Guinea.
"With Andrew's appointment, we are excited to build on the great success that our asset management team has been able to achieve in Singapore, Indochina and the Maldives, and believe his addition will help further elevate JLL as the preeminent expert in asset management and operator selection in the region," said Tasos Kousloglou, Executive Vice President, Asset Management, JLL Hotels & Hospitality, Asia.
JLL is a financial and professional services firm specialising in commercial real estate services and investment management. The company creates value for companies and institutions that invest in and use real estate.
With 60,000 employees across 280 corporate offices worldwide, JLL serves the local, regional and global real estate needs of corporates and investors in more than 80 countries. Their integrated services offering is grounded in expertise in all property types, a deep understanding of real estate markets and capital markets, and is coordinated and consistent across geographies.
Between negotiating the world's most extraordinary, enticing, and profitable property deals, the group's 350-strong global team also closed more than 4,400 advisory, valuation and asset management assignments.
The company is recognised as the global leader in real estate services across hospitality properties of all shapes and sizes. Their expert advice is backed by industry-leading research.