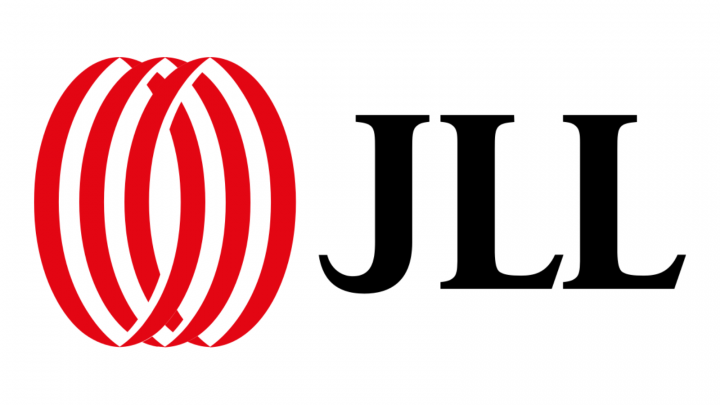 JLL Named Leading Asia Pacific Hotels Investment Advisor for 12th Year
JLL has ranked as the leading hotel investment advisory firm in the Asia Pacific region for the 12th consecutive year. Data analysed and published by MSCI Real Capital Analytics (RCA) has confirmed that JLL advised on the most hotel transactions, as measured in dollar value, in Asia Pacific. Over the past 12 years, JLL completed 368 hotel and resort transactions in the Asia Pacific region.
"To be named as the hotel industry's unrivaled investment advisor for 12 years straight is both an incredible honour and a reinforcement of the dedication, expertise, and relationships that JLL's Asia Pacific team delivers to our clients every day. We humbly share this recognition by RCA with our clients and JLL's global network of hotels professionals," says Nihat Ercan, CEO, JLL's Hotels & Hospitality Group, Asia Pacific.
Asia Pacific's hotel market continued its broad recovery in 2022, building on momentum in the previous year. According to JLL data and analysis, the hotel sector was Asia Pacific's best-performing asset class in 2022 with investment volumes increasing by 7% to $10.1 billion in 2022. The firm expects hotel investment volume in the region to exceed 2022 levels and cross $11.5 billion in 2023.
"The Asia Pacific hotel industry has weathered multiple challenges and has time again proved its maturity and resiliency, with 2022 investment volumes again reaffirming our consistent view that investors see the asset class through a long-term and opportunistic lens. The resumption of tourism and business travel, the removal of major cross-border restrictions, and ongoing demographic shifts that support hospitality in Asia Pacific provide us with deep confidence that investors will continue to view the hotels space very favourably," says Ercan.