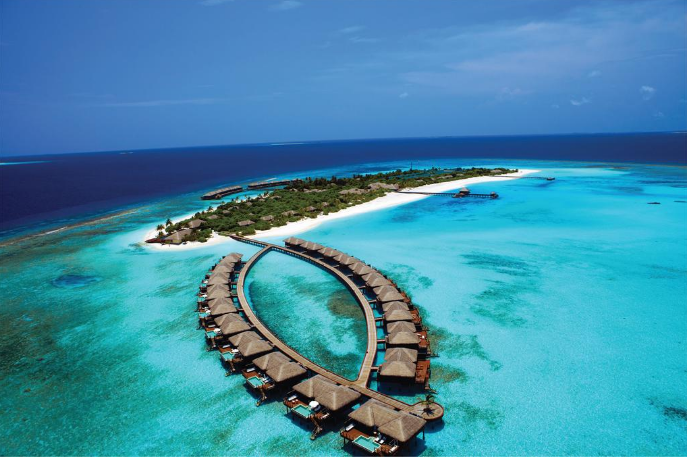 JLL ranked no.1 real estate investment advisory firm in Asia Pacific for the 6th consecutive year
Real Capital Analytics (RCA), ranks JLL as the number one real estate investment advisory firm in Asia Pacific for the sixth consecutive year. The ranking was calculated based on data published by RCA, an independent body that analyses real estate transaction volumes worldwide.
According to the data, JLL tops the ranking in Asia Pacific, having achieved the highest value of investment deals overall in 2016 – a total of US$ 20.4 billion, which is 27.5 per cent market share in the region. The firm also scooped number one in the hotel sector with US$1.8 billion in hotel sales, a 41.8 per cent market share across the region.
"We are absolutely thrilled to be recognised for the sixth consecutive year in the RCA ranking," Stuart Crow, Head of Asia Pacific Capital Markets, JLL said in an interview with ACN Newswire. "This achievement is the result of great teamwork and a commitment to providing outstanding investment advisory services. We look forward to working closely with our clients to do even more great deals for them in 2017."
"Looking back to 2016, we saw a peak in real estate transaction volumes in Asia Pacific, with new investors attracted to this region, including sovereign wealth, and pension and insurance funds. These investors – whether they are in the region or outside – are allocating more capital to real estate so we expect to see more big deals and continued healthy volumes in 2017."
Scott Hetherington, CEO Asia, JLL Hotels & Hospitality, noted: "We're delighted that once again we're the top ranked investment advisory firm in the hotels sector. This result really demonstrates the great talent we have in our team to be able to deliver value for our clients year after year. The hospitality sector continues its upward trend in Asia Pacific, so we are seeing a strong pipeline of deals for 2017 and beyond. In particular, we're hearing from investors that they're excited about opportunities in Japan, Greater China and the Indian Ocean."
The group has also been active in Maldives since 2009 and has since successfully completed eight transactions exclusively marketed and sold by JLL in the Maldives.
Nihat Ercan, Executive Vice President, JLL Hotels & Hospitality Group, Asia in an earlier statement noted that, "The Maldives is a global gateway resort destination. Coupled with its robust trading environment and investor-friendly policies, the country is a highly attractive destination for investors from Asia Pacific, Middle East and beyond."
"On the back of this momentum, we are continuing to market resorts in the Maldives and Indian Ocean exclusively on behalf of owners," he added.
JLL's Hotels & Hospitality Group has completed more transactions than any other hotels and hospitality real estate advisor over the last five years, totalling more than $68 billion worldwide.
Between negotiating the world's most extraordinary, enticing, and profitable property deals, the group's 350-strong global team also closed more than 4,400 advisory, valuation and asset management assignments.