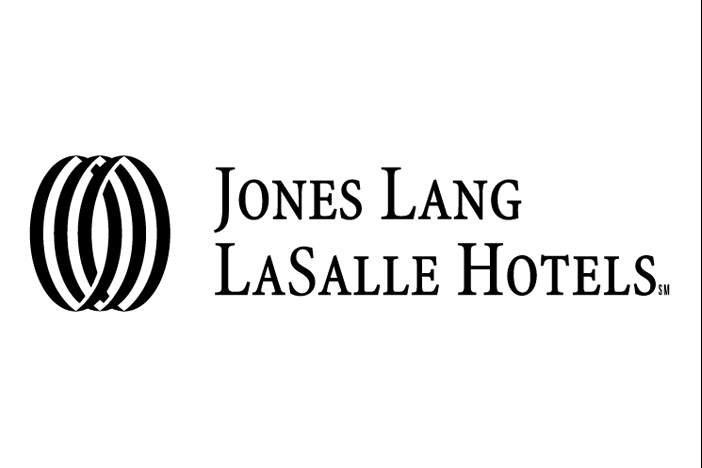 JLL ranked top investment advisory firm in Asia Pacific
JLL's Hotels & Hospitality Group has topped the Real Capital Analytics (RCA) Broker Ranking's as the number one hotel real estate advisory firm in Asia Pacific for 2014.
JLL has retained its place as the region's top hotel broker since RCA began publishing data in 2011, which is based on the total number and value of transactions by real estate investment advisory firms.
According to a press statement by the Singapore-based firm, JLL's capital markets team advised on US$16.1 billion of real estate investment transactions in Asia Pacific during 2014, which represents a 26.4 percent market share in the region.
"The Asia Pacific region is growing rapidly and global investors continue to seek real estate assets to strengthen their investment portfolios. Demand for Asian real estate continues to be focussed on the larger markets in the region and across a range of sectors, particularly those driven by the Asian consumer, and JLL ranked particularly well in the office and hotel sectors," Stuart Crow, Head of Asia Pacific Capital Markets at JLL.
"JLL's unique regional platform continues to support this demand from investors and we're thrilled to, once again, be recognised as the number one real estate advisory service in the world's fastest growing region. This year is set to be equally successful with a very strong start to 2015 and I look forward to maintaining our leading position in the RCA rankings for the fifth consecutive year."
In 2014, JLL's Hotels & Hospitality Group sold 28 hotel properties and brokered hotel transactions worth US$3.7 billion in the Asia Pacific region.
In the last five years, JLL's team of hotel and hospitality experts, in partnership with investors and operators, completed transactions totalling more than US$48 billion, while also completing approximately 4,500 advisory, valuation and asset management assignments.
In late 2014, the Bank of Maldives assigned JLL to oversee the sale of two resort properties – Reethi Beach Resort and Mahandhoo Island Resort – seized by the national bank. The sale of Konotta Island Resort in the Maldives to Hawaii-based Outrigger Enterprises Group last year meanwhile marked JLL's sixth completed transaction in the Maldives since 2012.