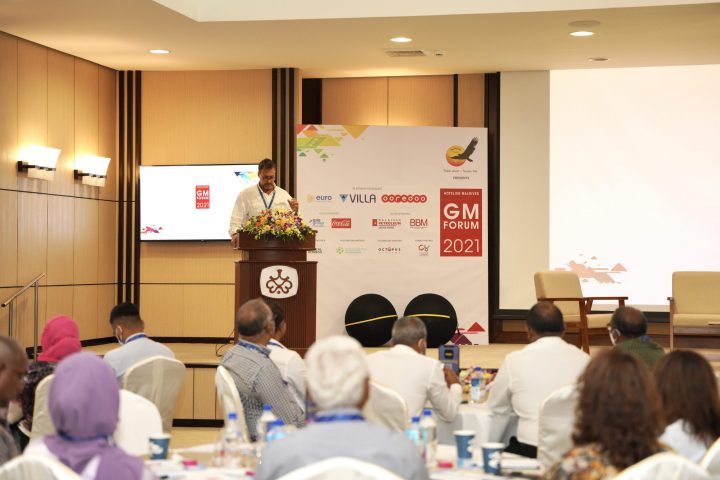 JLL to Release Market Update at GM Forum 2022
JLL has come on board as the Hospitality Asset Management, Investment and Advisory Partner for GM Forum 2022. The firm is set to release the JLL Indian Ocean Market Update at this year's event scheduled for 15th September 2022 at Kurumba Maldives.
Julien Naouri, Vice President, Investment Sales Asia, Hotels & Hospitality Group will present on the latest Hospitality Investment Trends in Indian Ocean. Julien brings over 12 years of experience in hotels marketing, transaction, development, operator selection and valuation expertise. He manages details relating to every aspect of hospitality investment analysis and transaction execution from the pitch and underwriting stage through marketing, due diligence and closing to achieve clients' transaction execution goals and effectuate a smooth transition. In his career, he has conducted over USD 1.6 billion of notable transactions.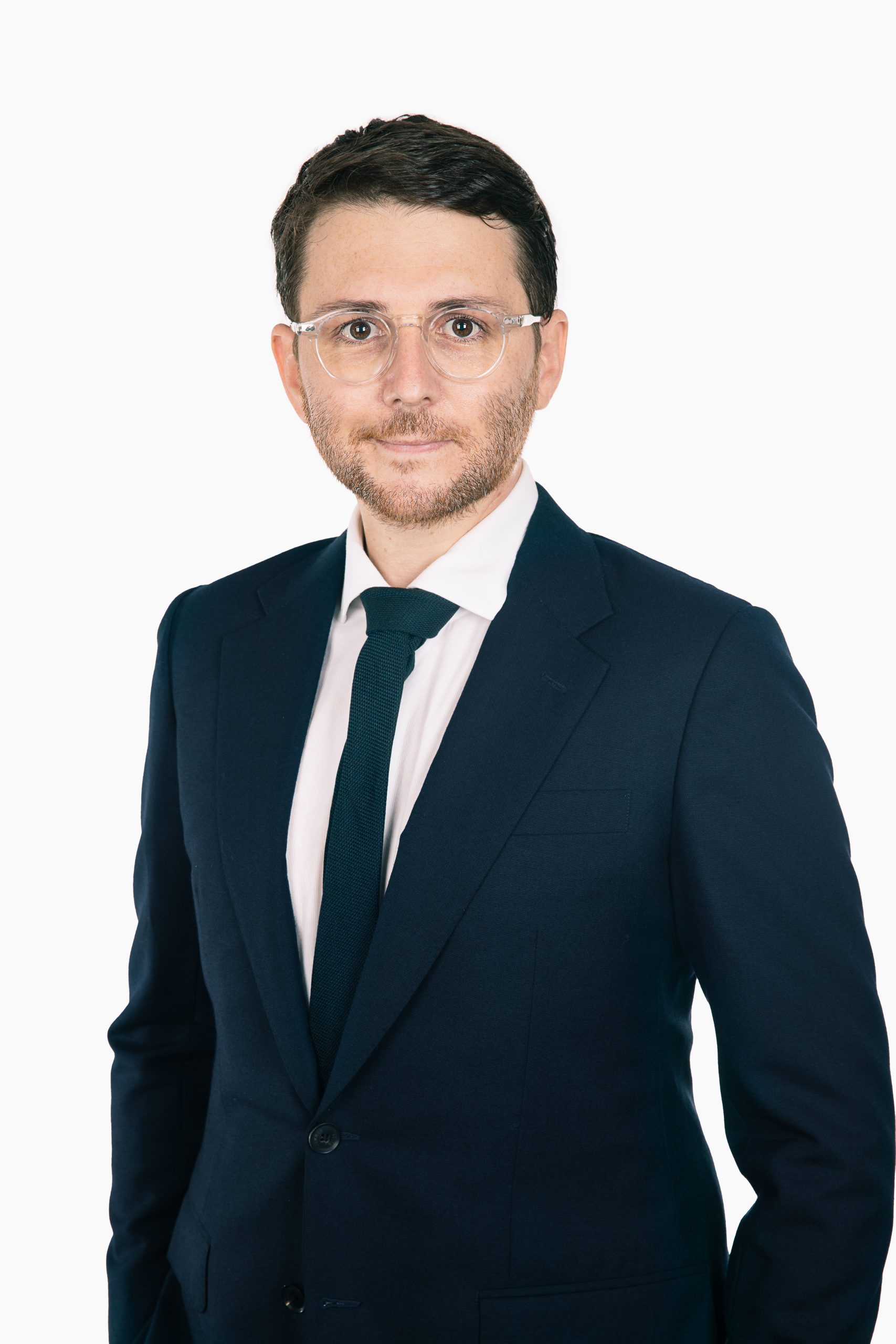 Featured Image: Julien Naouri, Vice President, Investment Sales Asia, Hotels & Hospitality Group
JLL's Hotels & Hospitality Group has sold 20 resorts in the Maldives since 2012, taking the group's resort sales in the Indian Ocean to more than USD 1.46 billion to date. Most recently in June 2022, JLL served as the advisor for the first hospitality portfolio transaction in the Maldives for the sale of Sheraton Maldives Full Moon Resort & Spa and W Maldives to a global private equity investor. JLL Hotels & Hospitality Group has completed more transactions than any other hotels and hospitality real estate advisor over the last five years, totaling USD 83 billion worldwide. The group's 350-strong global team in over 20 countries also closed more than 7,350 advisory, valuation and asset management assignments. The hotel valuation, brokerage, asset management and consultancy services have helped more hotel investors, owners and operators achieve high returns on their assets than any other real estate advisor in the world.
JLL is a leading professional services firm that specializes in real estate and investment management. JLL is a Fortune 500 company with annual revenue of $19.4 billion, operations in over 80 countries and a global workforce of more than 100,000 as of March 31, 2022.
Inaugurated in 2016, the GM Forum is an annual event dedicated to managers of hospitality establishments in the Maldives and industry stakeholders including developers, investors and hotel suppliers. The Forum features speakers from industry leaders and panel discussions on critical topics affecting hotel operations in the country.
Themes that will be featured in this year's GM Forum include Post-pandemic Wellness & Wellbeing, Hotel Investment, Conservation Tourism and Training & Development. The Post-pandemic Wellness & Wellbeing panelists include Özgür Cengiz, General Manager, JOALI BEING; and Heidi Grimwood, Vice President, ELE I NA Spa by Atmosphere Hotels & Resort. As this year's event also highlights 50 years of the Maldives tourism industry, keynotes will also look at the evolution of the Maldives brand as a key tourism destination in the 21st century.
GM Forum 2022 is expected to be attended by general managers or corporate hoteliers representing over 100 resorts and hotel management brands. Confirmed sponsors for GM Forum 2022 include SEARA Sports as Wellness Partner, Manta Air as Aviation Partner, JLL as Hospitality Asset Management, Investment and Advisory Partner, Platinum Sponsor Euro Marketing, Gold Sponsors Male' Aerated Water Company and Development Interplan Ceylon Ltd (DICL). Silver Sponsors include Villa Hakatha, Heathergray Collective and OAKY.
Sponsorship for GM Forum 2022 is open in the following categories: Title Sponsor, Platinum Sponsor, Gold Sponsor, Silver Sponsor, and Bespoke Partnerships. Interested parties may download the Sponsorship Media Kit here.
To attend the event register here. For more information, contact 7910858 or email sales@hoteliermaldives.com
Featured Cover Image: Emilio Fortini, General Manager Sheraton Maldives Full Moon Resort & Spa and Chairman Marriott Business Council, speaking at GM Forum 2021