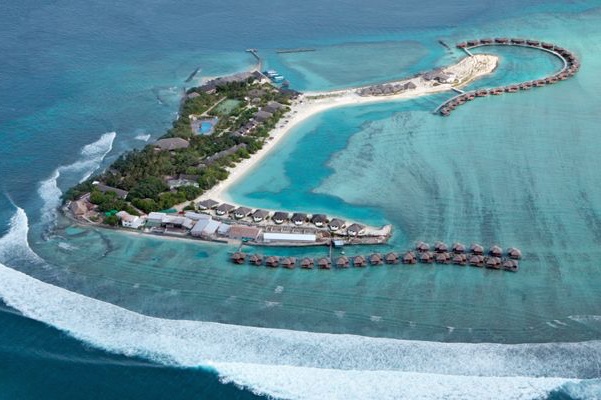 John Keells Holdings sees 27% increase in profit before tax for Q2, despite slump in leisure revenue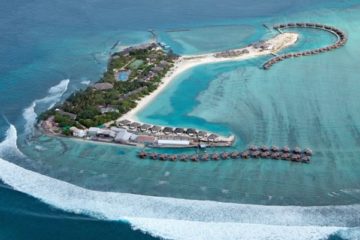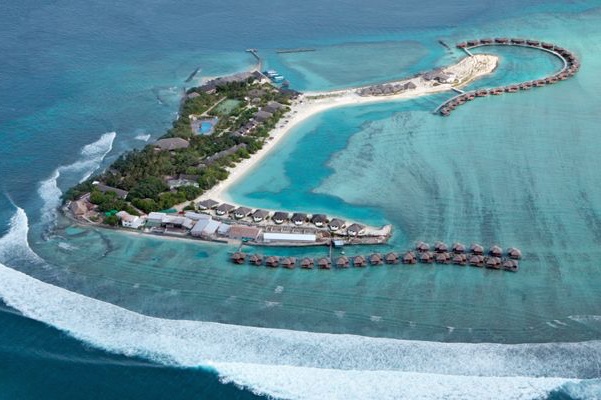 John Keells Holdings has posted an increase in profit before tax (PBT) of 27 per cent for the second quarter of the Sri Lankan financial year in comparison to the same period last year. The increase comes in spite of a downturn of 23 per cent from the Group's leisure-related investments.
The Group profit before tax (PBT) was revealed to be Rs.4.64 billion (USD 32.9 million) in the second quarter of the financial year 2015/16, in comparison to Rs.3.64 billion (USD 25.8 million) recorded in the previous financial year. The cumulative PBT for the first half of the financial year 2015/16 at Rs.7.83 billion (USD 55.76 million) is an increase of 17 per cent over the PBT of Rs.6.67 billion (USD 47.42 million) recorded in the same period of the previous financial year which included a capital gain of Rs.389 million (USD 2.77million).
The Group saw year-on-year PBT increases in their transport (+53 per cent), consumer foods and retail (+109 per cent) and 'other' investments, including plantation services (+141 per cent). However, they recorded PBT decreases from financial services (-35 per cent), property (-20 percent) and leisure (-23 per cent).
Chairman of JKH Susantha Ratnayake gave the following brief regarding leisure investments:
"The Leisure industry group PBT of Rs.885 million in the second quarter of 2015/16 is a decrease of 23 per cent over the second quarter of the previous financial year . As in the previous quarter, the decline in PBT is mainly on account of the partial closure of Cinnamon Lakeside which negatively impacted overall occupancies and profitability of the City Hotels sector. Cinnamon Red performed well recording an average occupancy of 89 per cent for the period under review. The Sri Lankan Resorts sector continued to benefit from the growth in tourist arrivals into the country and recorded an increase in occupancy. Whilst the depreciation of the Rupee will have a positive impact on the foreign currency denominated revenue streams emanating within Sri Lanka, the Sri Lankan Resorts sector had a negative impact on the translation of its foreign currency denominated debt during the quarter. The tourist arrivals in to the Maldives witnessed only a marginal increase and this coupled with the increased supply of rooms resulted in a significant increase in overall competition. However, improved operational efficiencies and the resulting cost savings helped partially mitigate the impact. The improved performance of the European and Chinese markets contributed towards a notable growth in profitability for the Destination Management business."
For the full JKH financial statements, click here.