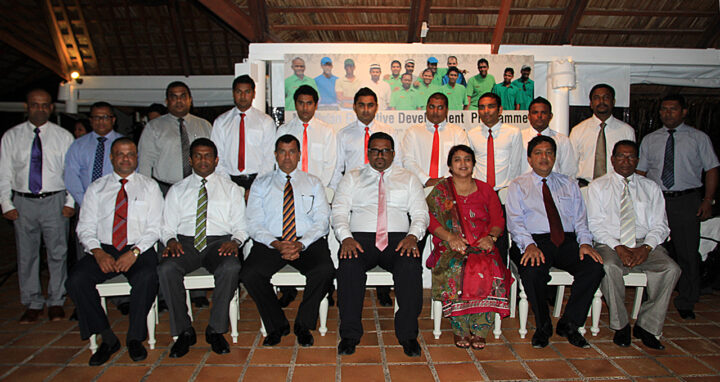 John Keells to Continue Executive Development Program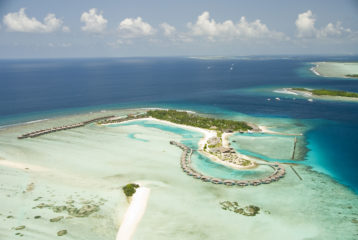 Cinnamon Hotels and Resorts held a ceremony to launch the second two-year Trainee Executive Development Programme at Chaaya Island Dhonveli on 30 September 2014. The event was attended by the Maldives Minister of Tourism Mr. Ahmed Adeeb, Mr. Jayantissa Kehelpannala, Head of Maldivian Resorts, Mrs. Ishara Naufal – Head of HR Leisure Resorts (Sri Lanka & Maldives), Mr. Suraj Perera – Head of Operations – Maldivian Resorts, Mr. Patrick Pereira – Manager Training & Development – Leisure Resorts (Sri Lanka & Maldives), the General Managers of the hotels and the management team members of Chaaya Island Dhonveli.
"The main objective of the John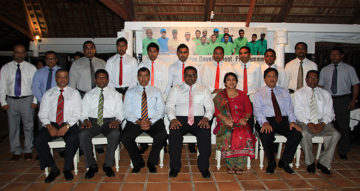 Keells Executive Development Programme is to develop the managerial skills and competence of our high performing Maldivian team members who have shown potential, promise and an eagerness to learn and thus increase the number of Maldivians in top management positions in our hotels," said Roshan Nettasinghe, Manager Human Resources, John Keells Maldivian Resorts (Pvt) Ltd.
For last year's batch seven participants were selected from the three resorts Cinnamon Hotels and Resorts operate in the Maldives; Three of the selected candidates were already at a supervisory level and had undergone the Executive Development Programme for 18 months. The other four candidates took a six month Supervisory Training Programme before moving on to the Executive Development Programme.