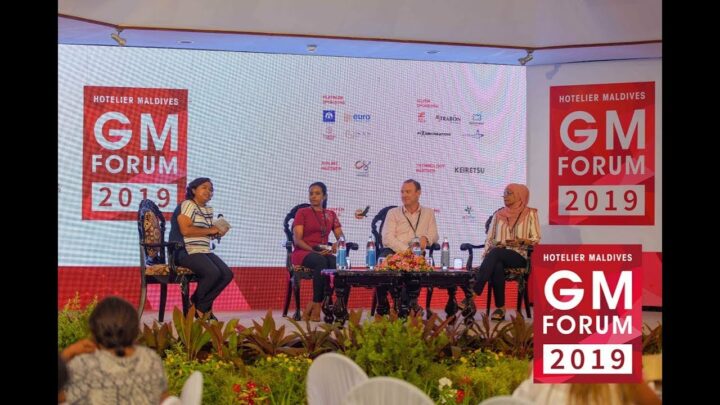 GM Forum 2019 Highlights: Presentation on hotel safety & security
Looking back at the past 30 years, GM Forum 2019 featured a keynote address on the trends of hotel safety and security in the Maldives, presented by Hervirender Pal Singh, the Area Director for Global Safety & Security-South Asia, Marriot International. According to Singh's findings, a total of 387 people lost their lives in the Maldives in the past 12 years due to incidents ranging from fire incidents, drowning and other incidents.
His data included both tourists and associates; the number of incidents reported up until 2019 in the country had risen to 418. Singh's data showed that 70 per cent of deaths resulted from drowning while fire incidents were responsible for 11 per cent of the deaths. Singh focused his keynote address on seeking out the reasons behind these incidents and ways for hotels to fix them.
Visit www.hoteliermaldives.com/gmforum for more information about the event, which also featured keynotes, presentations and panel discussions on a range of other topics pertinent to the Maldives' hotel industry.