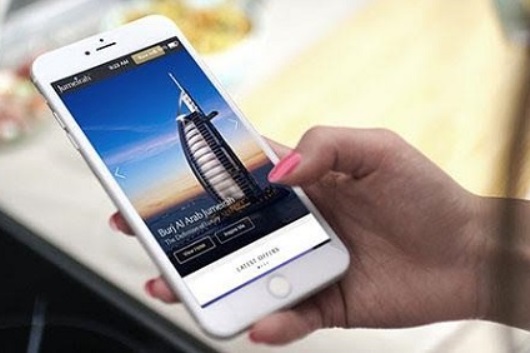 Jumeirah Group launches new mobile platform for guests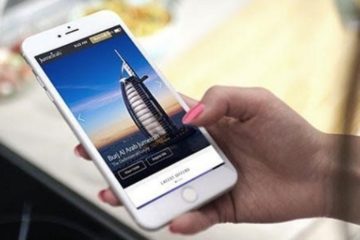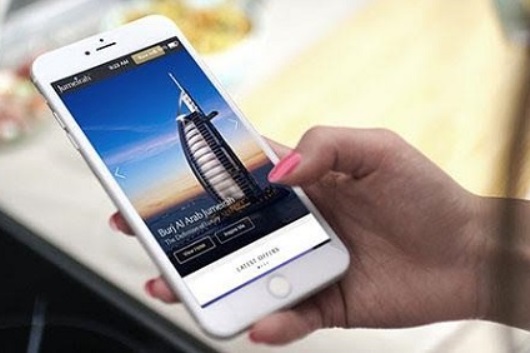 Jumeirah Group, a global luxury hotel company and a member of Dubai Holding, has launched a new version of its mobile platform to enhance the booking process for guests using mobiles and tablet devices.
The new upgrade offers the same 'three-step booking flow' that is found on the desktop site and can load in under three seconds on 3G connections. It also provides a fast checkout experience, maximises booking conversion and mitigates abandoned cart journeys.
Ross McAuley, group vice president of brand, digital and loyalty, said: "Our guests are accessing the internet in a much wider range of ways than before."
"Tablets, laptops, gaming devices, watches and mobile devices are becoming increasingly popular as a way for visitors to find our brand online." He continued, "That's why it is extremely important for an innovative company such as Jumeirah to stay ahead of the game, continuously enhance its web offering and remain a true industry leader."
Around half of all visitors to Jumeirah Group's websites now use a mobile or tablet device.
The initial Jumeirah.com mobile site was launched to provide a better mobile experience for visitors and to improve the commercial performance in terms of room bookings. The group claims that since the launch, the bounce rate (a common metric to measure content engagement) has reduced drastically from 75 per cent to 37 per cent, while booking performance has surpassed expectation.