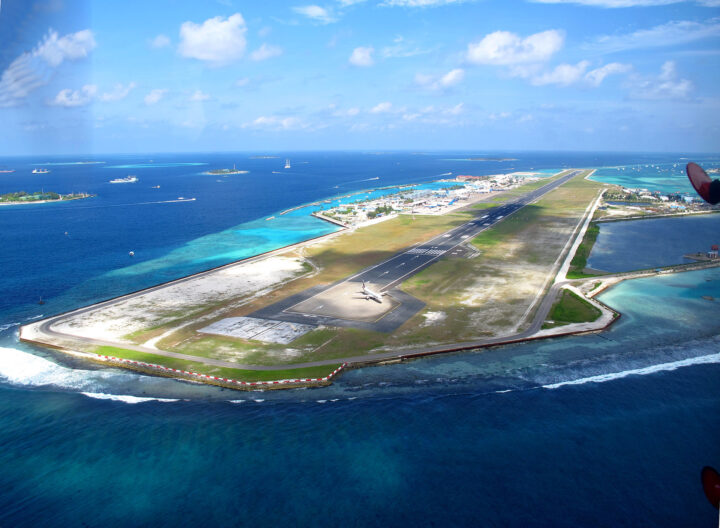 Velana International Airport accredited as a 'safe travel airport'
Velana International Airport (VIA) has received 'Airport Health Accreditation' by Airports Council International (ACI).
VIA is the second airport in the Asia Pacific region to receive accreditation. VIA achieved the certification by completing a tight assessment by ACI in alignment with the guidelines for health measures established by ICAO, CART, EASA, and ACI recovery guidance, including ACI Europe's Guidelines for Healthy Passenger Experience at Airports.
The ACI Airport Health Accreditation (AHA) programme provides airports with an assessment of how aligned their health measures are with the ACI Aviation Business Restart and Recovery guidelines and ICAO Council Aviation Restart Task Force recommendations along with industry best practices.
The benefits of the ACI Airport Health Accreditation are;
Enables airports to demonstrate to passengers, staff, regulators, and governments that they are prioritizing health and safety in a measurable, established manner
Enables airports to validate their own measures throughout their facilities and processes
Reassures the travelling public using the airport's facilities
Promotes the recognition of professional excellence in maintaining safe hygienic facilities
Promotes best practices and aligns efforts across the industry, and
Ensures harmonization between ICAO global guidance and industry implementation
Accreditation is voluntary with a request to join the programme initiated by the airport.
Source: MACL & ACI