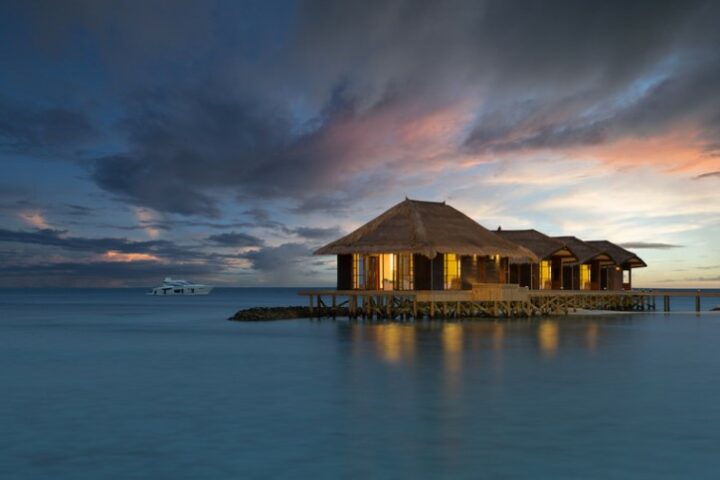 Jumeirah Vittaveli announces their annual Talise Wellness month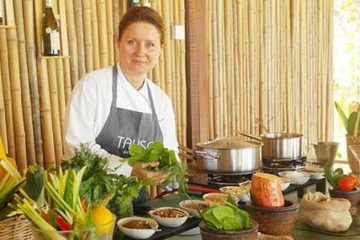 Jumeirah Vittaveli has announced its annual Talise Wellness month, featuring Nutrition Executive Chef Gabi Kurz.
This year's event will take place from 15th March to 15th April and the programmes include meditation, yoga, fitness classes, special spa treatments and healthy nutrition cooking classes. It also includes daily breakfast and dinner buffet at Samsara.
Chef Gabi Kurz, visiting the resort from the 23rd to 30th March, will launch a new set of Talise menu at the resort's fine dining restaurant, Fenesse. Chef Gabi will also host cooking classes and demonstrations during her stay at the resort.
Guest practitioner, meditation and philosophy teacher Winnie Rode will be visiting the resort from 14th to 24th March. Winnie is also a sound and music therapist and will be conducting both private and group meditation classes for the guests.
Jumeirah Vittaveli offers luxury romantic escapes and indulgent family retreats, as well as a host of land- and water-based activities, including a PADI Dive base, water sports centre, four restaurants and two bars, Kuda Koli Kids' Club with family pool, and a Talise Spa with overwater and garden treatment rooms. With its focus on cultural connection and organic experiences, Jumeirah Vittaveli offers guests a true Maldivian island experience.