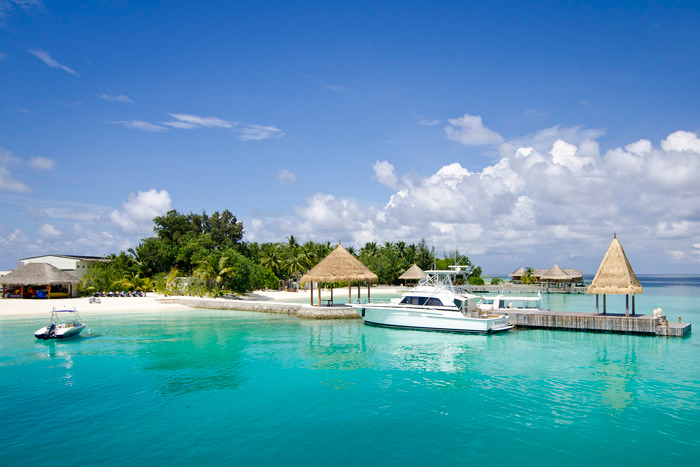 Jumeirah Vittaveli awarded Green Globe Certification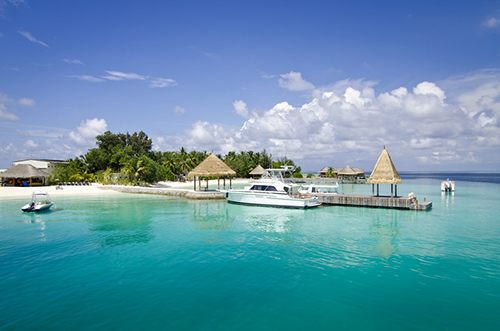 Jumeirah Vittaveli has been awarded the internationally renowned Green Globe Certification (GGC) following a recent sustainability audit.
The resort is part of Jumeirah Group, a Dubai-based luxury hospitality company and a member of Dubai Holding.
In a press statement, Jumeirah Group explained that the luxury resort has "consistently developed its green policies in line with its Corporate Social Responsibility (CSR) programme and is the first Jumeirah property in the Maldives to be accredited with Green Globe Certification."
"We are delighted to be recognised for this prestigious award. Here at Jumeirah Vittaveli all our colleagues place high importance on working towards a more sustainable future. This is particularly important in the Maldives where it is essential to increase the awareness of sustainability and take steps to protect the environment we live and work in," said General Manager Graham Kiy.
GGC is the premier worldwide sustainability stamp for the tourism industry and more than 800 businesses in 50 countries have so far met the 349 exacting standards.
"Actions taken to improve the resort's sustainability performance have already resulted in substantial cost savings for the hotel," the press statement continued.
"Energy saving measures implemented include a heat recovery system which uses excess heat from generators to warm the water supply on the island and the inclusion of LED lights around the resort.
"Furthermore, in 2012 the resort implemented the Eco Pure system which treats sea-water on-site to create a fresh drinking-water supply. The use of an in-house bottling plant also reduces the carbon-footprint by re-using glass bottles instead of shipping in bottled water which saves approximately 50,000 plastic bottles per year."
It added that Jumeirah Vittaveli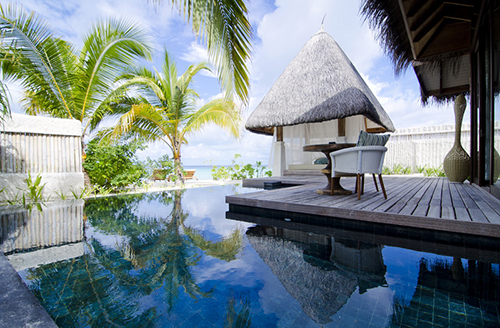 "places a high priority on community engagement, culturally connected projects and experiences for both guests and colleagues" in line with the Green Globe values.
In addition to excursion to local islands to experience Maldivian culture and island village life, the resort offers guests the opportunity to participate in monthly reef cleaning exercises.
Furthermore, the resort hosts a 'Maldivian Night' once a week at its Samsara restaurant, offering guests locally inspired cuisine, a chance to watch traditional entertainment and buy locally crafted souvenirs.
Jumeirah Vittaveli also announced its participation in the upcoming Earth Hour 2015 on March 28.
"All non-essential lights will be turned off around the island and diners will be served a candle-lit, low miles menu in the restaurant Fenesse," the resort said.