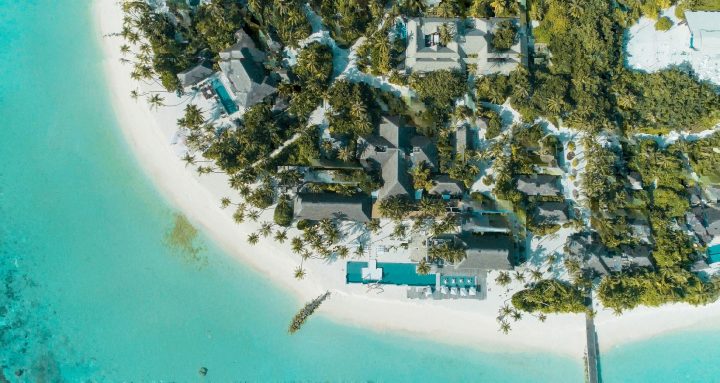 Tourism Updates from the Maldives – January 2022
Maldives welcomes over 109,000 tourists in the first month of 2022, a 48 per cent increase compared to the same period of 2021. There are thirty-three international airlines operating to the country and over 81 per cent of the registered tourist facilities have reopened.
As of 27 January 2022, there have been 109,842 tourist arrivals, from which 20,244 or 18.4 per cent are from Russia. United Kingdom is the second top market with 10,602 arrivals (9.7 per cent market share), followed by last year's number one India with 9044 arrivals (8.2 per cent market share). Average duration of stay has increased this year to 8.7 days from 7.2 days in 2021.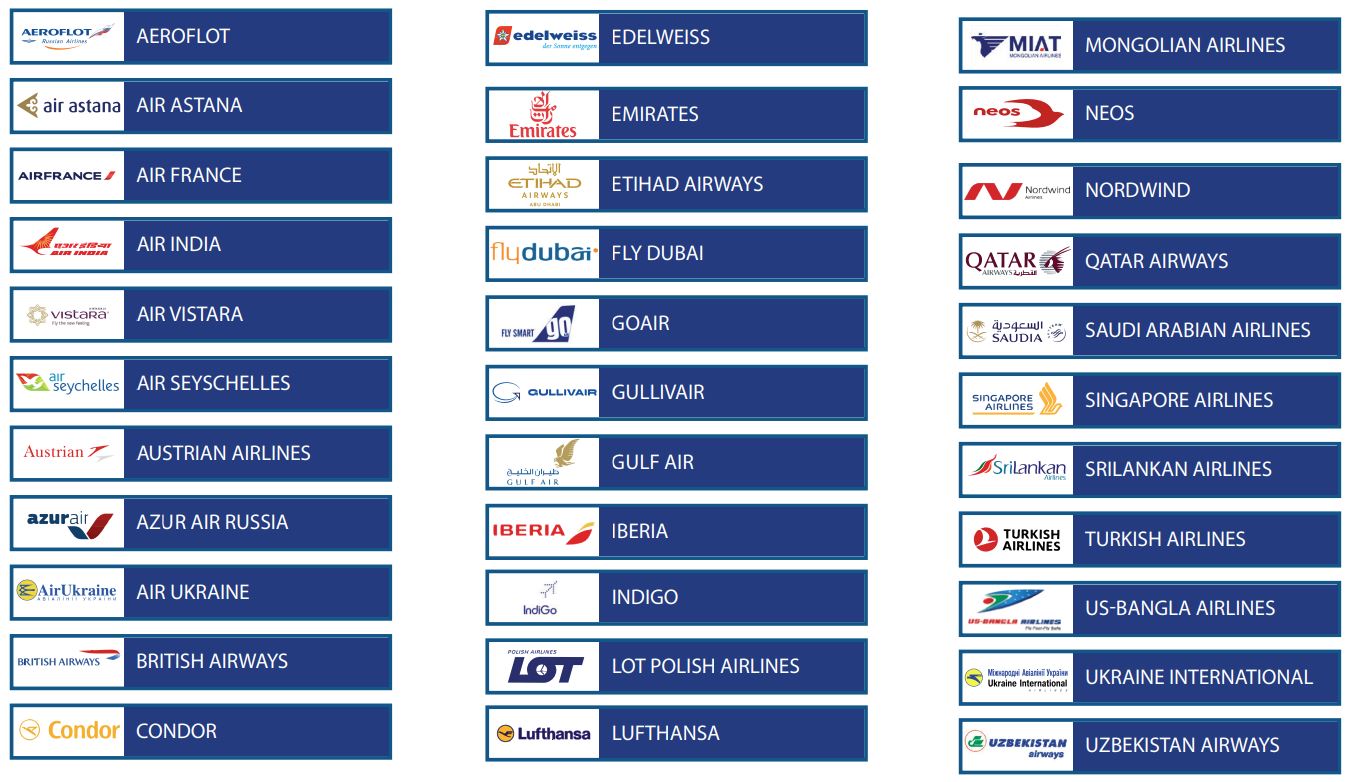 Latest updates by the Ministry reveals that there are currently thirty-three international airlines operating scheduled and charter flights to the Maldives. From this, there are over ten airlines operating more than forty-five flights per week from Greater Europe, according to Velana International Airport (VIA).
Further, there are 935 tourist facilities operational from a total of 1143 registered facilities. This includes 162 resorts (38,822 beds), 629 hotels and guesthouses (12,180 beds) and 144 safaris (2,834 beds). The Maldives is set to open another twelve resorts (1572 rooms) this year, including Hilton Maldives Amingiri Resort & Spa in Male' Atoll; Avani + Fares Maldives in Baa Atoll and Nova Maldives in South Ari Atoll.