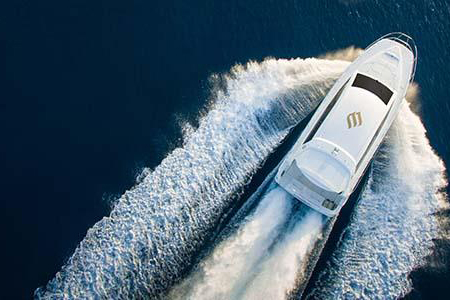 Jumeirah Vittaveli introduces new fleet of luxurious motorised catamarans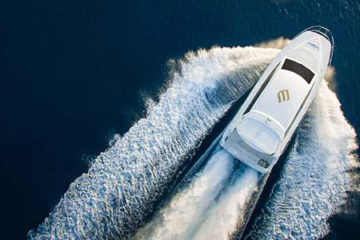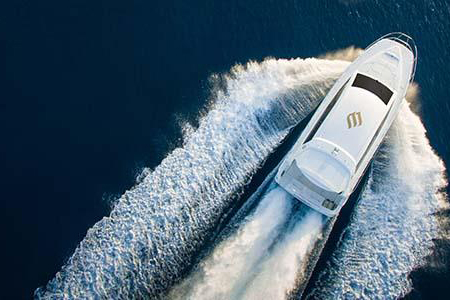 Jumeirah Vittaveli now promises their guests the most exclusive boat transfer services in the country, with the introduction of a new fleet of luxurious motorised catamarans.
These 52ft Stealth iSpeed boats come equipped with the latest technology, and are designed to be environmentally friendly. Spacious and fitted with sofa seating, bathroom facilities, these luxury boats deliver special features such as wi-fi, television, air conditioning and refreshments.These yachts are the only ones of their kind in the Maldives.
The motorised catamarans will offer guests the complete package of comfort, style, speed and falls in line perfectly with the resorts commitment to sustainable technology and its Green Globe certification.
Speaking about the luxury boats, General Manager of Jumeirah Vittaveli Graham Kiy said: "This exclusive luxury transfer ensures our guests experience the renowned Jumeirah hospitality from the moment their holiday begins. The 20-minute journey to paradise offers a fast and smooth ride with picture perfect views of the Maldives' beautiful islands."
Built in South Africa by Stealth Yachts, the 52ft iSpeed has a pair of 800-horsepower six cylinder diesel engines and hydrofoil technology designed to make it both faster and more fuel efficient. The double hull allows for comfort and stability in rough waters at top speed, ensuring the smoothest possible journey.
The transfer assures guests a quiet, smooth ride, taking them through the sparkling turquoise waters, past picturesque islands and powder white beaches.