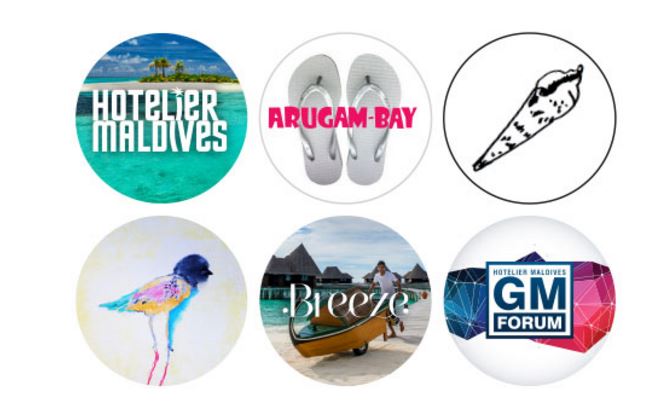 Junior Accountant for Cellar Master Maldives
We are looking for a highly motivated individual to join our team. This individual will have the chance to grow with the company joining us at a very exciting stage of development. The chosen candidate will show excellent communication skills and a drive to improve systems.
Requirement: 01
Work Station: Male'
Responsibilities:
● Answering office telephone and managing general enquiries
● Maintaining online financial system
● Assisting with the processing of orders
● Organising the collection of resort payments
● Maintaining stock management systems
● Producing reports and financial insights
● Admin and other related works
Qualification:
● Diploma/Degree in Finance
● 01-02 years post qualification work experience
● Exceptional written and speaking English skills
● Experience in financial accounting (QuickBooks) will be an added advantage
● Stock inventory/management experience will be an added advantage
● Friendly and outgoing
● Hardworking and reliable
● Organized and team-spirited
● Priority will be given to applicants who have prior experience in resort supply.
Remuneration package:
Negotiable based on qualification & experience.
Application Process:
If you feel that you meet our requirements please send us your CV along with educational certificates and work experience letters to lydia@cellarmaster.com.mv.
Foreigners and Maldivians are welcome to apply.
Only shortlisted candidates will be notified.