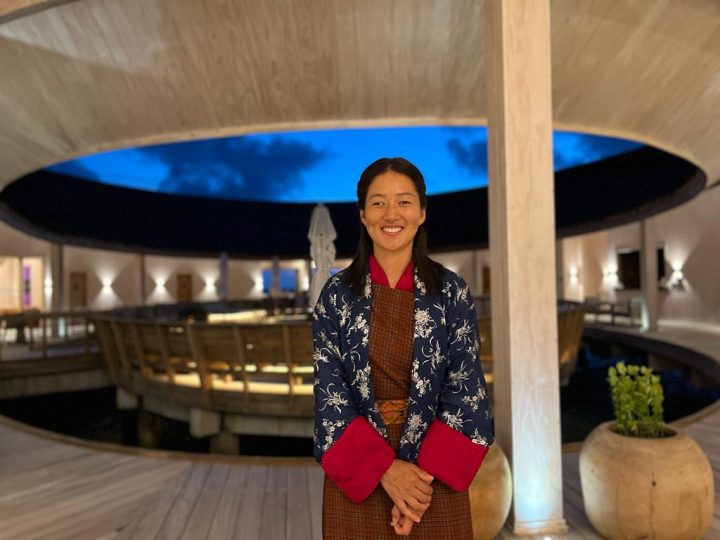 Kagi Maldives Spa Island Welcomes Wellness Practitioner Thinley Om
The Maldives' ultimate holistic wellness destination, Kagi Maldives is hosting visiting practitioner Thinley Om for a 90-day residence until February 2022. During her stay, guests will enjoy group Sound Healing sessions at the Baani Spa, workshops about traditional Bhutanese Medicine and more.
A senior wellness practitioner at The Bhutan Spirit Sanctuary, a 5-star luxury wellness Resort; Thinley is passionate about guiding and listening to guests and patients, which is the main component of her healing approach. She begins with an initial pulse reading consultation and then guides guests with simple and profound healing methods that also blends in herbal teas and medicine. She advices on dietary restrictions and makes them aware that the mind, body and soul relaxations needs to move along together. She said "My main goal is that guest have some takeaways from my treatment and guidance for their mind with a philosophy of 'You become what you think'."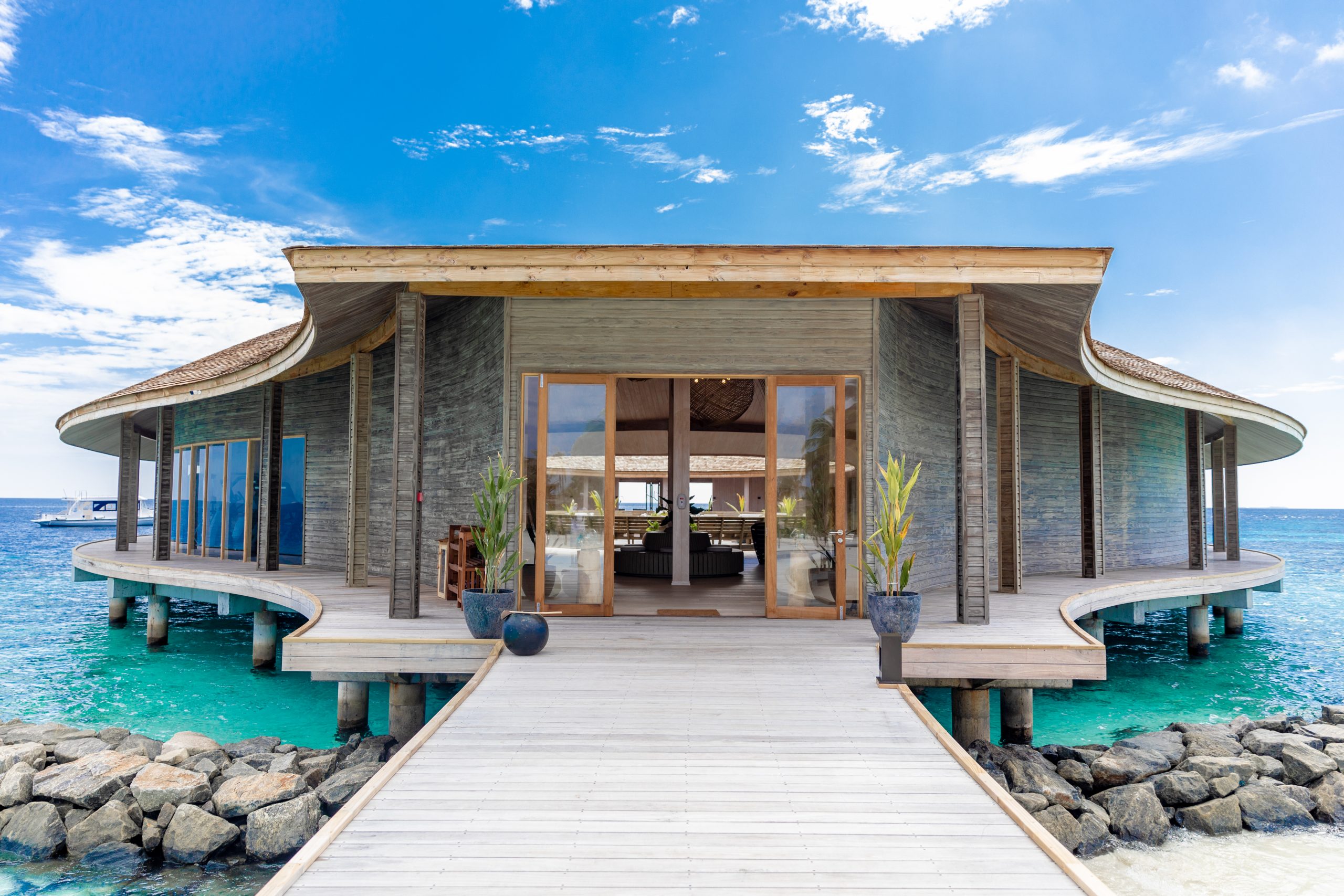 Traditional pulse reading, as she describes, is a way to connect to your mind, body and soul. "Body is sending a message to the one who is listening and in return I send the message back to you. Gaining awareness and get yourself started with release, regain and restore in order to initiate change and promote a better version of yourself.
"I feel that the best place for this is Kagi Maldives Spa Island as you can connect from our Spa with the Ocean waves which go up and down and slowly releases. Surrounded by a kind team over here who works from heart!"
At Kagi Maldives, Thinley aims to demonstrate how true wellness experiences can transform your life and to add an extra dimension to relaxation during vacations. She will also explain how to get better experiences when connecting with the people you meet through your heart. Furthermore, she emphasises not to depend too much on others as you know what is best for yourself. Hence, empowering guests to 'listen within themselves'.
Consultations with Thinley is complimentary. Guests can book an appointment or learn more about the wellness program through Kagi s' mobile app.