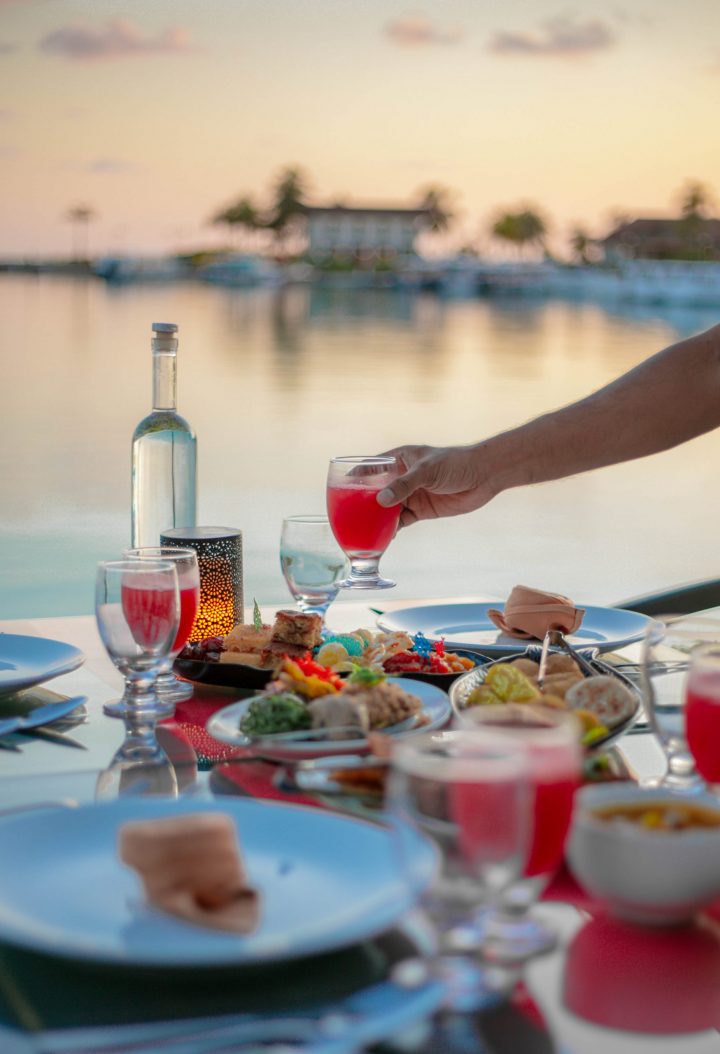 Kalhu Odi Restaurant at The Marina Crossroads, A Maldivian Iftar Experience
Kalhu Odi Restaurant is a bright and welcoming eatery just at the waterfront of The Marina Crossroads Maldives. For the holy month of Ramadan, the culinary experts have designed an Iftar pleasing an array of traditional Maldivian cuisine.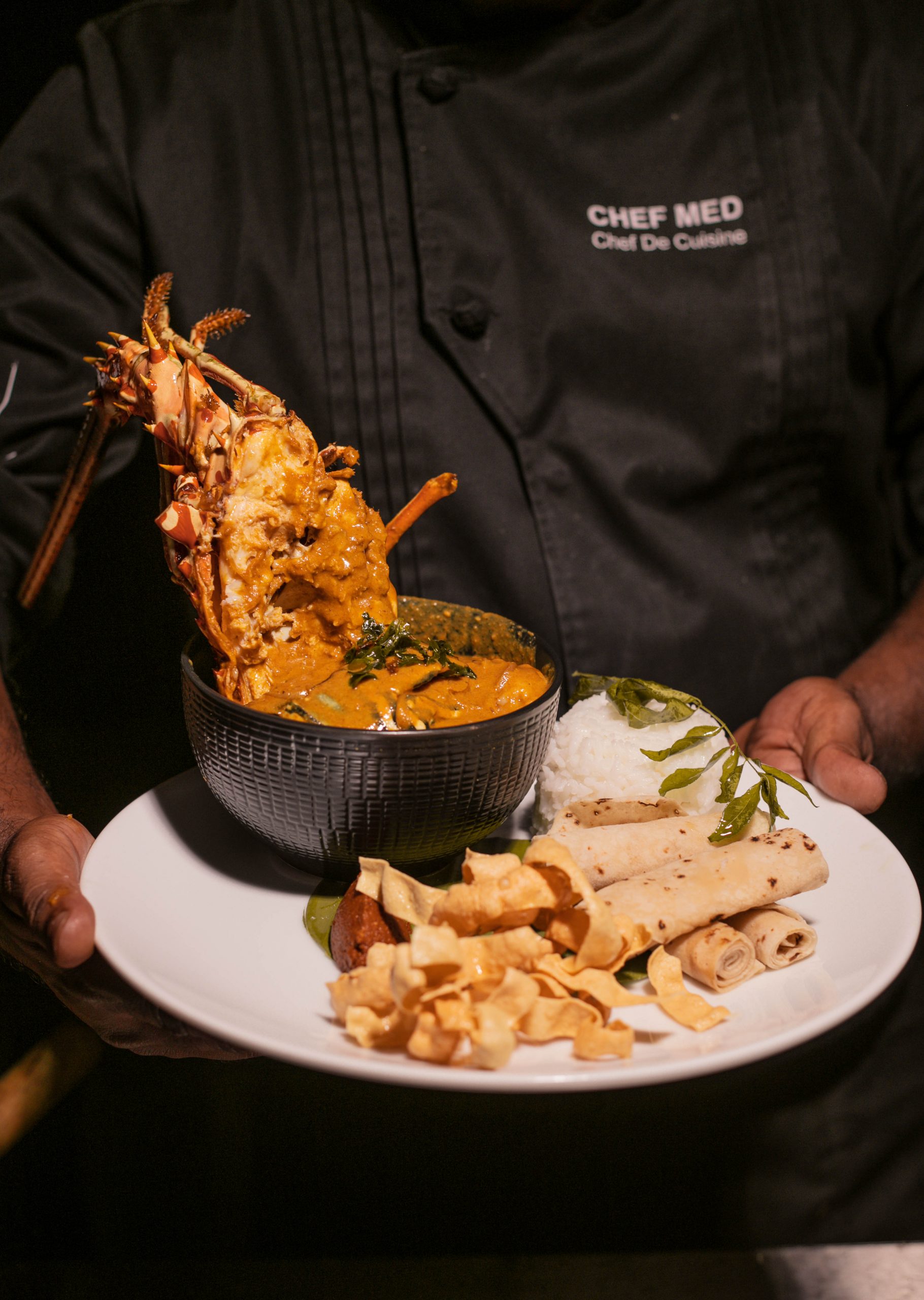 The visitors can enjoy local Maldivian iftar daily for just USD 55++, including transfer and entrance charges to Crossroads Maldives. Featuring restaurant's outstanding selection of Maldivian favourites and modern classic dishes. The expertly curated à la carte menu includes variety of local tastes and flavours, ranging from Fresh Seafood, crunchy snacks and street foods accompanied by flam grilled chapati bread to complex and deliciously adjustable spicy curries, ceviche style salads, organic garden leaves and earthy starch combined dishes, authentic Local Tuna steak or curried, desserts that will melt your appetite with truly Maldivian flavours.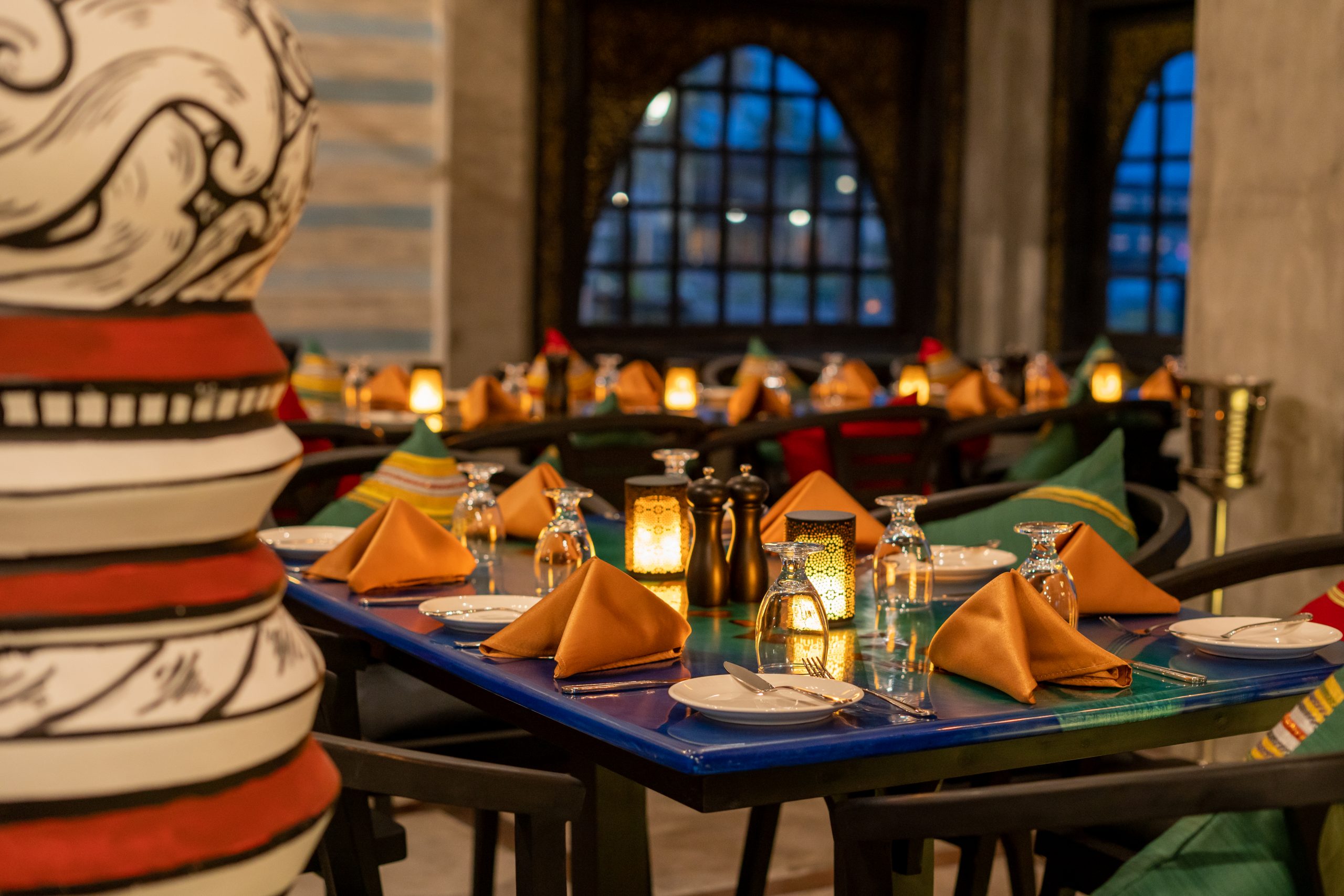 The design of the Kalhu Odi is inspired by the rich tradition and culture of the Maldives. It showcases different aspect of Maldivian culture and tradition through the popular folklore of Dhonhiyala Alifulhu, from the stone art on the walls to guest tables and embroidery on the cushions. Furthermore, the restaurant features local artists, by featuring their talent.
To make a reservation, contact 960 7897799.