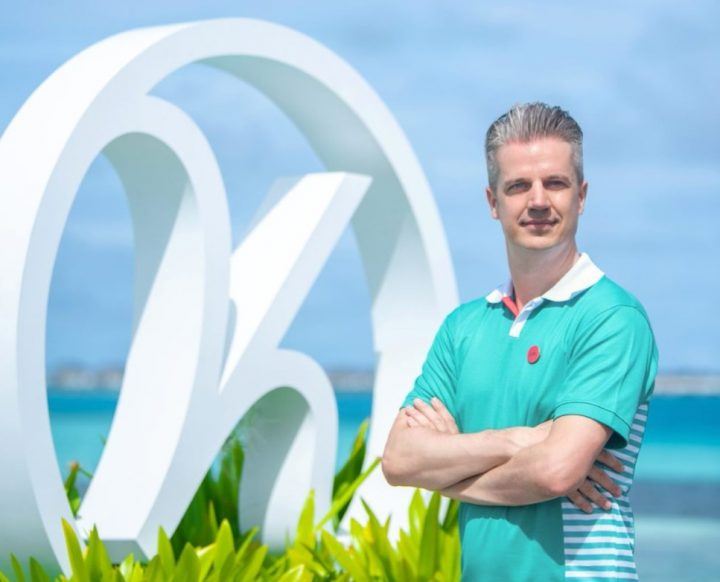 Kandima Maldives appoints Tom Van Tuijl as General Manager
Pulse Hotels & Resorts has announced the appointment of Tom Van Tuijl as the new General Manager of Kandima Maldives.
Joining Kandima's Krew, Tom brings over 20 years of experience in the leisure and business hospitality industries, having worked in various operational and managerial roles across Europe, Africa, and Asia, including his most recent role as General Manager of Centara Mirage Resort Mui Ne, Vietnam.
As the new General Manager of the stylish lifestyle destination, Tom is fully immersing himself into Kandima's hospitality landscape, using his expertise in driving commercial growth and optimising operations to deliver outstanding service across the hotel. With a diverse approach to leadership and a wealth of experience across five-star properties, Tom is responsible for further enhancing the Kandima guest experience and propelling the business' progression. His knowledge and solid financial background will enable him to integrate finance into operations, while a strong belief in teamwork and people will ensure that the hotel continues to deliver top-notch service to its guests.
"I am thrilled to be joining Kandima Maldives as the General Manager of this island (desti)nation. I have always been impressed by the resort's unique style and innovative approach to hospitality, and I am looking forward to working with the team to further enhance the guest experience and take the Kandima to new heights," Tom says.
In his new role, Tom will oversee all aspects of Kandima Maldives' operations, including guest services, sales, marketing, and financial performance. He will work closely with the brand's team to maintain the highest standards of service that the Kandima team are renowned for, and to continue providing guests with unforgettable experiences.
Located in Dhaalu Atoll, the game-changing 3km-long island (desti)nation of Kandima offers sports facilities, water-based activities, 10 bars and restaurants and exceptional service, catering to families and groups.