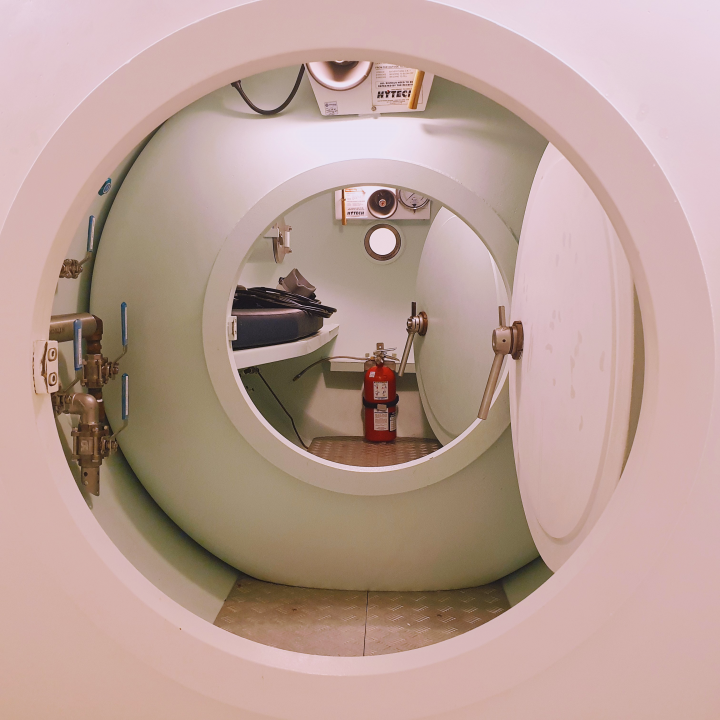 Kandima Maldives Installs First Hyperbaric Chamber Facility in Dhaalu Atoll
Kandima Maldives inaugurated its new hyperbaric chamber facility on 10th November 2021. The state-of-the-art medical facility is the first in Dhaalu Atoll and neighbouring Atolls, marking a milestone in medical development in the Maldives. The launching ceremony was attended by President of DH.Kudahuvadhoo Council and other VIP members from the Atoll.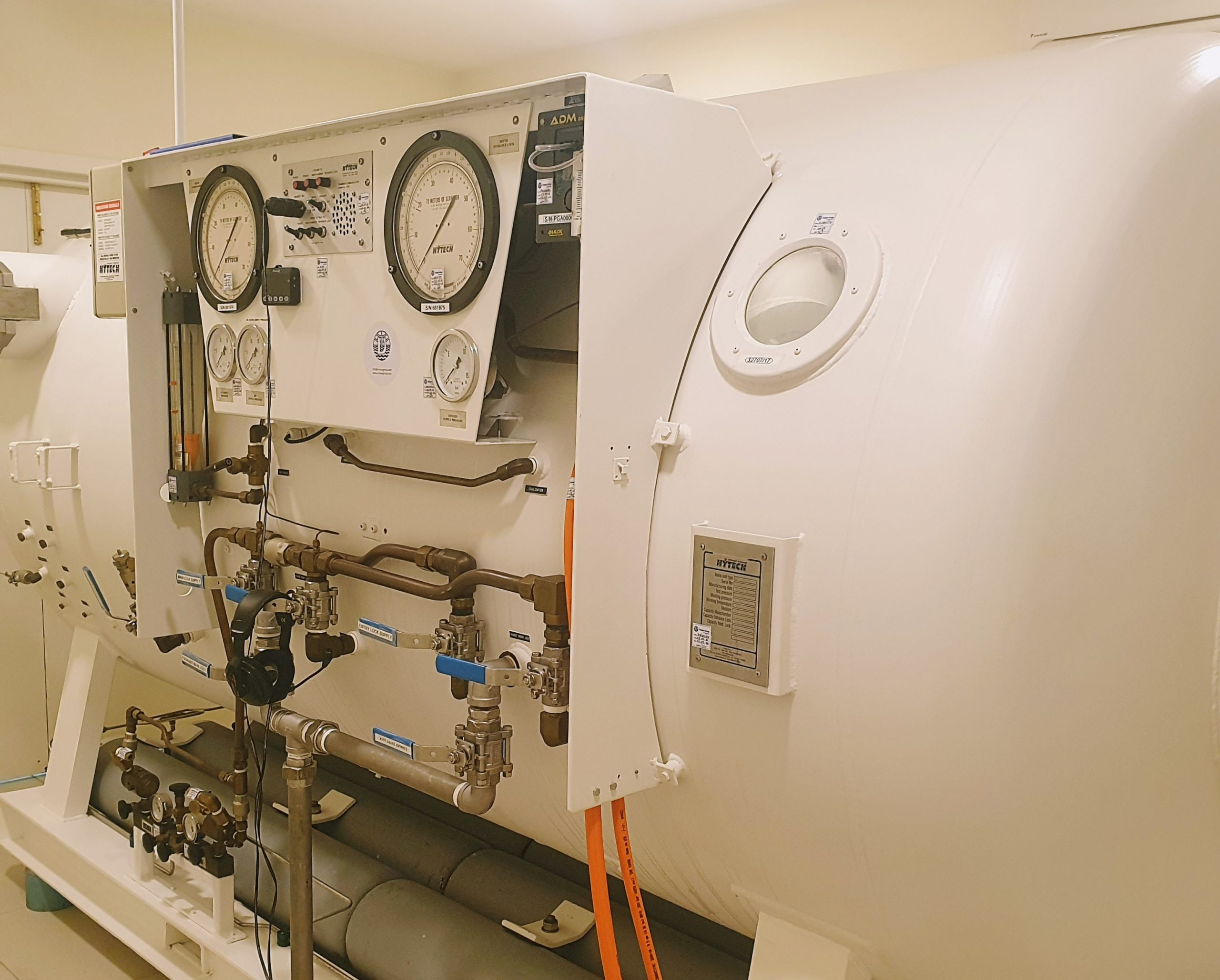 Hyperbaric chamber, also called decompression chamber or recompression chamber, is a sealed chamber in which a high-pressure environment is used primarily to treat decompression sickness, gas embolism etc. The purpose a decompression hyperbaric chamber is to allow surface-supplied gas divers to complete their decompression stops in a chamber rather than underwater.
The technician of Kandima's HBO Chamber Ali Zubair is one of the most experienced technicians in Maldives. He stated that the chamber is the fourth operational chamber in the Maldives and first in the region. "Before this, divers here had to be taken to Male' Atoll or to another distanced resort for the treatment. Not having a decompression chamber in the atoll or nearby has led to the death many divers in Dhaalu."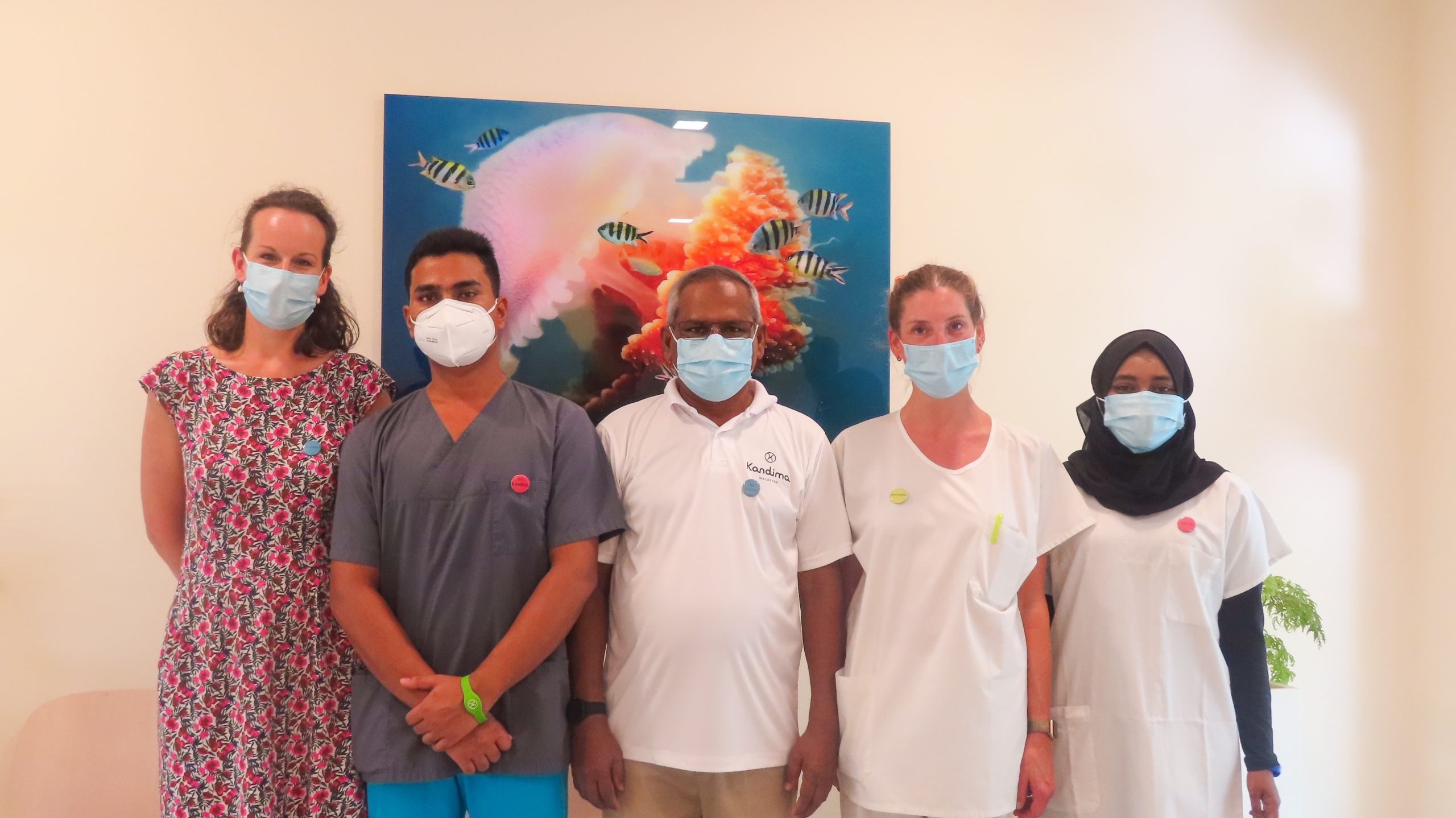 Dr.Johanna, diving doctor and physician said: "This chamber provides a very good opportunity. Divers with decompression sickness are not in the condition to be transported on a plane. It is very important to treat decompression sickness very quickly."
The HBO Chamber is open at Kandima's fully equipped medical facility for both divers and fishermen. The treatment is covered by all diving insurances and is part of Kandima's CSR initiatives. The resort's visionary commitment has always been to lead extraordinary endeavours to a healthier living with safety at the heart of every promise.