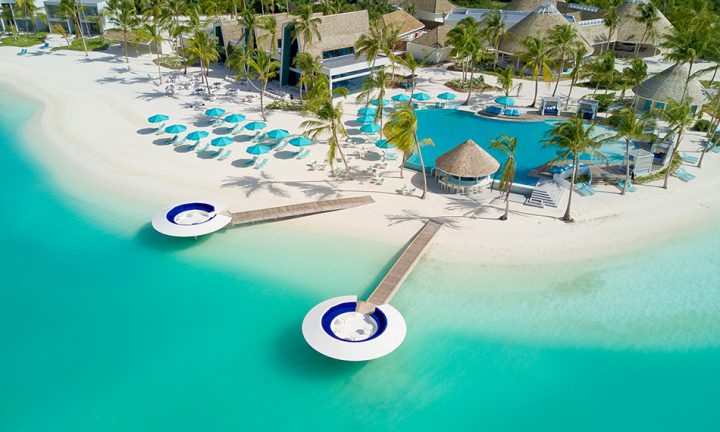 Kandima Maldives Welcomes Three New Members
Kandima Maldives has appointed three new members to the executive team as the Executive Assistant Manager, Director of Marketing Communications and PR, and Spa Manager.
Joining the Krew as an Executive Assistant Manager, Abdul Salah Hassan comes with over twenty years of experience in the hospitality industry. Born and raised in Maldives, he has experience as an F&B Manager at Alila Villas Hadahaa, now rebranded as Park Hyatt Maldives. Salah has worked at various resorts during his twenty years, including Taj Exotica Resorts and Spa, Grand Park Kodhipparu Maldives. Most recently, he held the title of General Manger under consulting short-term contract at Fiyavalhu Resort Maldives. With a Master's Degree in Finance Management from Bedfordshire University, UK, and years of experience in providing clients with highest services, Salah brings excessive knowledge and innovative process for improvements to Kandima Maldives.
Pratyush Mohapatra joins Kandima Maldives as the new Director of Marketing Communications and PR. Graduated from the Institute of Hotel Management, Catering Technology and Applied Nutrition at Pusa, New Delhi, Pratyush has a Degree in Hotel Management and Catering Technology. Carrying over six years of experience in the industry now, Pratyush started his career at Westin in Hyderabad, 2015. Since then, he has worked in various luxury resorts and recently held the title of the Director of Marketing at JW Marriott Mauritius. With his positive attitude, Pratyush strives to curate brand activations and foster public relations for the benefit of Kandima Maldives.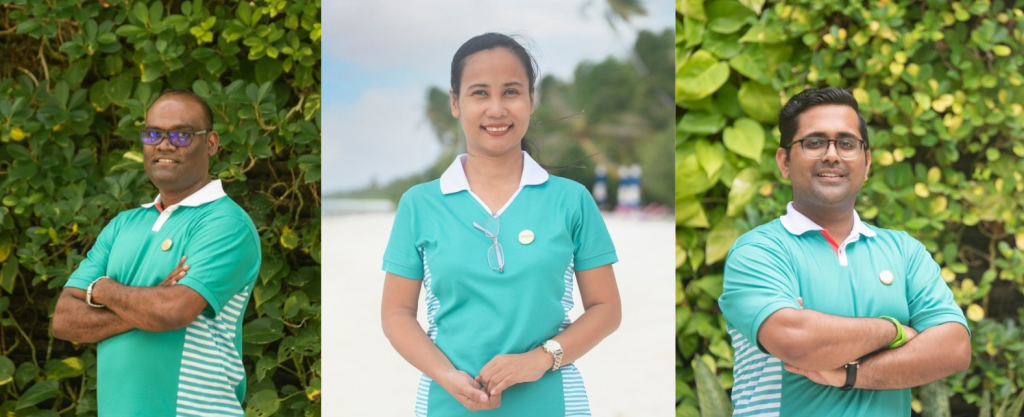 Featured Image: Abdul Salah Hassan, Kandall Mallon, Pratyush Mohapatra
Joining Kandima Maldives as the Spa Manager, Kandall Mallon graduated from Montessori College of Asia Philippines. She competed her National Certificate in Massage Therapy NCII and Spa Management by Resense S.A. Kandall has worked in various luxury brands including ACCOR Admiral Hotel Manila, Marco Polo Ortigas Manila and Summer Island Resort Maldives. She brings her years of experience in spa management and enthusiasm for holistic wellness and spa therapies to the island resort. Kandall is determined to boost motivation, productivity and retain employees.
"I am proud to welcome the new key appointees to our island destination and look forward to working with them. With their vast experience, knowledge in respective fields and great enthusiasm, I believe they will play a vital role in taking our kool island (desti) nation to new heights," said Jean-Louis Ripoche, General Manager at Kandima Maldives.