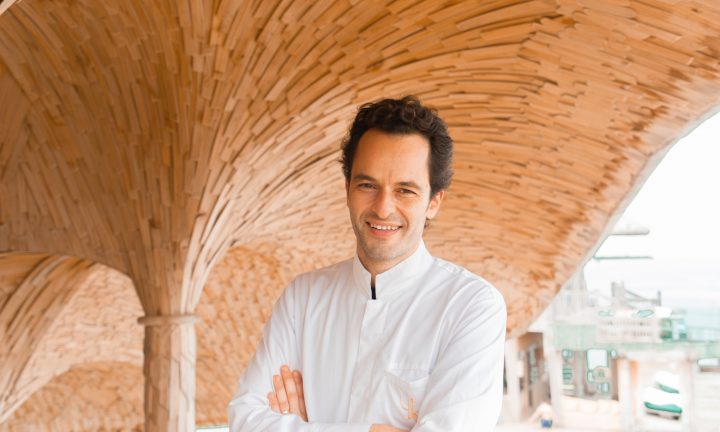 Kandolhu Maldives to host culinary collaboration with renowned Chef Yoni Saada
Celebrated for his expertise in Contemporary Mediterranean cuisine, Chef Yoni Saada will be gracing the island from 13th -18th November 2023. During his stay, he will be showcasing a series of exclusive culinary events at Olive, one the five enticing restaurants on offer on the island, for our guests on the island.
Yoni Saada, the son, and grandson of esteemed Marais butchers, ventured into the culinary world early on at 19, he started by pursuing studies of cuisine and bakery at Ferrandi in Paris. In 2006, at 25, he opened his very first restaurant "Osmose", and became renowned after participating in the TV show Top Chef show in 2013. The same year, he opened "Miniatures", a semi-gourmet restaurant of French tapas. In 2014, his new project "Bagnard" was selected Project of the Year by the Gault & Millau guide. Yoni Saada also received the 2014 Young Talent prize.
This extraordinary collaboration with Chef Yoni Saada continues with the resort's dedication to creating unforgettable moments for our guests, assuring a culinary experience that stands unparalelled. Moreover, a handpicked array of Chef Yoni Saada's exceptional creations will become a beloved addition to the Olive menu, extending the opportunity for future guests to relish and savour his culinary mastery long after the exclusive event has concluded.