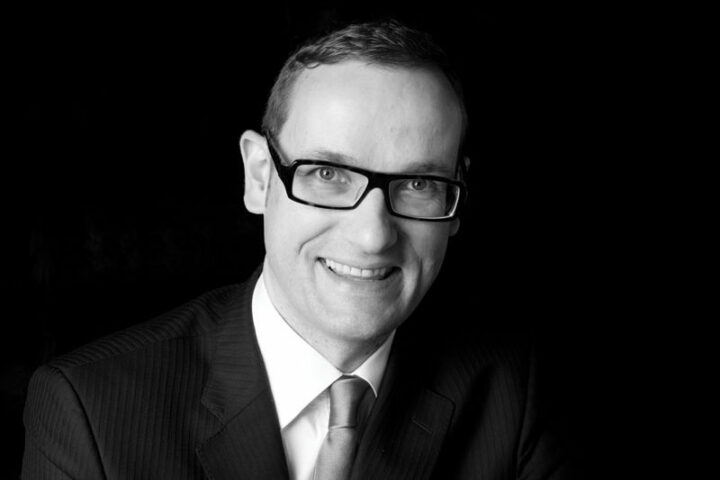 Kerzner International appoints Philippe Zuber President and COO, One&Only Resorts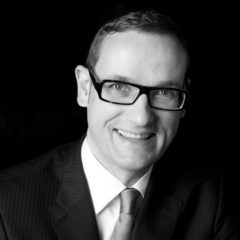 Kerzner International Holdings Limited has appointed Philippe Zuber as President and Chief Operating Officer for One&Only Resorts effective December 1, 2015.
In this role, Mr. Zuber will lead the strategic development of the One&Only brand, including continued operational success of all existing One&Only resorts. The appointment of Mr. Zuber is strategically important as Kerzner International continues further enhancements across existing resorts in the collection and also moves forward with expansion plans for One&Only worldwide.
One&Only has also been focusing on continued innovation throughout the portfolio, with both One&Only Palmilla and One&Only Ocean Club recently introducing new features and experiences for guests after major renovations. Mr. Zuber will continue to focus on the guest experience across the collection with further development and growth of the One&Only team. This key role is critical to delivering the vision of Kerzner International—amazing experiences and everlasting memories.
"I am thrilled to have Philippe join One&Only Resorts at this exciting time of growth for the company," commented Alan Leibman, CEO, Kerzner International. "He is a strong leader who constantly innovates and has an incredible focus on developing talent to drive amazing guest experiences.  I look forward to working with Philippe as we continue to enhance our resorts and build the brand worldwide, continuing to set a new level of expectation in the ultra-luxury sector."
Mr. Zuber joins One&Only with over 20 years in the hospitality segment, having held both operational and corporate senior leadership positions. Most recently, he was with Emaar Hospitality, where in his capacity of Chief Operating Officer, he successfully oversaw the operations and development of existing and future projects for the group.
In 2011, Mr. Zuber moved to the Middle East to join Emaar Hospitality as General Manager/Regional General Manager at the flagship hotel, The Address Downtown Dubai. In this role, he oversaw the hotel, as well as serviced residences and eight restaurants. In addition, he played a key role in developing Downtown Dubai into the "Center of Now"—a residential community and a must-do experience for every visitor.
Mr. Zuber began his career at Hyatt International where he started in Food and Beverage in France and then moved to Morocco. He was promoted into a regional role, overseeing six hotels across the Hyatt brand in France, Spain, and Morocco. Mr. Zuber then moved to Grand Hyatt Berlin, overseeing an extensive renovation, resulting in multiple awards for the hotel. Mr. Zuber was then promoted into his first General Manager role at the Hyatt Paris Madeleine. He was also the General Manager at the Park Hyatt in Seoul, winning the Best General Manager of the Year by Monocle Magazine.