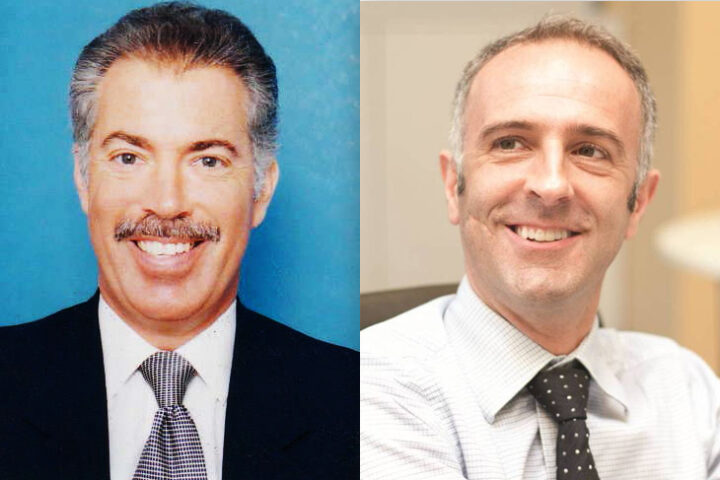 Keynote speakers confirmed for first Hotelier Maldives GM Forum
A number of key players from the Maldivian hospitality industry are converging on Wednesday 25th May for the first Hotelier Maldives GM Forum. The event is organized by Perspective Pvt Ltd (PPL), the publisher of the bi-monthly hospitality sector focused print and online magazine Hotelier Maldives.
Over 30 general managers from various hotels and resorts in the Maldives have confirmed participation with more expected to attend the invitation only event, along with hotel and resort owners, tourism authorities, hotel suppliers and travel sector authorities.
Hotelier Maldives GM Forum 2016 would function as a medium for discussing the unique challenges of managing resorts in the Maldives and would present participants the opportunity to learn from the best practice of their peers in a mutually supportive environment. The forum will consist of keynote speeches and panel discussions where participants will be able to take part by commenting on the proceedings and sharing views and experiences.
The keynote speeches are to be delivered by Pricing and Revenue Management expert Jurgen Ortelee, and David Feinberg, Chief Executive Officer of Crown & Champa Resorts. Feinberg has been serving as CEO at Crown & Champa Resorts since 2000, and prior to Maldives, he has held management positions at various beach resorts and hotels in 13 countries including Taiwan, China, Malaysia, Micronesia, French Polynesia, the Caribbean, Central America and the USA.
Jurgen Ortelee, currently takes care of enterprise accounts at IDeaS Revenue Management Solutions based in Singapore and has over 15 years of experience in creating and implementing Pricing and Revenue Management strategies in hotels.
In addition to delivering keynote speeches, Feinberg and Ortelee will be moderating panel discussions. A penal on the 'Legal and Compliance Related Operational Challenges' is set to be moderated by notable attorney at law Mohamed Fizan.
Along with the panel discussions, the event scheduled to take place at Hulhule Island Hotel also includes a networking lunch and special dinner. "The forum is a unique and invaluable opportunity to network among like-minded professionals, and the event is organized in a manner that will help participants get to know each other and share their interests," comments Business Development Executive at Perspective Pvt Ltd (PPL), Aminath Ali.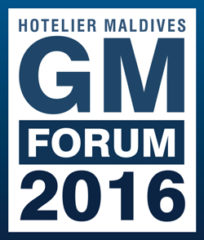 Hotelier Maldives GM Forum 2016 is supported by Bestbuy Maldives (BBM) as Platinum Sponsor, EVO and Hassan Marine Engineering Solutions Pvt Ltd as Gold Sponsors, Dhiraagu as Silver Sponsor and Telecom Partner, Ranjanas Ceramic as Silver Sponsor and Hulhule Island Hotel (HIH) as Event Partner.
The Advisory Panel for the Hotelier Maldives GM Forum 2016 are Ahmed Nazeer (representing Crown and Champa Resorts), Iyaz Waheed (representing Universal Resorts), William Harley-Fleming (representing JA Resorts and Hotels, LLC), Steven Phillips (representing Gili LankanFushi), Utkarsh Faujdar (representing Hulhule Island Hotel, HIH), Ismail Hilmy, Founder, Hotelier Maldives, Mohamed Mamduh, Managing Director, Perspective Pvt Ltd.