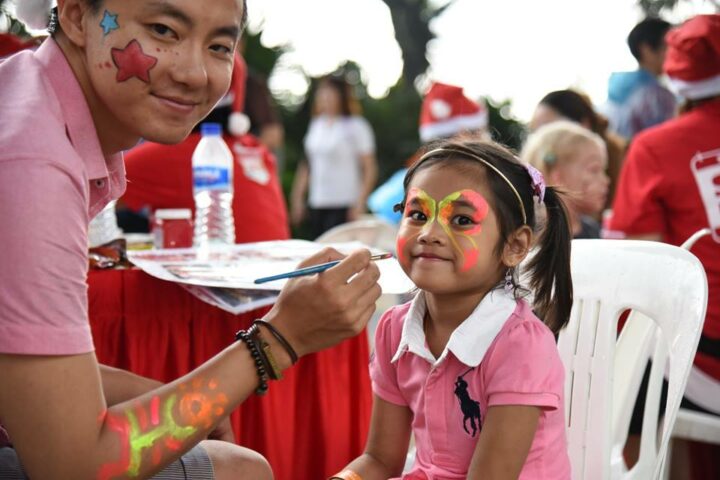 KrisFlyer miles can now be donated to charity, says Singapore Airlines
KrisFlyer – the frequent flyer programme of Singapore Airlines – has partnered with Make-A-Wish Singapore to donate miles to the charity, facilitating the granting of wishes for children with life-threatening medical conditions. The 12-month programme coincides with the 70th anniversary year of Singapore Airlines.
According to the airline, KrisFlyer members could login to krisflyer.com to donate miles to Make-A-Wish Foundation Singapore. "Miles will go towards supporting flights on Singapore Airlines and its subsidiary SilkAir for wishes of Make-A-Wish Singapore beneficiaries that involve overseas travel," explained Tan Kai Ping – Senior Vice President, Marketing Planning at the airline.
Tan said that the decision follows requests from KrisFlyer members seeking more options to use their miles, including for meaningful and charitable causes. "We are excited to work with Make-A-Wish Foundation Singapore to enable our KrisFlyer members help more children realize their wishes," he said.
Judy Lim – CEO of Make-A-Wish Singapore said that it was a privilege to receive the support of Singapore Airlines' customers. "This will help us grant wishes that involve travelling," she said. "As wishes that that involve air travel can be a substantial expenditure for us, we appreciate this contribution which will help us realize the wishes of children battling critical illnesses."
The Singapore affiliate of Make-A-Wish Foundation International started in April 2002, and has granted over 1,200 wishes. Make-A-Wish Foundation International was founded in 1980 and has been responsible for making the wishes of over 350,000 children come true.