Kuramathi Launches Botany Book
The acres of lush vegetation in Kuramathi render an emerald mirage arising from the blue waters. Devoted to conserving and showcasing the greenery that adorns the island, Kuramathi launched the book, Kuramathi – Quick Guide to Plants in the Maldives.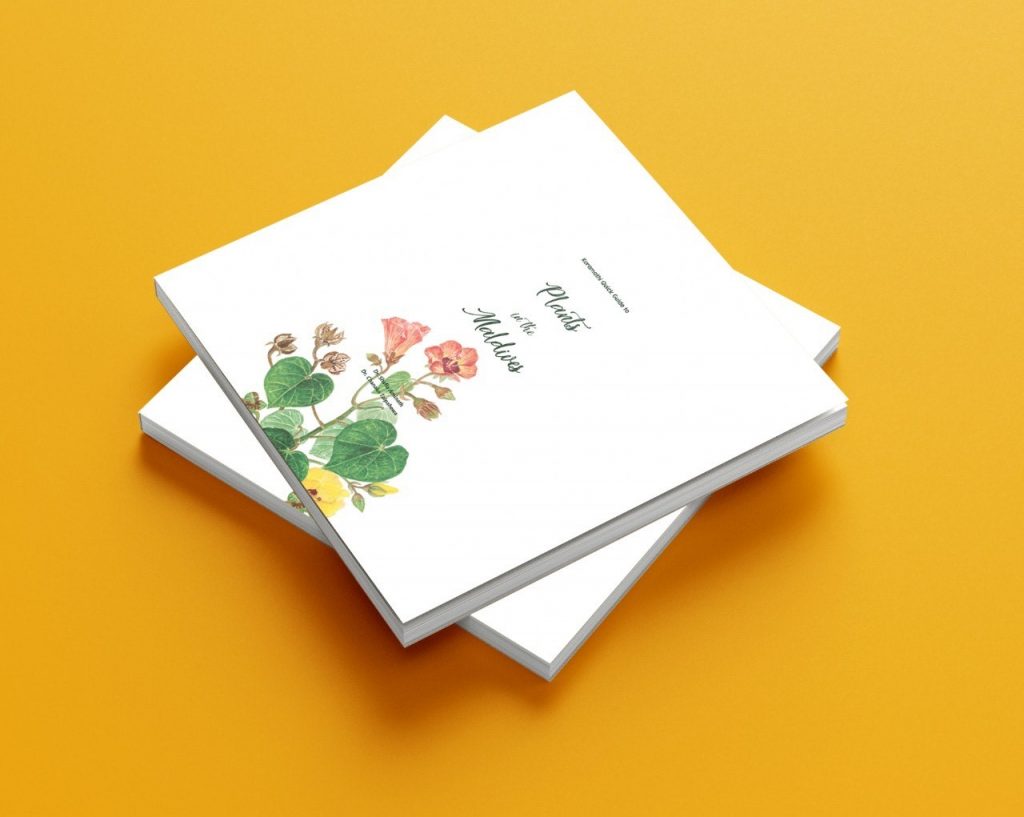 Featured Image: Kuramathi Quick Guide To Plants in the Maldives
A collaboration between Kuramathi and authors Dr Shafia Aminath and Dr Chanaka Talpahewa, the book is a comprehensive account of the terrestrial flora endemic to the Maldives. The guidebook compiles information about several plant species from different environments.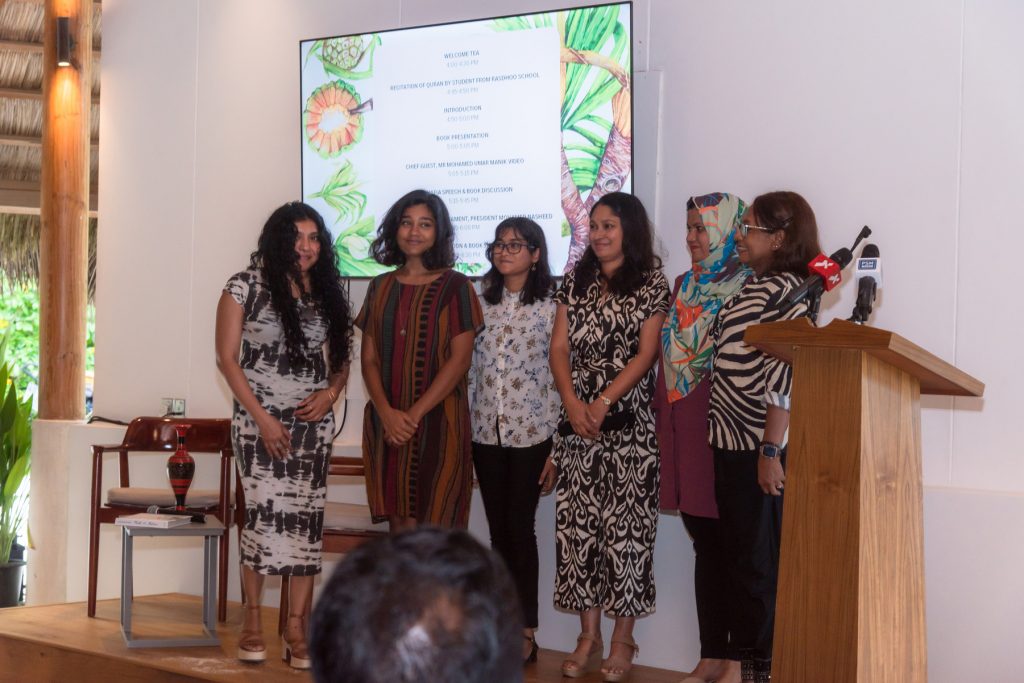 Featured Image: The author with the local women artists
The resort island served as an insightful base where most of the featured flora are found thriving in several nature appreciation sites such as the 300-year-old Banyan Tree, the Botanic Walk, a route where guests can observe diverse tropical vegetation, the Nature Trail, an untouched Maldivian forest in the heart of the island, and the Hydroponic Garden where most of the fresh produce served in the buffet restaurants are grown and harvested.
"The publication is a credible knowledge tool added to the extensive activities of the resort. The book captures information on 65 plants, that constitute our biodiversity and are used in our food, culture, and traditions," said Dr Aminath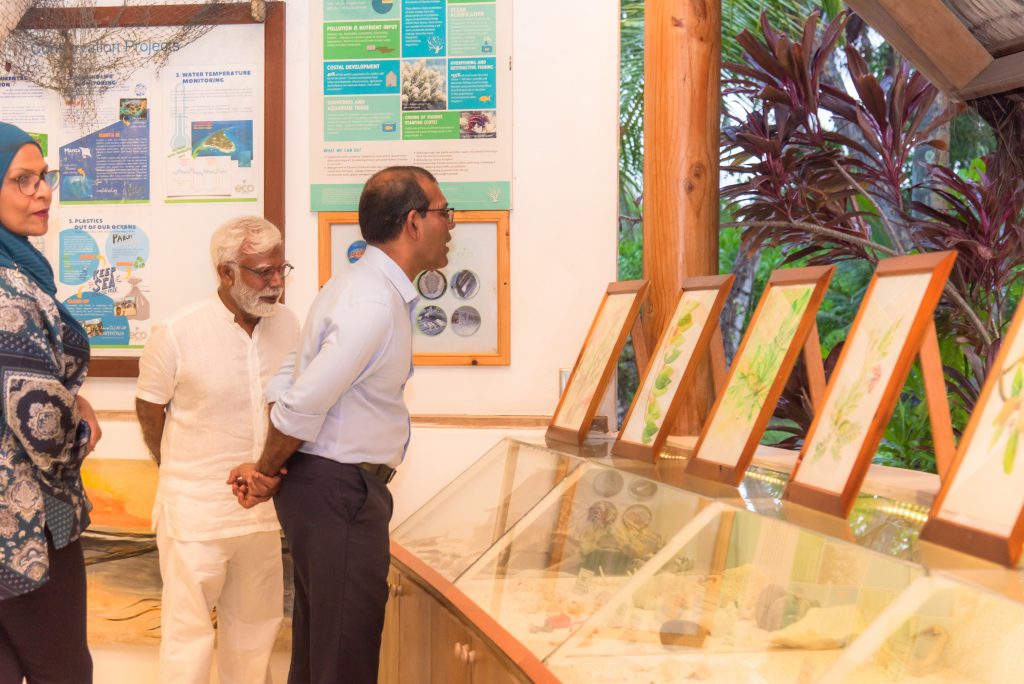 Featured Image: Book Launch and Art Exhibit