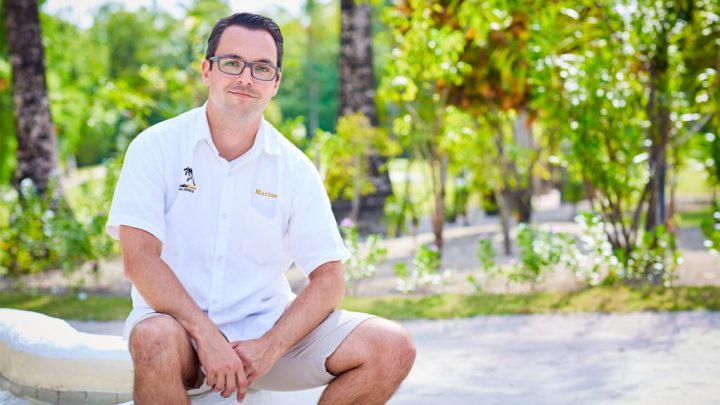 Kuredu Island Resort introduces new F&B Manager
Kuredu Island Resort and Spa introduces Mariusz Siwkowski as the resort's new Food and Beverages Manager. Siwkowski joined Kuredu Maldives in mid-January, and according to the resort, he has had an eventful first month.
Siwkowski's first impression on the resort was nothing short of amazing. He said: "Kuredu is already like a family to me, not just because of the great and friendly team, but of course also thanks to our fantastic and welcoming guests." He is originally from Halle, Saxony-Anhalt, Germany.
Mariusz gained experience in F&B in a number of well-established properties in Germany, Switzerland, and England. He was glad about the offer to become Kuredu's new F&B Manager. He said: "You don't turn down such a great opportunity to combine pleasure and work in paradise!"
Prior to his new appointment, Siwkowski worked as the F&B Manager at the Holiday Inn Berlin – City East Side. He also worked as the Assistant F&B Manager at the Schlosshotel Bad Wilhelmshöhe Conference & SPA, and the Service Coordinator at the Holiday Inn Frankfurt City South Conference Centre. He started his career in hospitality as the Assistant General Manager at the Youth Hostel in May 2005.