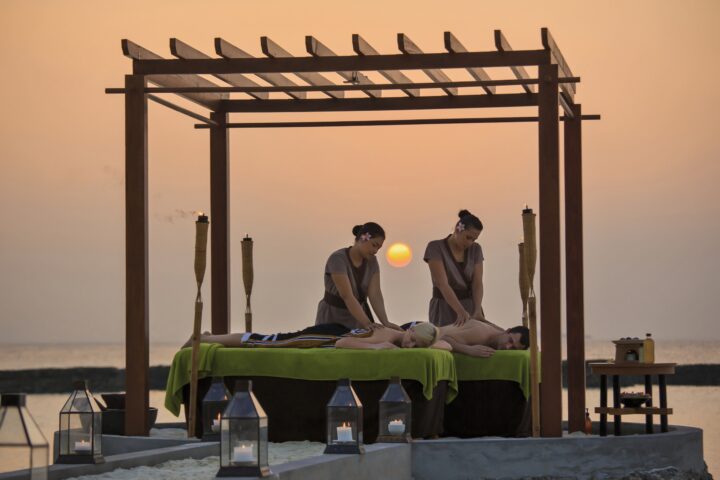 Kurumba, Coco Bodu Hithi & Centara Ras Fushi all win big at 2015 World Luxury Spa Awards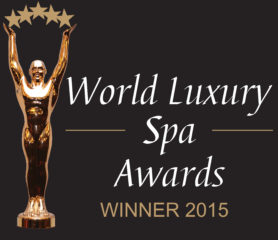 Kurumba Maldives, Centara Ras Fushi and Coco Bodu Hithi have all taken home awards in this year's World Luxury Spa Awards.
The awards, which aim to set benchmarks in quality, innovation and service for spas around the globe, cover 14 different categories and are divided into global, continent and country groups.
This year, Spa Cenvaree Centara Ras Fushi took home the title of Continent Winner, Best Luxury Resort Spa (Indian Ocean). Coco Spa at Coco Bodu Hithi was awarded Country Winner, Best Luxury Destination Spa and Veli Spa at Kurumba Maldives was named Country Winner, Best Luxury Resort Spa.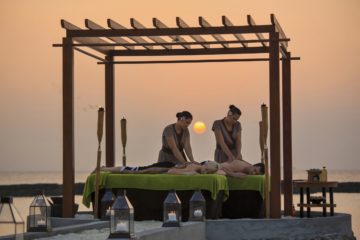 Voting is cast by spa guests and is based on service excellence and experience rather than spa size. By stressing these criteria, the World Luxury Spa Awards aim to encourage and raise service standards as well as providing well-deserved recognition to exceptional luxury spas. Winning an award also means entrance into the awards' Ultimate Spa Guide, which is hosted on their website.
For Veli Spa at Kurumba Maldives, this is the second year they have scooped the award. Jason Kruse, General Manager of Kurumba Maldives commented: "We are tremendously appreciative of this acknowledgment from our guests. These awards are a source of great pride and inspiration to our team, and show our dedication to creating and maintaining the best possible environment for employees, so that we in turn can provide the highest level of service to our guests."
Coco Bodu Hithi is also a return winner to the WLSA podium. "We are overjoyed that Coco Spa at Coco Bodu Hithi has been awarded the Best Luxury Destination Spa in Maldives by the World Luxury Spa Awards!" said Patthama Thongprom, Spa Manager at Coco Spa, Coco Bodu Hithi. "This is our fifth consecutive win at these prestigious accolades and as a team, all our therapists are committed to offering outstanding treatments and a holistic wellness experience to our guests, providing them with a feeling of ultimate luxury and comfort."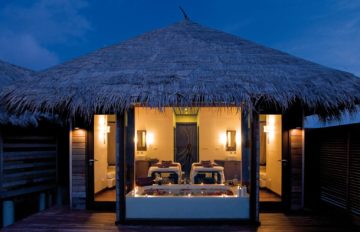 These awards are a reflection of the ever-growing global spa industry. Research unveiled by SRI International, an American nonprofit research institute, at the 2014 Global Spa & Wellness Summit revealed that the worldwide spa industry had grown 58% since 2007, with 34,000 new spas opening over that period. In addition wellness tourism expanded 12.5% in 2014. The global spa industry is now valued at US $94 billion and SRI International noted that wellness tourism more generally represented a $494 billion industry, accounting for more than one in seven (14.6%) of all travel dollars spent worldwide.