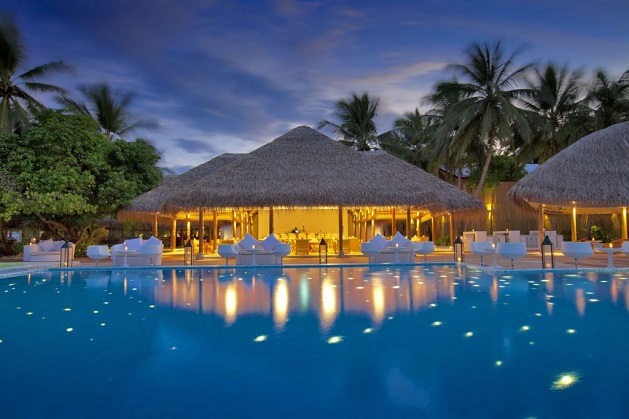 Maafushivaru new website goes live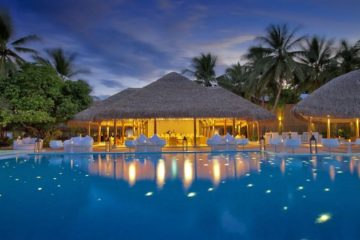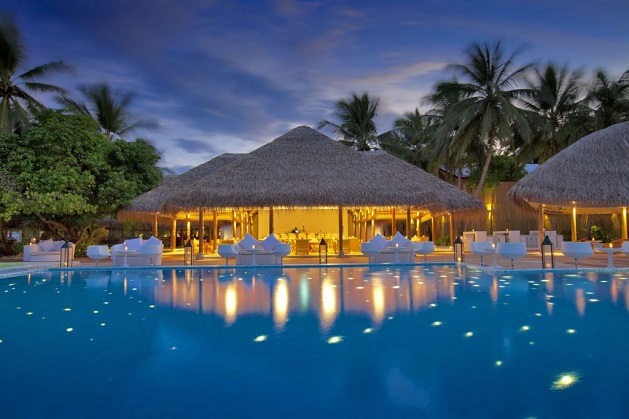 Maafushivaru Resort has unveiled its new website on March 2 following a major overhaul.
The new site was designed with a fresher concept and convenient features, such as a user-friendly drop-down list, Maafushivaru noted in a press release on March 2.
"With a strong focus on being picture driven, high-resolution imagery of the resort's premises is showcased to enthrall web browsers. Integrated with special offers page showcasing the best deals, it now allows couples to reserve their holiday experiences carefully with the help of the website's informative design," the press release stated.
"The gallery section brings back the virtual tour access to users; letting you wander around the island's general areas, villas, restaurants, spa and even its own desert island Lonubo – a nifty way to explore the island prior to your arrival. Menus of the resort facilities and outlets are present, to assist with those last minute planning, to perfect your stay in the Maldives."
Located in the southern tip of Alif Dhaal atoll and accessible via a scenic 25-minute seaplane ride from the international airport, the island of Maafushivaru is just over 350 metres in length, a distance that can be covered in just 10 minutes.
The resort offers 48 villas in three distinct styles – 24 beach villas, 2 pool villas, and 22 water villas – each combining elements of Maldivian architecture and chic design. All the villas have direct access either to the beach or the sea.
Guests at the resort also have the option of booking a private dinner or an overnight getaway on the deserted islet of Lonubo. The islet is situated in a nearby lagoon just a few minutes away.
Visit the new website at www.maafushivaru.com