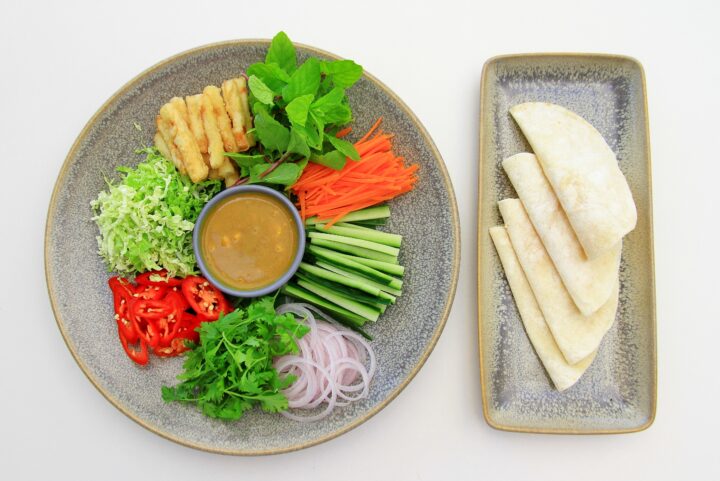 Kurumba Maldives designs new menus for vegetarian and gluten-free diners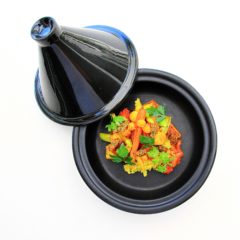 Kurumba Maldives has developed a range of new menus specifically for vegetarian and gluten-free guests, as part of their commitment towards continuous improvement of guest experiences and first-class service.
The majority of dining outlets at Kurumba now offer an all-vegetarian menu as well as catering for guests with food allergies, intolerances and other special eating needs, in addition to the existing menus available.
Guests can sample the different facets of the vibrant cuisines featured through a combination of traditional and contemporary tastes and techniques. The menu still includes the famous beetroot risotto and unique Kipfler potatoes cooked in ocean water at Thila restaurant, the Thali at Mahal restaurant, the cold mezze platter in Al Qasr or classic Caesar salad in Café, accompanied by a freshly squeezed juice or a specialty yoghurt drink Lassi. The options are truly expansive!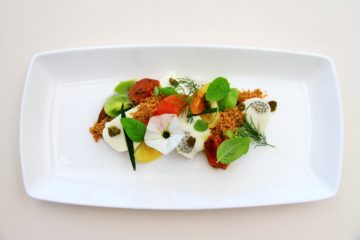 Ross Chapman, Executive Chef at Kurumba Maldives, commented: "We realize the importance of different food options in our modern world, where a healthy lifestyle is becoming more popular, even on holiday. We are proud to introduce a wide range of vegetarian and speciality dishes for our guests to enjoy".
All vegetarian menus are available on Kurumba Maldives' website page: Kurumba Cuisine. All menus highlight gluten-free and vegetarian options.
Kurumba Maldives offers a choice of eight restaurants on the island, including Al Qasr, the resort's Middle Eastern restaurant, East for far-eastern cuisine and Thila, an over-water dining experience.
Conveniently located just 10 minutes by speedboat from the airport at Malé, the island was the first resort in the Maldives.
For more information, visit: www.kurumba.com/maldives-island-restaurants