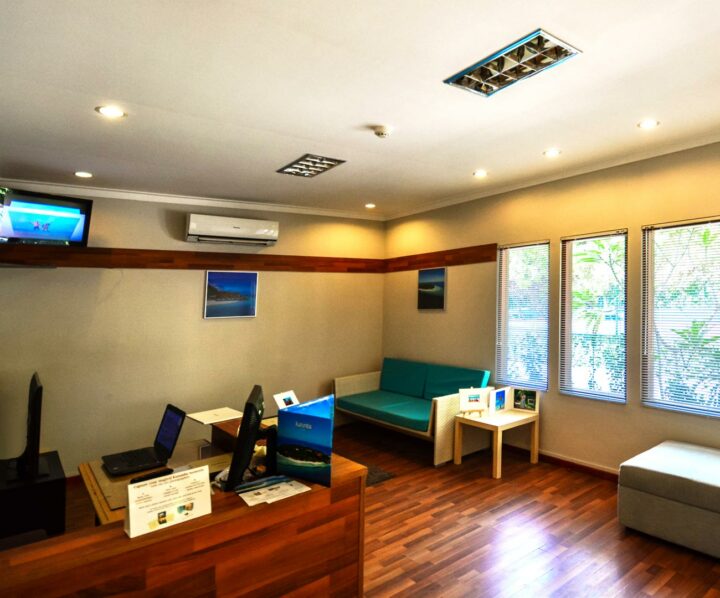 Kurumba Maldives Expands Its Offerings With New Photo Studio
Kurumba Maldives has announced its partnership with MMPL (Mesmerizing Maldives Pvt. Ltd.) with the opening of a Photo Studio at the resort's Majaa Recreation centre.
The professional team of MMPL is a bespoke guest photography service catering to over ten resorts in the Maldives. Perfect for guests seeking an enhanced photographic service to meet very specific needs, they bring out the best of the resort in a fun and memorable photo shoot, offering guests treasured memories to take away.
The team works with qualified photographers of both genders, specializing in portraiture and family shoots, among other photo services. These customarily cater for weddings, honeymoons, Renewal of Vows and family getaways.
Guests can enjoy a personalized photography session at their convenience and are then invited to view an array of their photos in the comfort and privacy of a dedicated viewing lounge at Majaa Recreation. After this viewing, guests are able to choose from customized albums, digital packages and other products to purchase as cherished gifts.
The Photo Studio is open daily 0830-1730 hrs and offers flexible timings for photo shoots upon request, such as sunset shots or private dinners.