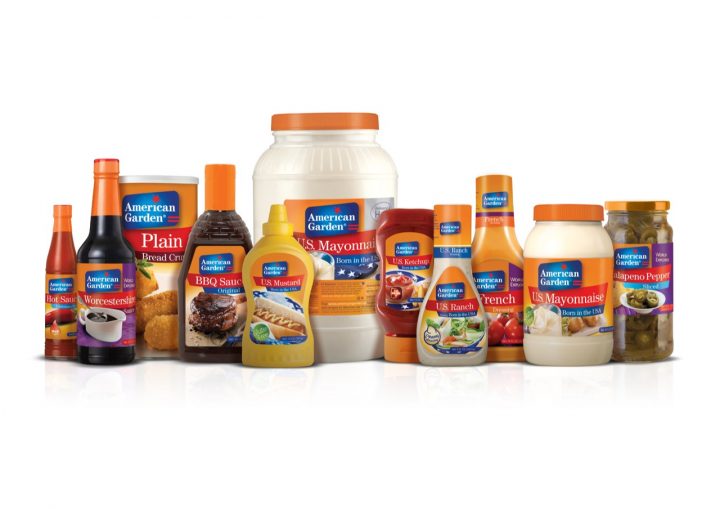 LG & Spire Strengthens its International Presence in the Maldives
After eight successful years of serving over 100 hotels and resorts in Maldives, LG & Spire, UAE's leading food distribution operator has recently ventured in the ever-growing Maldivian market to establish a local distribution facility.
The new facility provides customers easy and quick access to their wide range of commodity, specialty food, frozen, chilled, fresh food and vegetables and alcohol. They currently operate in Maldives, GCC, Seychelles, Djibouti, Fiji & Azerbaijan.
As more tourists choose Maldives as their go to getaway spot, LG & Spire are able to meet this increase in the market demand through their expansive portfolio that includes brands such as American Garden, Lipton, Hellmann's, Knorr, Fortune, Le Supreme, Sabroso, RS Olive Oil, Mara, Perrier, Dececco pasta, Granoro pasta, Evian, San Pellegrino and many more. They have their own sourcing centres across the globe which allows them to discover unique flavours and incorporate them in their food range.
While the local distribution allows flexibility in the quantity of the order and the ability to meet unexpected increases in demands, the hotels are also able to avail any special products based on their guests' preferences in the shortest lead time of less than three working days, given that the product is available in the UAE, their home base. The direct supply will allow them to build trust and brand loyalty through an increase in the level of interaction they have with their targeted customers in Maldives.
"We see the opportunity to grow more significantly in the Maldives on the back of vast tourist inflow, improving infrastructure and the need to cater to the locals," says Mr. Harish Bhojwani, Chairman and Chief Executive Officer of LG FMCG & Spire.
LG & Spire are excited to bring popular international brands to Maldives, one of the most well-known vacation destinations in the world.