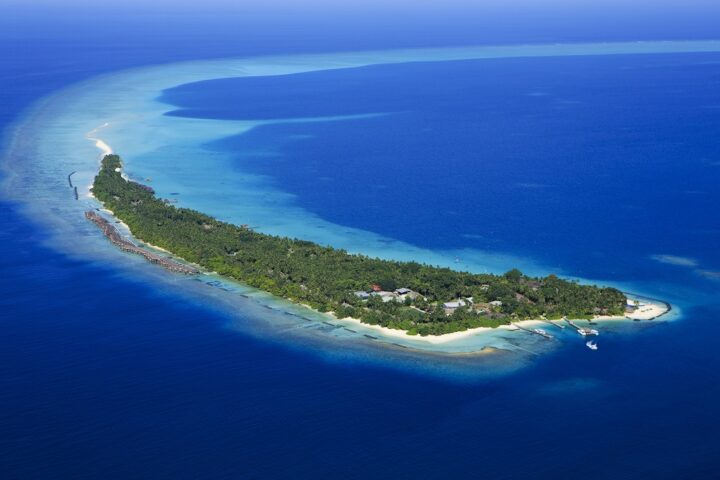 Kuramathi Island Resort presented TUI Umwelt Champion Award 2015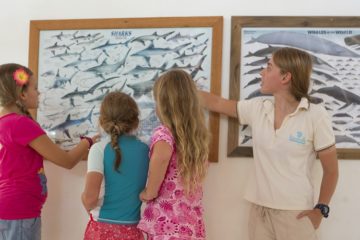 Kuramathi Island Resort has been honoured with the TUI Umwelt Champion Award 2015. TUI  – the largest leisure, travel and tourism company in the world – bestows the award (also known as the TUI Environmental Champion Award) on its partner hotels and resorts that meet strict criteria with regards to their sustainable tourism practices. This is the third consecutive year that Kuramathi has been awarded the title.
To be eligible for the award, hotels and resorts must have already achieved a valid sustainability certification from a GSTC recognised sustainability standard, such as Travelife. The Global Sustainable Tourism Council (GSTC) is a global initiative that promotes sustainable tourism. It was founded in 2007 by the United Nations Environment Programme (UNEP), the United Nations Foundation, the United Nations World Tourism Organization (UNWTO) and the Rainforest Alliance. Kuramathi Island Resort was awarded Travelife Gold status in 2013.
General Manager of Kuramathi Abdul Latheef describes the announcement as "another benchmark for Kuramathi gained after the perseverance of our team members striving towards gold, in every possible opportunity." He added that the award symbolised "a new stepping stone for us to refine our standards in the future."
Kuramathi is well known for its sustainable tourism initiatives and describes itself as "devoted to introducing and maintaining eco-friendly practices throughout its operations." The efforts are led by the environment committee which includes members from all departments who collectively provide ideas to be implemented into the resort operations.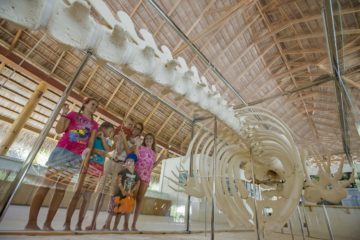 The island's Eco Centre has established several practical initiatives to promote sustainable tourism. These include giving presentations of ecological matters, displaying a sperm whale skeleton, educating guests on the correct snorkelling etiquette, regular island and reef clean-ups, educating team members on important eco-concepts such as conservation and recycling, and celebrating environment related events and occasions throughout the year with participation from guests and team members.