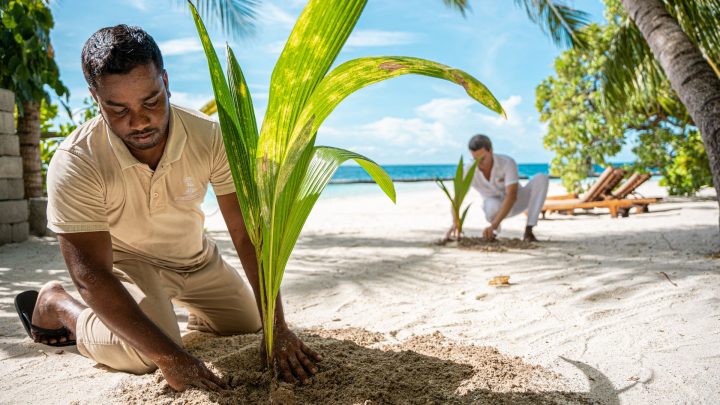 Lily Beach Celebrates the Environment, the Oceans, and Wellness
This June Lily Beach Resort & Spa celebrated World Environment Day, World Oceans Day and Global Wellness Day.
Kicking the week off, Lily Beach's team celebrated World Environment Day by organising an island-wide clean-up and tree planting, aiming to enhance the island's greenery and overall health.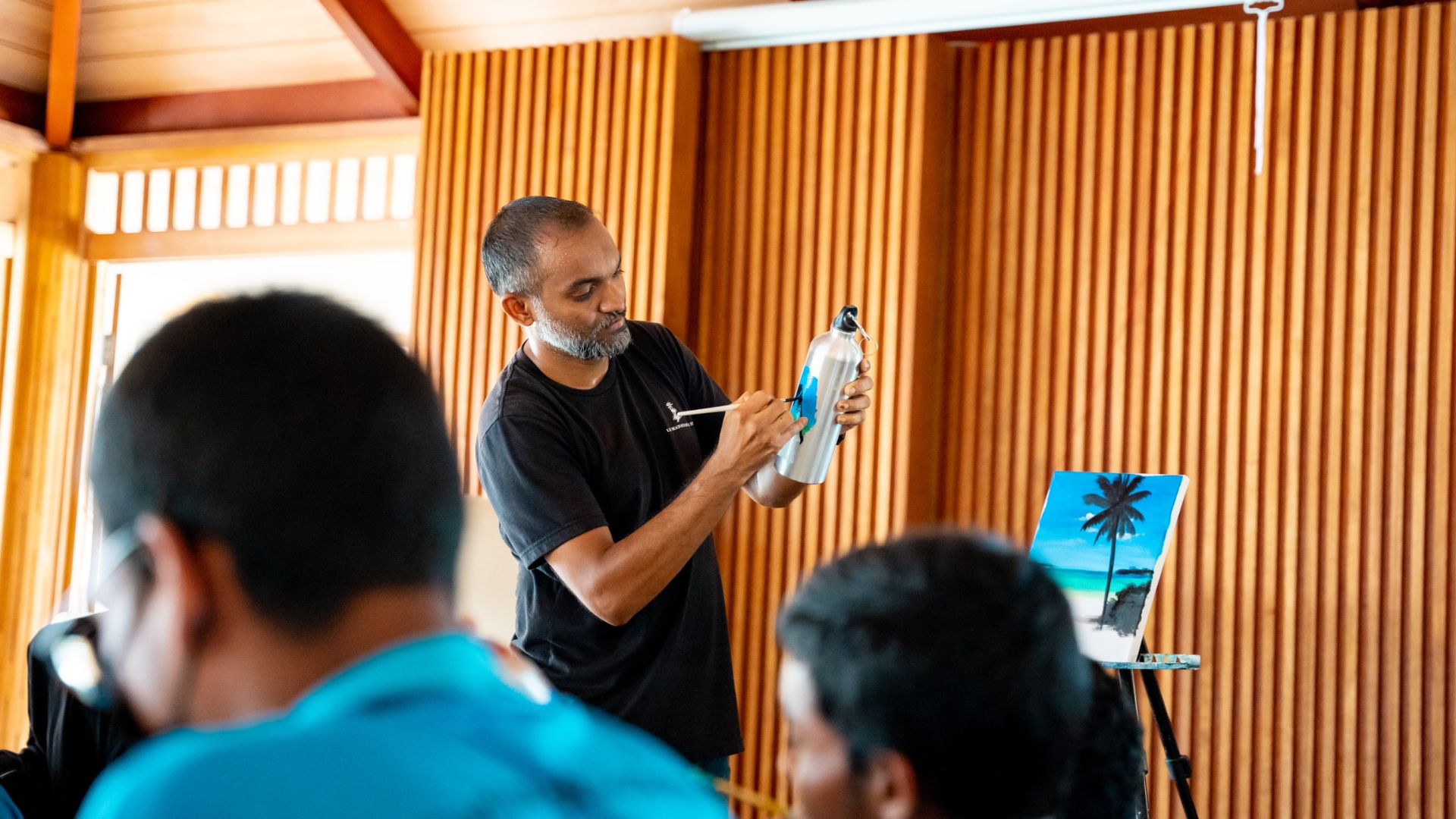 The festivities for World Ocean Day included inviting guests to a movie marathon highlighting the significance of nature conservation, an art class led talented in-house artist Sirey and reef and lagoon clean ups. Guests were also invited on a tour of the resort's 'back-of-house' areas to learn about the island's sewage water system and the methods employed to treat and repurpose wastewater.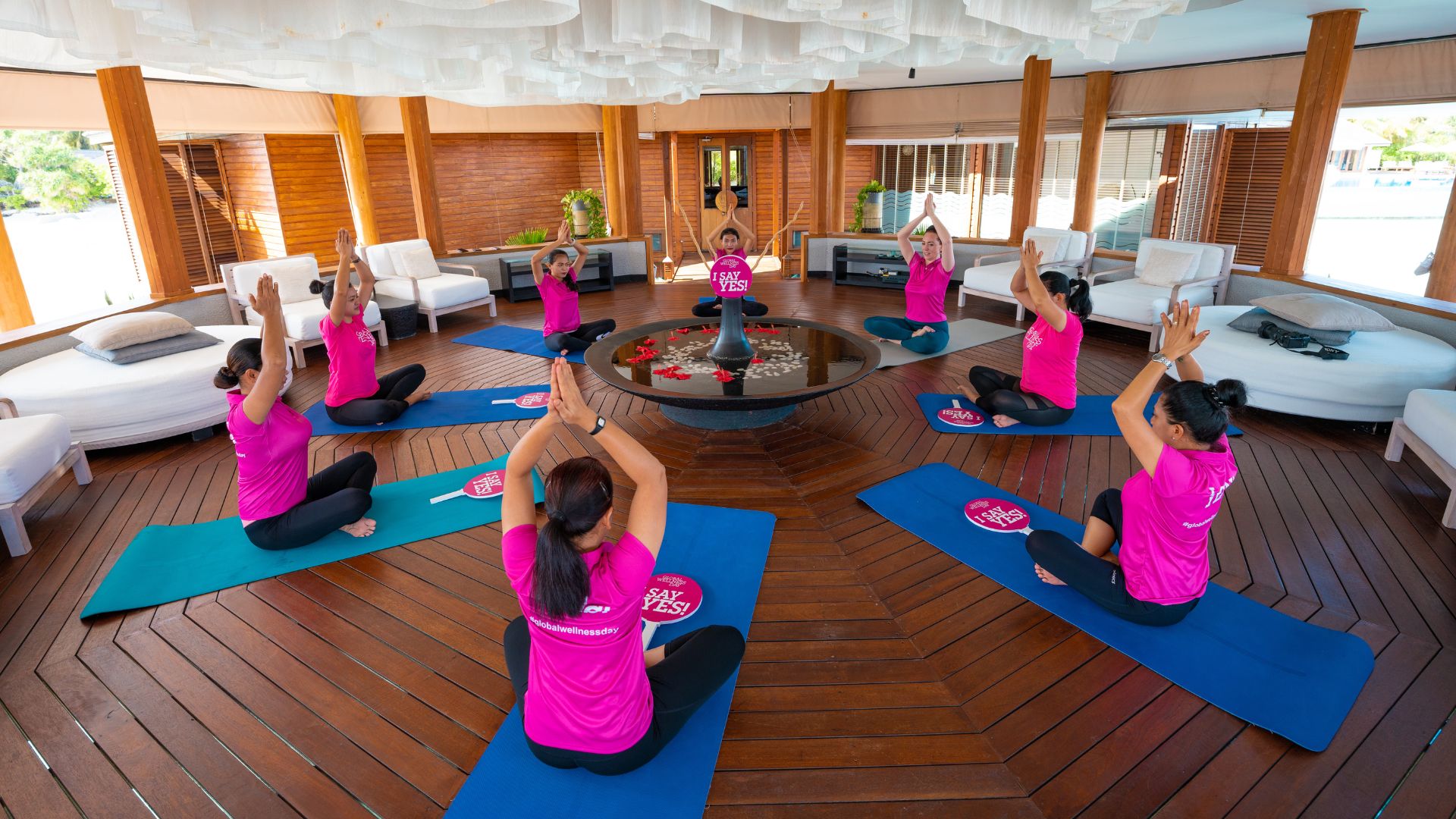 Globall Wellness Day was celebrated with morning yoga, healthy cuisine and an afternoon kayak race. Lily Beach also introduced local Kombucha brand, Saibew to the resort.
General Manager Laurent Driole commented, "we firmly believe in the potential of the new generations to safeguard our ocean ecosystems. Every one of us can make a difference, even throughout the smallest of daily actions."