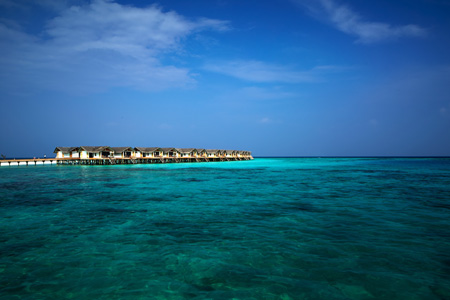 Loama Resort welcomes guests with Maldivian art, culture and heritage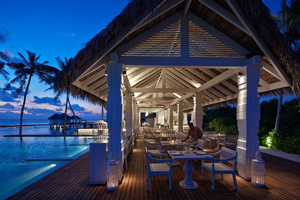 The Loama Resort on the teardrop-shaped island of Maamigili in Raa atoll opened its doors last month, offering guests an escape enriched by Maldivian art, culture and heritage.
 Going beyond the typical luxury of a high-end Maldivian resort, Loama features a museum at the lobby, an over-water contemporary art gallery, and an archaeological excavation site of two Buddhist-era communal baths.
 "We are creating a place of hospitality that goes deeper and offers horizons much broader than the traditional Maldivian blend of indulgence, pampering and sun worship. Of course you can do all those things and more, but to the mix we add art, culture and heritage," explained Andres Rubio, veteran hotelier and Loama Resort's General Manager.
 "We have established the Maldives' first gallery of contemporary Maldivian art, Loama Art Gallery, in a stunning over-water pavilion near the resort's main arrival pier and with the blessing of the National Art Gallery of Maldives in Male.
 "Loama Museum is located in the lobby and beyond. It is already an important collection of artefacts from key periods of Maldivian history, from an extensive collection of 15th Century Chinese porcelain to the discovery of a pair of 11th Century sunken baths on the island. These are part of an on-going process of excavation where other ancient artefacts have also been found and put into the museum's collection."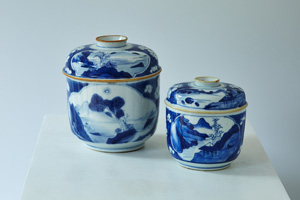 Guests will have the opportunity to witness the excavation of the Buddhist-era communal baths discovered on the island, which could date back over a thousand years.
 Additionally, the resort offers excursions to neighbouring islands with an expert guide for a taste of life on a Maldivian island village.
 Loama worked closely with neighbouring island villages to continue ancient customs and practices such as weaving, coconut shredding, and drum making, Rubio noted, adding that the input of locals was essential for bringing the resort's unique concept alive for guests.
 Furthermore, the resort is assembling an original Maldivian dwelling containing original doors and furniture dating back over a century.
 "To set up, curate, and manage the collections of the museum and the art gallery, we have appointed a Culture and Heritage Manager – a job description you will never hear of in other luxury resorts," Rubio observed.
 Other activities and excursions available to guests include castaway picnics on desert islands, dolphin watching, line fishing, five-star diving, and cooking classes.
 The island of Maamigili is spread over 100 hectares of pristine coral reef in the largely undiscovered Raa atoll, which lies beyond the cluster of resorts at the popular Baa atoll.
Accommodation, dining and spa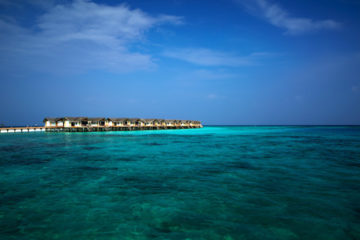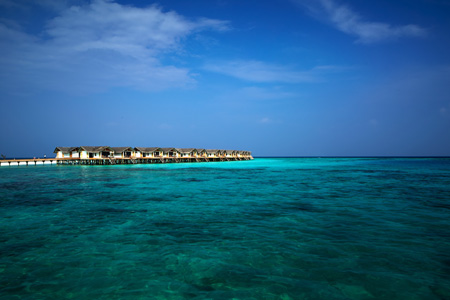 Each of the resort's 105 over-water and beach villas comes with its own Maldivian name that reflects its heritage, history and significance in Maldivian culture.
 The villas are fitted with modern conveniences, including an outdoor deck and rain showers, while roofs of thatched coconut fronds and traditional Maldivian ornamentation add an authentically Maldivian touch.
 The resort features six distinct restaurants, including Thundi, a Thai fine dining restaurant; Meyzu, a Japanese restaurant with sushi bar and the sizzling teppanyaki at an open-air lounge; Fazaa, an all-day dining restaurant, which offers Western, Asian and Mediterranean cuisine; Athiri Club for barbeque lovers; the poolside Iru Café with Italian cuisines; and Marha Bar for downtime relaxation or for daily High Tea where guests can enjoy fine teas accompanied by traditional Maldivian bites or shorteats such as Bajiya, Riha Folhi, Mas Roshi.
 Rubio also suggested that the Loama Resort spa experience would be special. "Choose to have your treatment in one of our Beach Villa surrounded by the beauty of Maldivian nature or one of our glass-bottomed Ocean Villa rooms," he said.