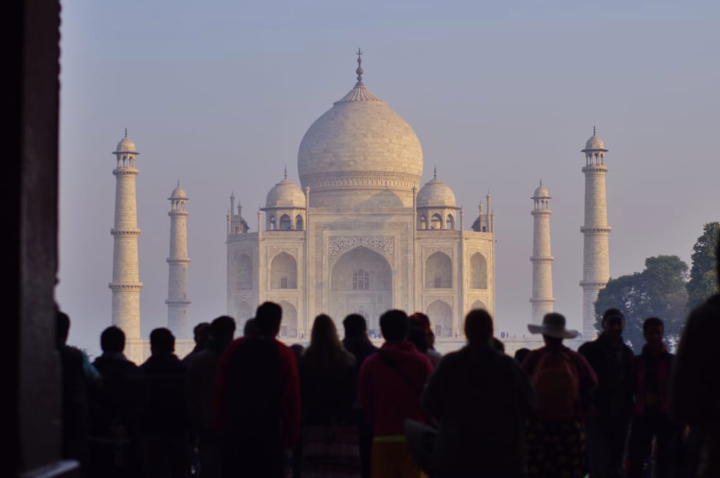 Louvre-Sarovar deal means Chinese growth in India
Louvre Hotels Group's recently announced purchase of Sarovar Hotels is one of the first excursions of Chinese capital into the Indian hotel industry, writes Hotel News Now's Terence Baker.
Sources tell Baker the deal, which was not given an official price tag in Thursday's announcement, is remarkable because of the level of mistrust in the business communities between the two countries.
"There is, from Indians, a trust deficit. The relationship is not too open, so investment mostly has been indirect. We've seen much Chinese investment worldwide. For instance, a Chinese group now owns the Carlson group, but this (Louvre-Sarovar) deal is the first direct Chinese investment into Indian hotels," said Rushabh Shah, director of Horwath HTL's Mumbai office.
It is important to note that Louvre is still based in France, even though it has been owned by Shanghai Jin Jiang International Hotels Group since late 2014.
But, what does this mean for the Maldives. Chinese tourists currently make the highest percentage of arrivals in the Maldives, but hoteliers fear that the boom in Chinese tourists may be a temporary one.
A number of experts have raised concern over the declining trends of Chinese tourist arrivals in the Maldives, noting that the Chinese market is now seeking a new destination. By November 2016, the Chinese market contributed 26.4 % of the total tourist arrivals in the Maldives, the highest percentage share for any individual country, but this is a steep decline of -10.2% compared to the same period in 2015.
Does this mean that over the last two years, the market is being diverted elsewhere? Maybe not, but a cautionary warning for hoteliers, the number of foreign tourist arrivals (FTAs) in India rose 17.1 per cent in July 2016 over the same period a year ago and the Chinese market has a 2.32 per cent share of the total FTAs in India, ranking 8th for an individual country.
According to data from STR, ADR and revenue per available room in India in both the Upper Midscale and Midscale segments mostly have been positive in year-to-date November 2016 data.
In Mumbai, where Sarovar has four properties, ADR in the upper midscale segment grew 5.9% to 5,582.62 Indian rupees ($81.94), while RevPAR increased 3.2% to 4,364.68 Indian rupees ($64.06). Occupancy fell 2.6% to 78.2%.
The midscale segment in the same city saw similar performance, with ADR rising 5.4% to 3,992.75 Indian rupees ($58.61), RevPAR growing 2.4% to 3,129.57 Indian rupees ($45.94) and occupancy dropping 2.8% to 78.4%.
In technology hub city, Bengaluru, where Sarovar has four properties, performance showed higher percentage gains in the midscale segment, with ADR rising 8.7% to 2,806.72 Indian rupees ($41.20), RevPAR growing 13% to 2,025.83 Indian rupees ($29.73) and occupancy increasing 4% to 72.2%.
The upper midscale segment in Bengaluru saw a RevPAR increase of 1.2% to 2,453.87 Indian rupees ($36.02), an occupancy hike of 1.6% to 62.5%, but an ADR drop of 0.4% to 3,927.11 Indian rupees ($57.64).
This article is based on the news article written by Terence Baker for Hotel News Now.