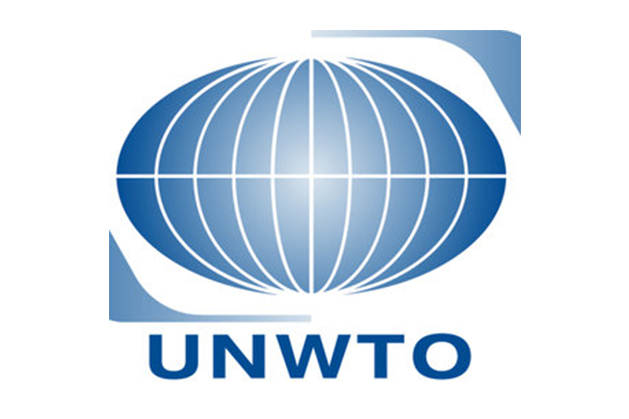 UN General Assembly adopts resolution recognising contribution of sustainable tourism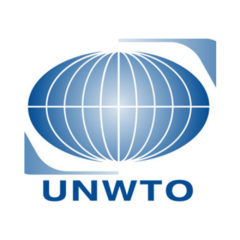 The UN General Assembly on January 14 adopted by consensus a milestone resolution entitled "Promotion of sustainable tourism, including ecotourism, for poverty eradication and environment protection."
The resolution recognizes the contribution of sustainable tourism to poverty eradication, development, and protection of biodiversity, according to a press release from the United Nations World Tourism Organization (UNWTO).
The resolution also calls upon the UN System to promote sustainable tourism as a means for achieving the Millennium Development Goals and emphasized the need to optimize the economic, social and cultural benefits of sustainable tourism, especially in developing countries.
"UNWTO welcomes this remarkable acknowledgement of tourism's ability to advance sustainable development across the world," said UNWTO Secretary-General Taleb Rifai.
"The wide-ranging support to this resolution mirrors the increasing awareness of the vital role tourism plays in a sustainable future for all and opens the doors for supportive national policies and international financing for sustainable tourism."
The UNWTO noted that the resolution was sponsored by "an impressive total number of 107 member states".
Moreover, the resolution draws on both a UN resolution in 2012 on eco-tourism and a report prepared by the UNWTO.
"In line with UNWTO recommendations, it underlines the importance of appropriate national policies, guidelines and regulations for promoting sustainable tourism, including ecotourism, and encourages UN Member States and regional and international financial institutions to support sustainable tourism projects, enabling the creation of small and medium-sized enterprises, promoting cooperatives and facilitating access to inclusive financial services, including microcredit initiatives for the poor, local and indigenous communities," the UNWTO explained.
Meanwhile, in a message on World Tourism Day 2014, Minister of Tourism Ahmed Adeeb stressed the importance of sustainability for the continuing development of the Maldives' tourism industry.
Adeeb referred to the Tourism Adaptation Project (TAP) launched in 2011 in collaboration with UNDP Maldives and Global Environment Facility.
TAP is intended to "empower the local community and provide them the required policy environment, regulatory guidance, technical skills, and knowledge to ensure that climate change-related risks can be factored into day-to-day tourism operations," read the minister's message.
"TAP will include 10 new investment projects to climate proof infrastructure projects in the tourism industry, 10 communities based adaptation projects in tourism associated communities and also various other initiatives that would contribute to further develop the capacity of the government and tourism industry."
Following the completion of an economic evaluation study, a Tourism Sector CCA Investment Forum is due to take place this year as part of the project.
Preparations are also underway to host a regional seminar or conference in 2015 to share experiences with neighbouring countries and Small Island Developing States (SIDS).