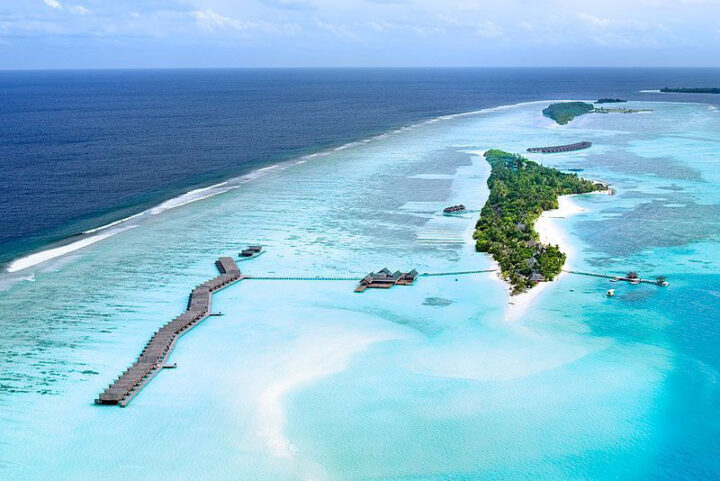 LUX* Resorts announce a pretax profit of US$12 million over 9 months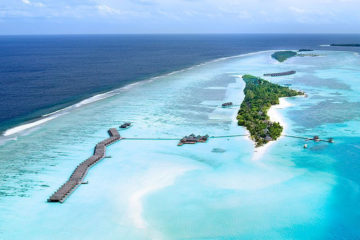 Mauritian hotel group, LUX* Resorts & Hotels stated on Wednesday that their pretax profits had risen by 17.6% in the first nine months of its financial year.
According to Reuters, a statement released by the luxury hotel group said "pretax profit increased to 424.45 million rupees ($12 million), group revenue was up 12 percent to 3.54 billion rupees, and earnings per share climbed 14 percent to 3.06 rupees."
The statement also said that visitor numbers increased by 2% in the Maldives within the those nine months. "We are confident that we will post double-digit growth in earnings per share for the financial year ending June 30," the statement read.
The company said although the global economic environment remained uncertain, it was encouraged by the increase in arrivals from Europe and the double-digit growth in the number of tourists from China.
The recent statement is in line with the Maldives' overall growth in the tourism sector. Statistics published on www.tourism.gov.mv shows an increase in arrivals to the Maldives by 2.6% in the first quarter of 2015, in comparison to the same period last year. Ministry of Tourism, Maldives has declared that they are expecting to welcome an estimate of 1.4 million tourists into the Maldives this year.
LUX* Maldives is located in South Ari Atoll – a prime spot for exquisite diving and snorkelling. The annual migration of the whale shark to the warm waters is an added bonus as these magnificent creatures can be spotted swimming close to the island and its house reef – a very attractive once-in-a-lifetime invitation for tourists interested in swimming with these creatures.
LUX* Maldives has received recognition and awards for their hospitality, their most recent award for Leading Family Resort in the Maldives at the Maldives Travel Awards 2015.
The group also owns properties in Mauritius and Reunion Island and these also saw visitor numbers rise, with the Mauritian property seeing a 4% increase.
The results were posted after market had closed. Shares in LUX were unchanged at 58.75 rupees.