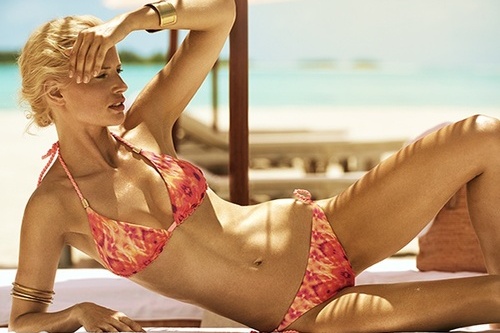 LUX* Resorts & Hotels partners with luxury UK swimwear brand heidi klein to launch LUX* Maldives Collection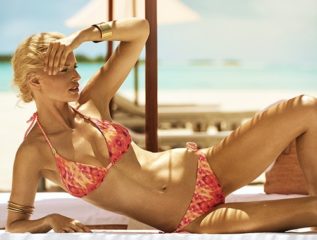 LUX* Resorts & Hotels has unveiled a unique design collaboration with high-end UK swim and beachwear brand heidi klein. A capsule collection of designer beachwear, the LUX* Maldives Collection will debut in stores and online in February 2016 as part of the brand's Resort-Summer '16 collection.
Now selling in over 150 stores in 39 countries globally, heidi klein is an independent brand that describes its apparel as 'chic and elegant designs for the well-travelled client.'
The entire catalogue of the heidi klein Resort-Summer '16 collection was shot on location at LUX* Maldives in South Ari Atoll. Inspired by the location, a hand-picked range of the beachwear has been named after the resort.
The 8-piece collection features a stunning coral ikat print across bikinis, beach dresses and kaftans.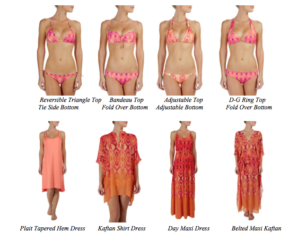 heidi klein's Creative Director, Heidi Gosman, comments: "LUX* Maldives was a beautiful backdrop for the heidi klein Resort-Summer '16 campaign photoshoot, and the bespoke collection reflects the lush landscape and stunning sunsets."
Paul Jones, CEO of LUX* Resorts & Hotels, comments: "We are delighted to have partnered with heidi klein for their beautiful Resort-Summer '16 collection. We have always been fans of the brand and the LUX* Maldives collection perfectly encapsulates what LUX* Maldives is all about – "Lighter, Brighter" luxury living. We feel the collaboration will be a tremendous success, and we look forward to working closely with heidi klein in the coming months, leading up to the debut of the collection in stores early next year."