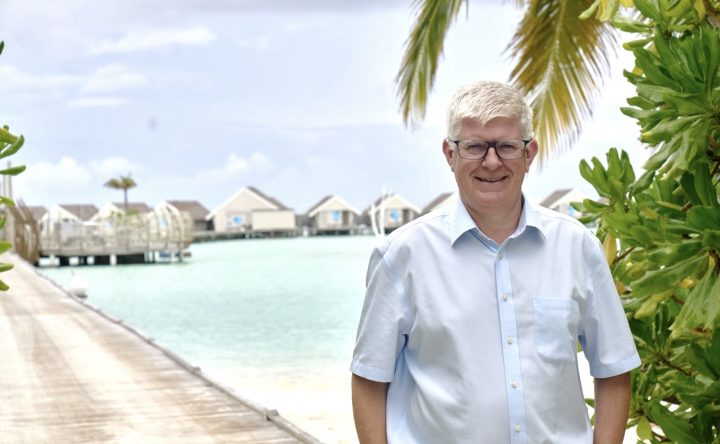 LUX* South Ari Atoll Appoints John Rogers as General Manager
LUX* South Ari Atoll has appointed John Rogers as the new General Manager. John brings with him more than three decades of experience overseeing award-winning properties across the world. He has an impressive background in business strategy and pre-opening.
"I am happy to be back to The Lux Collective's family and to lead the shining team of LUX* South Ari Atoll to the new heights. With my team, I am excited to create unique Extraordinary Experiences for our guests, considering my food & beverage career background," said John Rogers.
Before the Maldives, John worked at destinations such as Spain, Antigua and Barbuda, Indonesia, Sri Lanka, Tanzania, United Arab Emirates, and Bahrain. He is committed to apply his hospitality expertise and creativity to the operations of LUX* South Ari Atoll.