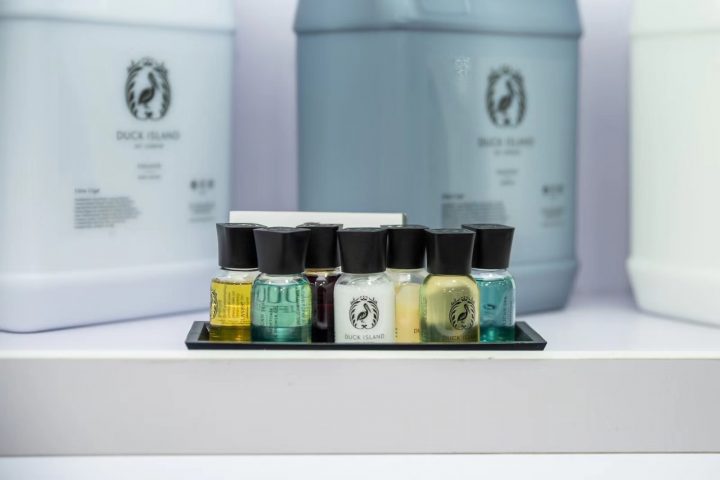 Luxurious Toiletries for Royal Treatments -Duck Island Maldives
(with additional contribution by Naza Nazeem)
Bringing London's famous luxury toiletry brand to the island nation, Duck Island Maldives offers a one stop solution for all that your hotel needs.
Duck Island is inspired by part of one of England's oldest Royal Parks, located in the heart of London. The story dates back to 1963, when the King of England, Charles II was gifted pelicans from the Russian Ambassador, one of the most exclusive and expensive presents then imaginable. The pelicans were kept in the park and by 1734, it was described as 'one of the most enchanting summer retreats imaginable … a paradise in miniature'.
The toiletry brand was created with the purpose of offering guests 'a paradise in miniature', authentic luxury that provides them with an enchanting retreat from everyday life. Duck Island offers products that are distinctive, luxurious and prestigious, perfect for hotels that want to stand out.
The range of luxurious products offered by Duck Island comes in three different unique fragrances that have been carefully formulated to exceed guests' expectations. These fragrances capture the spirit of nature and convey the very essence of pure indulgence.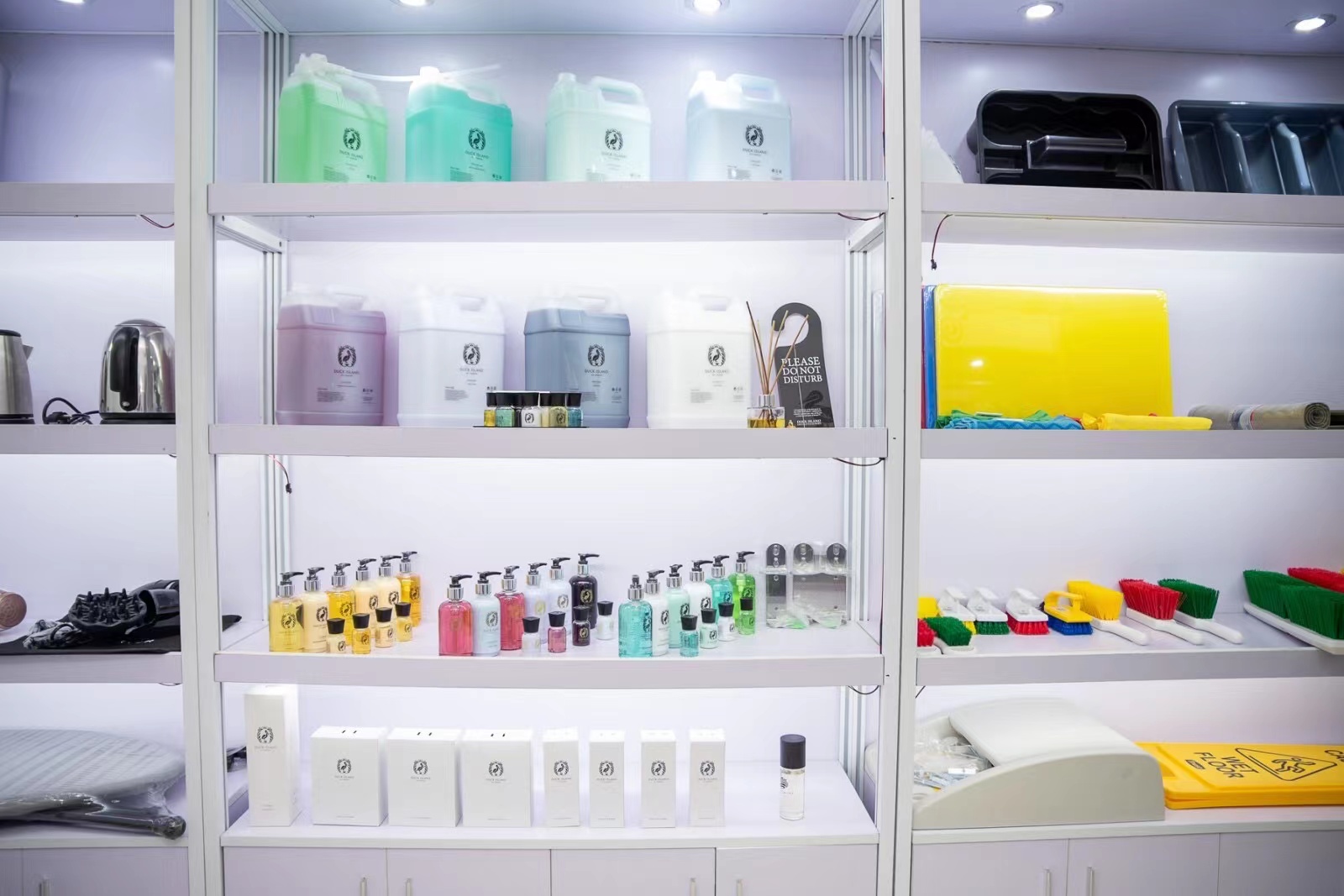 Their signature fragrance and also their very first fragrance, Classic is citrus inspired aroma that balance sweet mandarin with floral bergamot, creating an experience of sumptuousness and indulgency. Meanwhile, Pelican Spa offers an energising balance of vibrancy and purity, inspired by the ocean waves that is guaranteed to nourish the body and the mind. These are aromas of hydrating cucumbers and sea kelp with hints of musk and aloe vera. The third and the last fragrance Paradise offers a rich and invigorating fragrance inspired by the exotic. It has a rich combination of ginger, pink pepperpods and undertones of patchouli.
All three fragrances are available as 30ML shampoo, conditioner, bath foam and shower gel, body lotion and embossed soaps. There are also 250ML bottles that are refillable from their 5L containers for repeated use.
Duck Island is introduced to the Maldives by a tourism supply company that goes by the name of Lacuna Maldives. This company has affiliated with several well-known companies with quality and luxurious products. This allows Lacuna Maldives to be able to supply its customers with premium products. All of their brands and products are handpicked from all over the world to ensure that the customer is getting the best possible products. In addition to this, their client base consists of over a dozen reputable resorts.