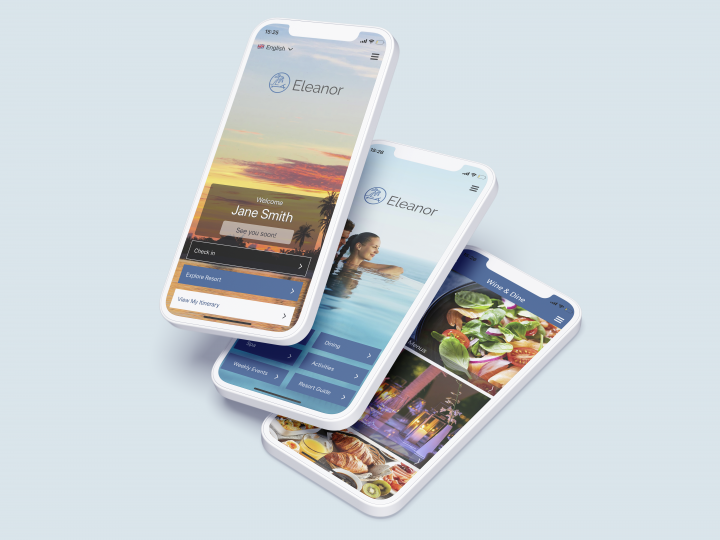 Elevate Your Guest Experiences with Eleanor
Eleanor allows luxury resorts to manage all of its guest experiences and activities from one central platform covering the entire guest journey.
Eleanor eliminates the need for multiple booking systems for food & beverage offerings, spa treatments, excursions, water sports etc, and no more need to rely on chat messaging apps like WhatsApp or Vyber – none of which were specifically made for resorts – meaning a more streamlined booking process, powerful itinerary creation capabilities for your guests, improved efficiency and better communication.
Compliment your operations with Eleanor's guest facing mobile application, branded for your property, an unleash the potential for a 30 per cent increase in incremental revenue through its upselling capabilities.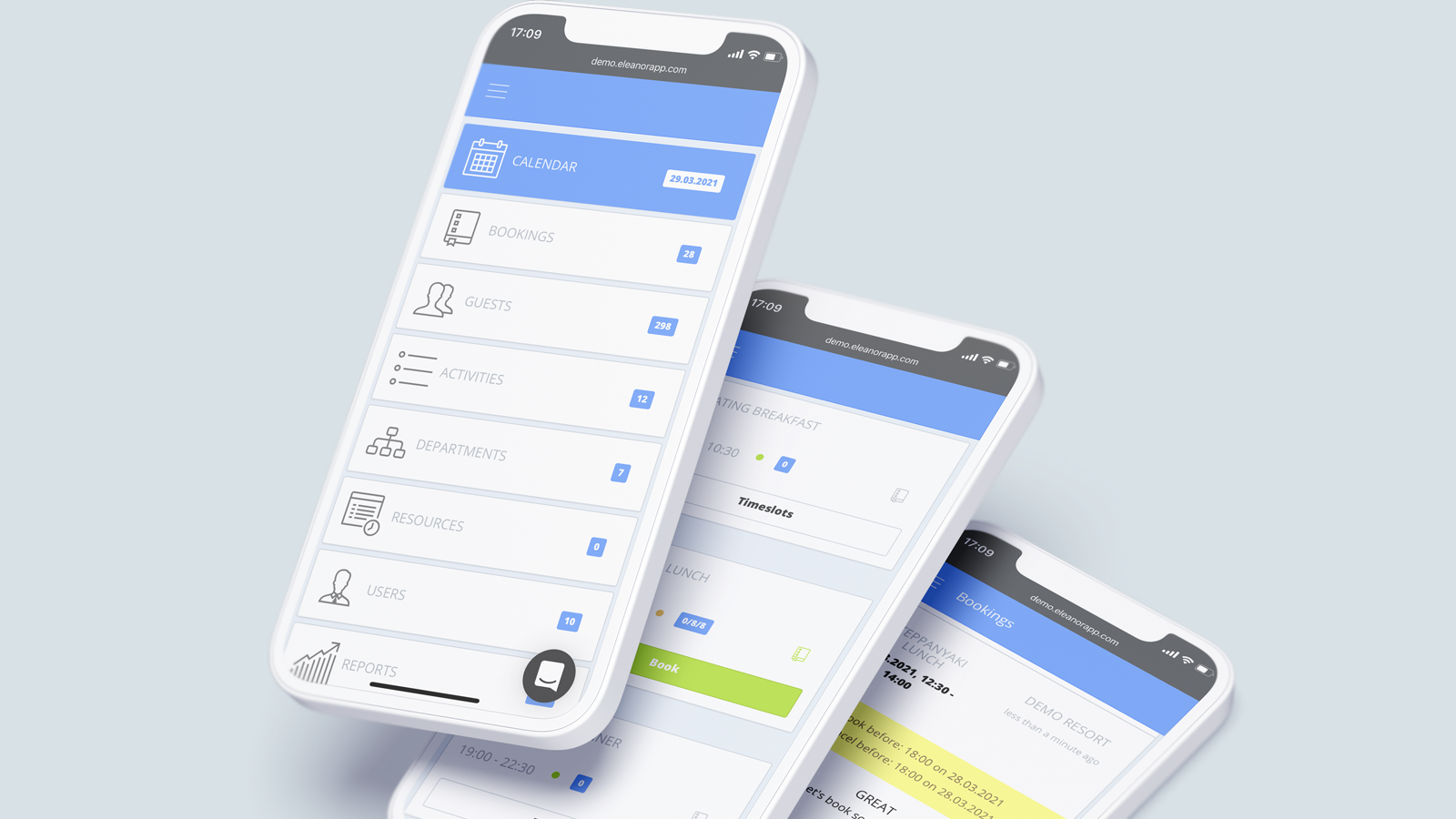 After working in the Maldives for several years, Eleanor's co-founders realised that inefficient communication channels between resorts and their guests were resulting in lost revenue opportunities as well as inefficient operations. Enter Eleanor's resort branded Guest App , which provides all the standard feature set you'd expect from an App (contactless check-in, chat capabilities, viewing & paying of bills, resort information, upselling capabilities, push notifications etc) but powering the App is Eleanor HQ – a first-of-its-kind system that manages your guest experiences and activities in real time, removing the need to deal with time consuming requests to book and simultaneously realizing thousands of man hour savings by streamline the booking process for experiences and activities.
Eleanor was titled Runner Up in the Best Concierge Software solutions by Hotel Tech Awards 2022 and more recently was awarded "Resort Tech Solutions Company of The Year" at the Luxury Travel Guide Awards. To celebrate this achievement, Eleanor is currently offering resorts a free one-month trial, together with free setup and training and discounted monthly fees.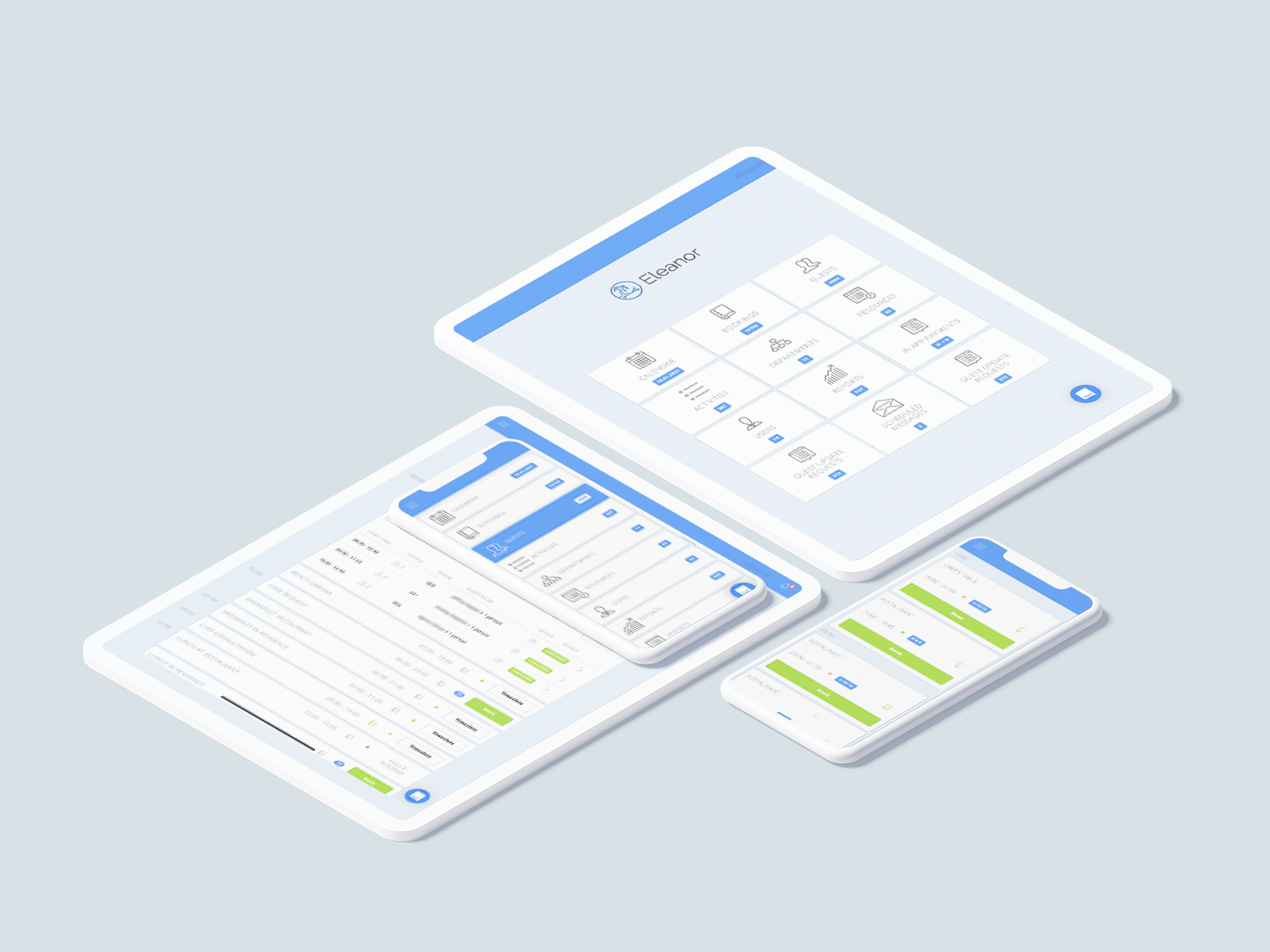 Currently, Eleanor caters to over 25 resorts in the Maldives, including top luxury resorts such as Soneva, Hurawalhi Maldives and LUX*. The platform is also utilised in resorts across the globe, including Thailand; Kenya; Portugal; Grenada; Turks & Caicos and Costa Rica.
Start your free trial here.