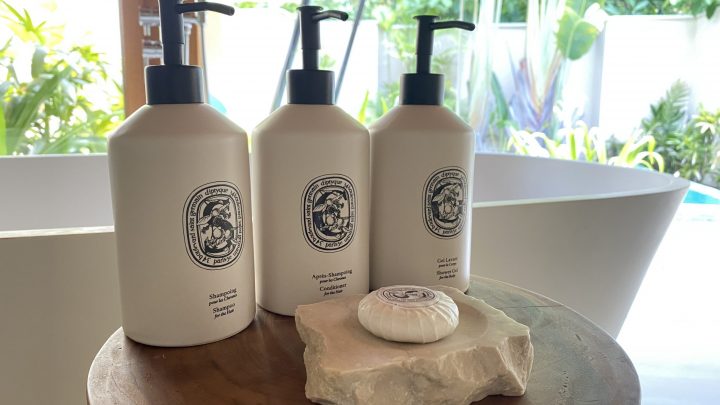 Luxury Italian Amenities Brand La Bottega Arrives at Huvafen Fushi
Huvafen Fushi has partnered with La Bottega to introduce their product range Diptyque to the Maldives. Diptyque provides a more environmentally sound solution to bathroom amenities.
La Bottega, established in 1981, with a strong Italian heritage, is known for a mix of raw creativity and cutting-edge technology and fuses effortlessly with the luxury, energy-fuelled hospitality experience of Huvafen Fushi.
The partnership will strengthen the resort's perspective on sustainable tourism and offer guests with robust recycling strategy for large bottles replacing single use. The 350ml large-format dispensers will be available in all guest bathrooms, replacing single-use 50ml bath amenities.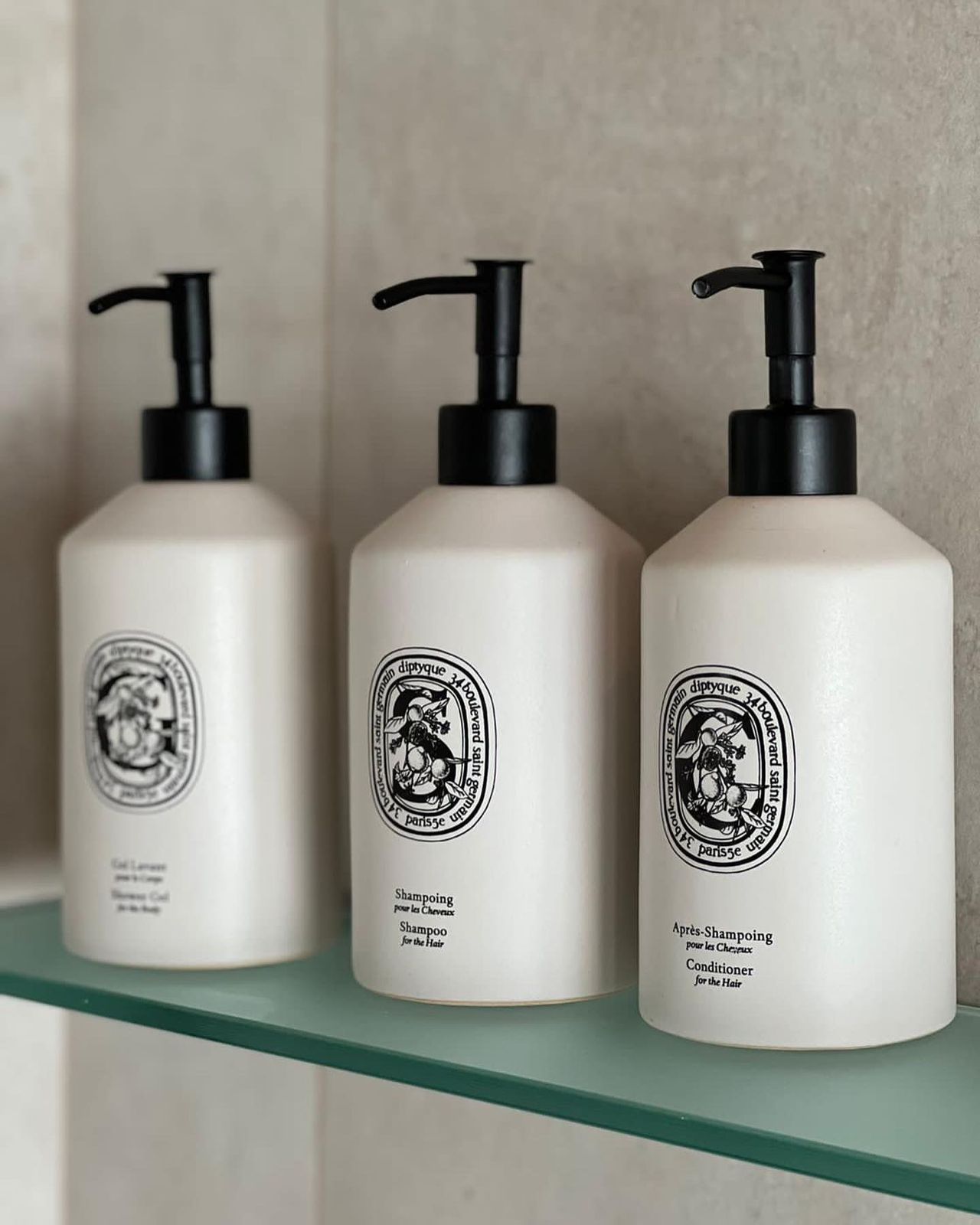 Noel Cameron, general manager, Huvafen Fushi says: "At Huvafen, it has always been more than just a place to rest; it has been a destination for guests to explore and be inspired – welcoming Diptyque amenities is a perfect extension of this philosophy. Less packaging, no unnecessary ingredients, great for your skincare, and best for the environment. Huvafen Fushi is proud to partner with La Bottega in bringing this distinctive partnership to the Maldives. Diptyque amenities are bound to enhance the most intimate and sensorial experience for a guest that Huvafen Fushi is known to deliver."