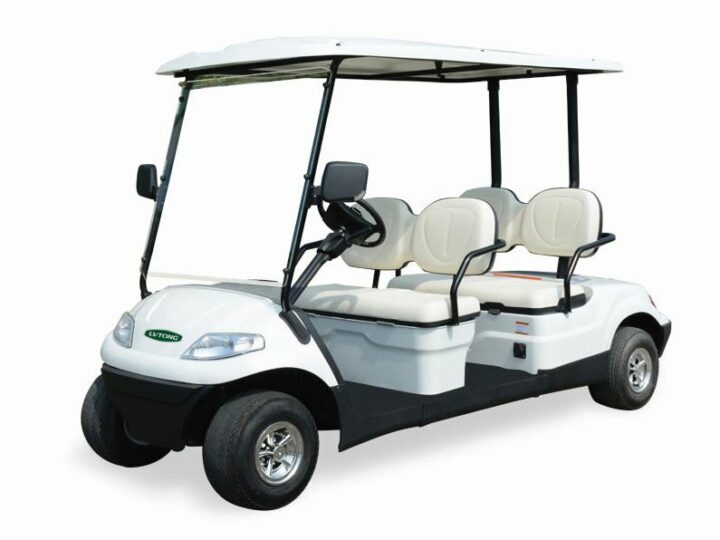 LvTong Electric Vehicles: Sweet, comfortable and practical
While the world is still reluctant to accept the fact that electric vehicles are the future of transportation, the hospitality industry is quickly embracing them as the mainstay for most activities. From guided tours to hauling luggage, electric vehicles are rapidly becoming a cool futuristic addition to the hospitality experience.In addition to the obvious advantages over the gas guzzling, air polluting vehicles of today, the lack of engine noise greatly enhances the natural ambience and adds to the overall experience of guided tours and safaris. One of the up and coming names in electric vehicle technology today is Guangdong LvTong New Energy Electric Vehicle Technology Co. Ltd. from China.Founded in 2004, they are quickly becoming the name brand for electric vehicles all around the world. The company has gone to great lengths in designing efficient and durable vehicles with extensive research and development using modern German technology. The company also offers great after-sales services under their motto "Quality first, Customer first".The LvTong electric buggies boast a high tensile steel welded chassis with an electrophoresis treatment for enhanced anticorrosive performance, which is a must in tropical use. It features American imported Carlisle tires, an American imported Curtis controller and an imported Trojan battery, which (with the help of the roof mounted solar panel) is capable of powering the vehicle for 80km on a single charge.The motor on the LT-A627.6+2 (the eight-seat version) is an American designed 4kW motor capable of a cruising speed of 25km/h, while the stated climbing ability of 18% suggests enough torque for a smooth drive over most surfaces and gentle inclines.
The LT-A627 series sports the classic golf cart design and comes in 2 through 8 seat variants. A cargo version of the same is also available. The company also produces electric buses, electric police cars and funky electric classic cars fashioned after the classic automobiles of the 20's.