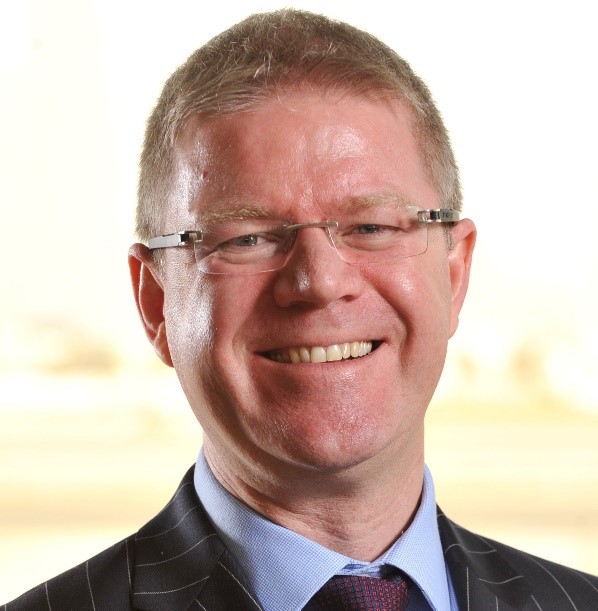 MACL Appoints New CEO and MD
Maldives Airports Company Limited (MACL) has appointed Gordon Andrew Stewart as the Chief Executive Officer and Managing Director of the company. Stewart is a British national with over 30 years of international management experience in Aviation and transportation industry across Europe, MENA, Asia and North America, including 20 years at Executive and Board Level. It is expected that he will be arriving in the Maldives as international borders open in mid-July. In a press statement issued by MACL, it said that the company 'believes his in-depth understanding of the business and recognised leadership will guide MACL to achieve greater success for the company'.
Maldives Airports Company Limited (MACL) is a 100% government owned limited liability company incorporated under the Companies Act of the Rep of Maldives. MACL is governed by a Board of Directors appointed by the Privatisation & Corporatisation Board of the Maldives. The Corporate Office of MACL is on the island of Hulhule'.
MACL has embarked on one of the biggest projects in the history of Maldives in developing the future Velana International Airport which includes the development of a new international passenger terminal, a new code F runway, a new cargo terminal complex and a new fuel farm along with hydrant system and major infrastructure developments.