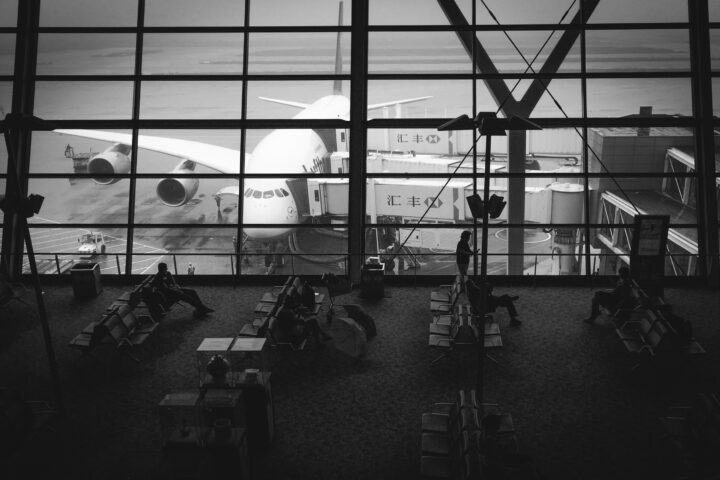 Tomorrow's booking tech today
Airlines are usually conservative when it comes to booking systems but recently they have begun to experiment with new ways of selling, Skift reports.
Loyalty
French tech startup Travelaer created a reservation engine that integrated Icelandair's stopover programme, letting people add Iceland as a stop for free in any itinerary.
Also, mixing loyalty and cash for redemption is an as-yet unexplored territory that Travelaer is making inroads into. Another Travelaer product lets you book a flight in one text or via Facebook messenger. This startup raised US$4.73 million this month.
Cross-marketing
Air Black Box, a four year old internet booking engine, lets any pair of airlines cross-sell their products on each other's airlines.
These services are provided with branding, marketing detail and transaction fulfilment, whether a direct transaction with an airline or a third-party routed one.
Direct Connections
DCS Plus, the travel technology company founded in Romania in 2002, has processed billions of euros of transactions for hundreds of travel companies. But it was only recently that it has gained prominence with major airlines, after an investment from German venture capital firm Earlybird.
In 2015, DCS Plus doubled its revenues, making it one of the 500 fastest growing technology companies in Europe, Middle East & Africa (EMEA), according to Deloitte.
One of DCS's products is a system enabling travel management companies, online travel agencies, and wholesalers to book tickets directly from airlines. That circumvents the usual distribution systems and their hefty fees.
DCS Plus is one of the vendors Lufthansa has certified for providing direct connections. It is not the only company enabling agents to connect directly to LH Group inventory. But it is among the ones attracting broader airline interest. Emirates, for instance, has also been experimenting with its direct connect product.